"Fashion is a people business—it's made of people. A manager has to know how to listen to these people, whether they are customers, collaborators, or industry representatives. Our job is to provide a set of models that hit our client's target, which we identify and measure through the use of technology."
The management of a company also and above all passes through the valorisation of its resources, its raw materials and its target audience. A winning business model is one that listens, analyses, studies the customer so as to be able to respond directly to their needs.
Paolo Barbieri is the CEO of Elite, the world's largest modeling agency. With roots in the world of finance and investments, today he manages thousands of models across five continents.
PRODOTTI CORRELATI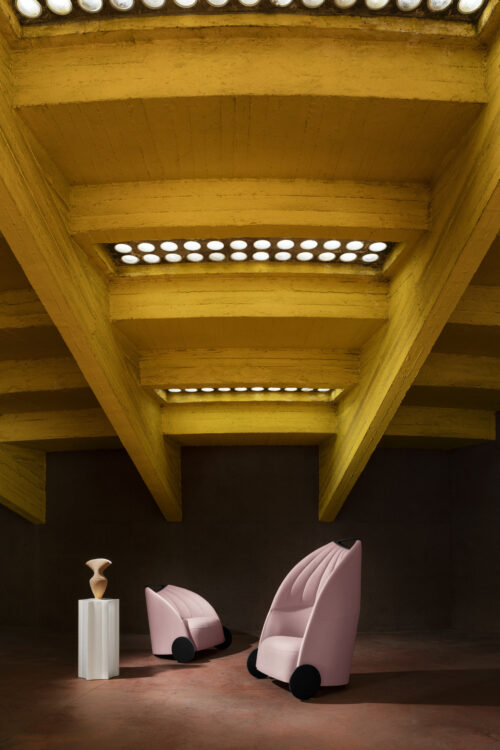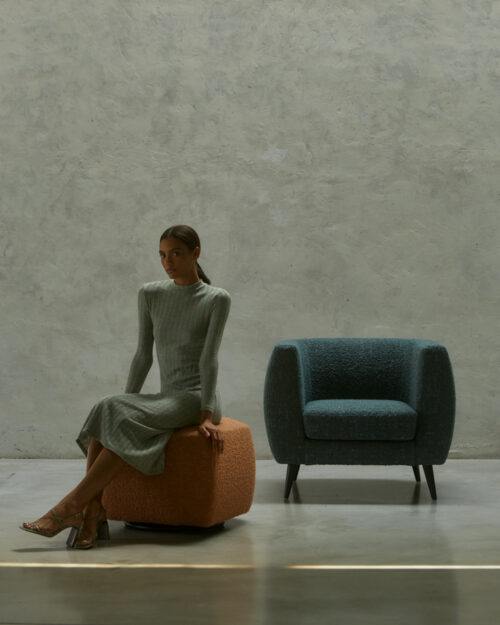 "Coming from outside of the fashion world has helped me to have a more critical vision and to understand where to make changes. It's different than anything I've ever done and a great challenge to face every day."
The world of fashion requires dynamism, concentration and creativity, which are essential to keep up with the times.
BIGA is the seat with a sophisticated design that fits perfectly into contexts where reality and imagination constantly mix, a personal and silent space in which to choose.
Articles that might interest you