Biga
Design Favaretto & Partners
One space within another. Biga tells of a project made of courage, passion and imagination. The high-backed version is designed to minimise acoustic reverberation, while the wheeled version is an expression of movement, dynamism and continuous evolution.
Comfortable shell in which to find calm and tranquillity.
Biga is the seat designed to give a moment of privacy to anyone who needs it.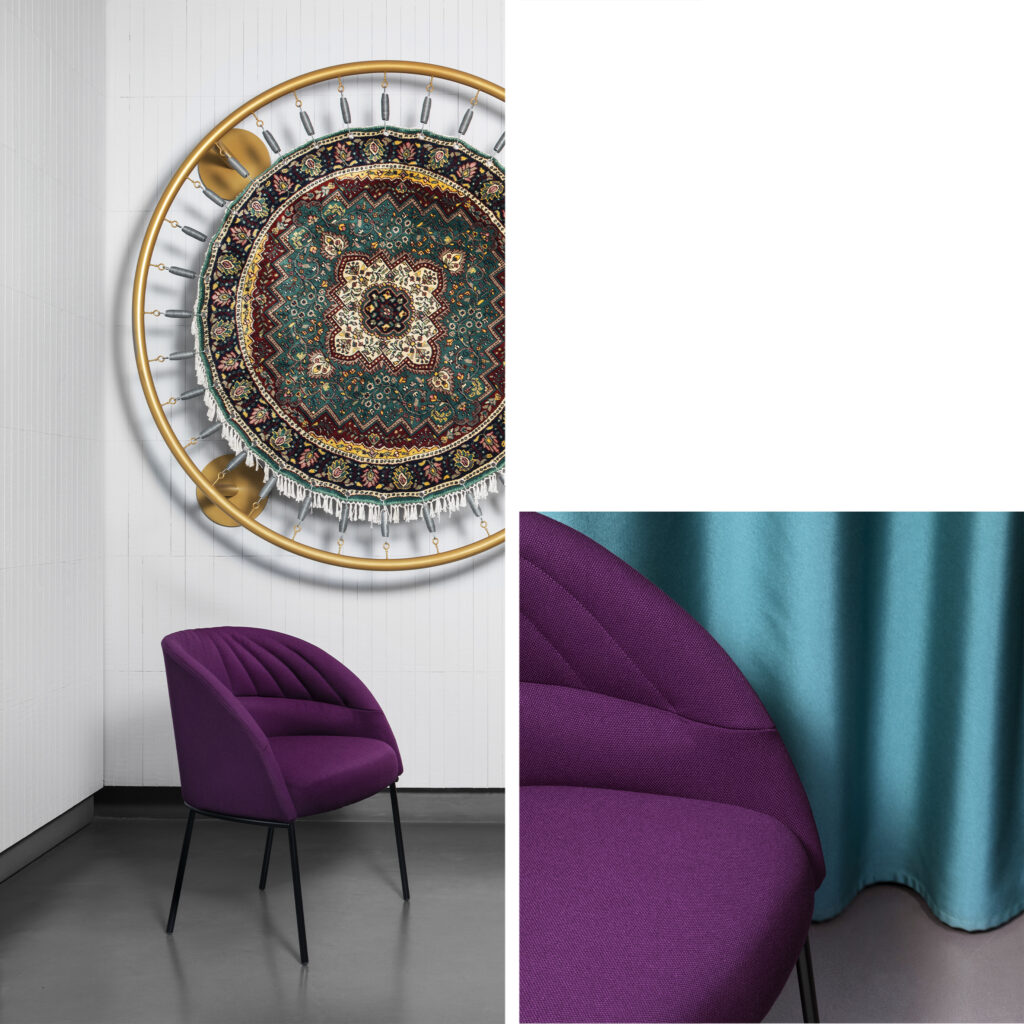 12 Models available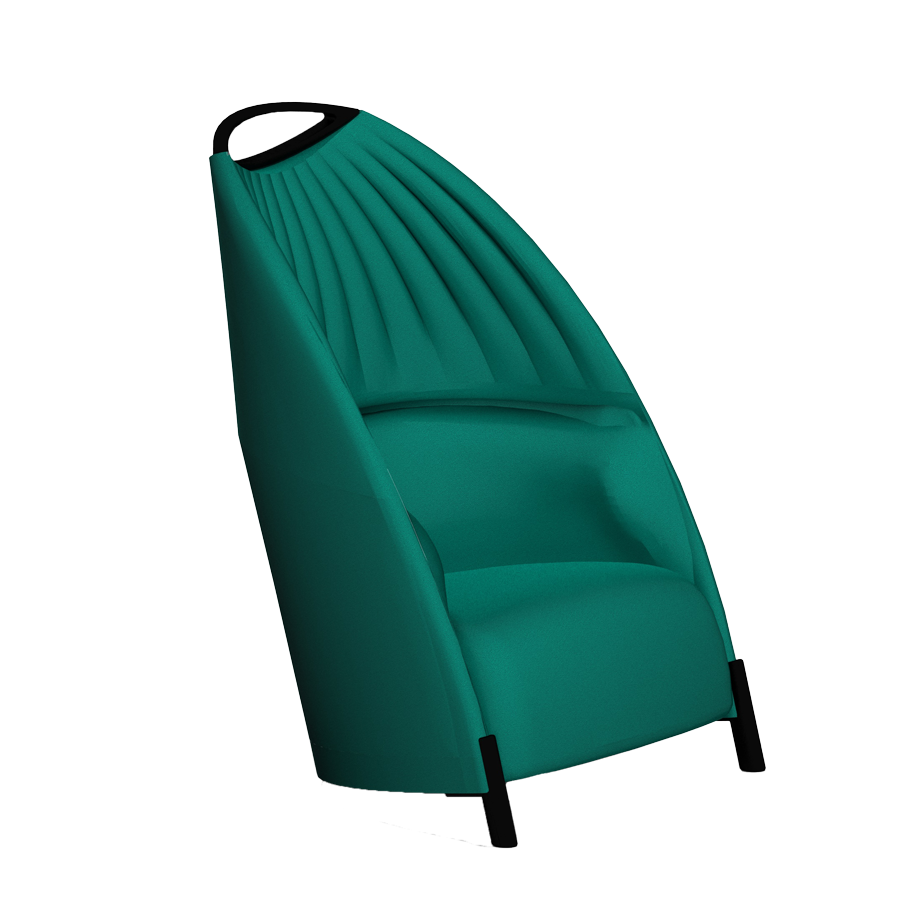 BA1
MONOCHROME ACUSTIC ARMCHAIR, HIGH VERSION, ON GLIDES
BA2
MONOCHROME ACUSTIC ARMCHAIR, HIGH VERSION, ON CASTORS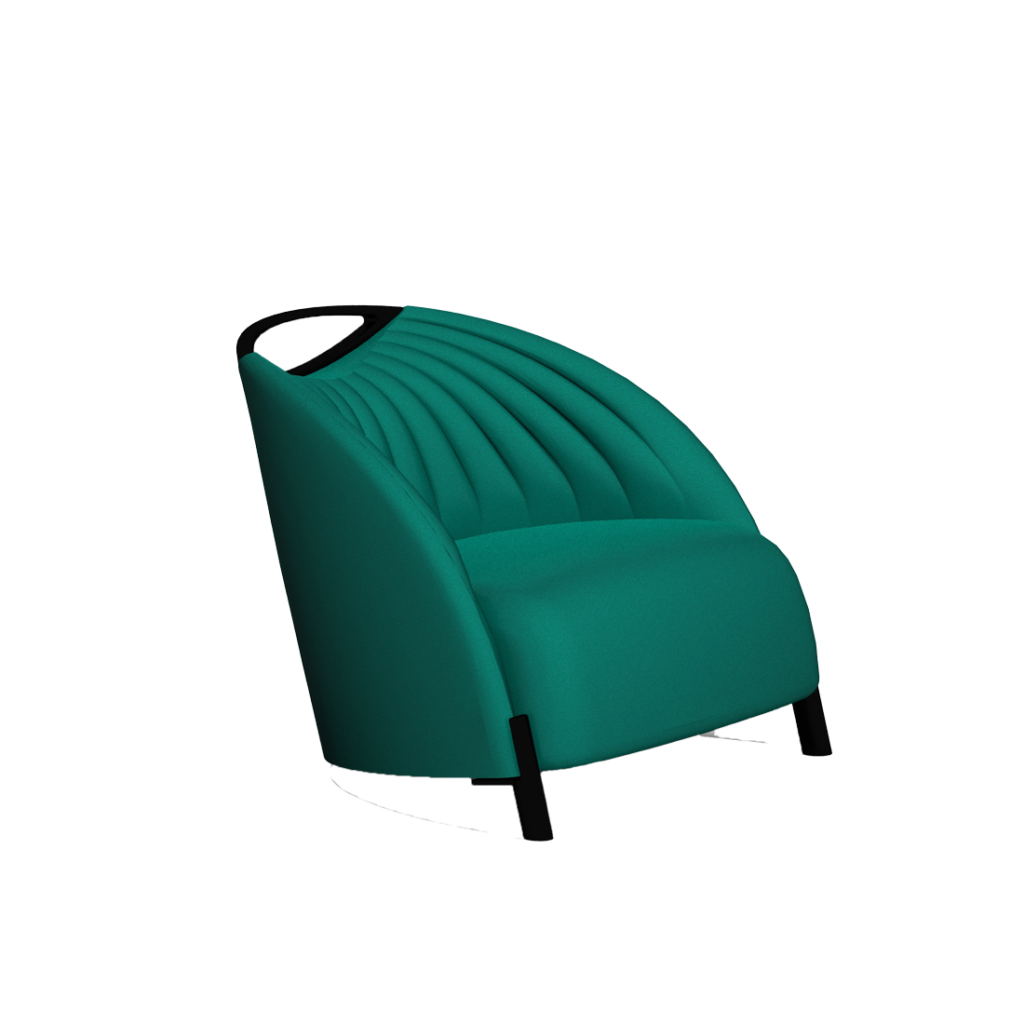 BA3
MONOCHROME ARMCHAIR, LOW VERSION, ON GLIDES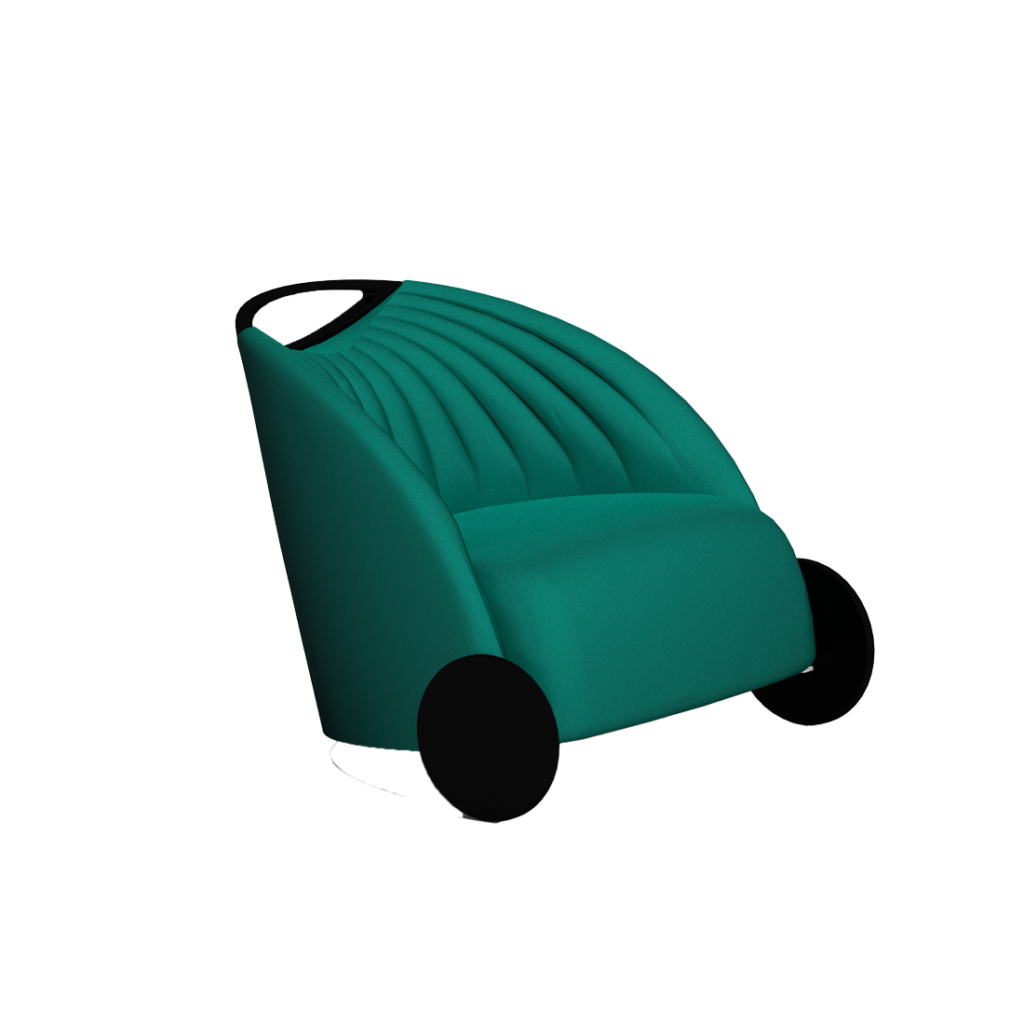 BA4
MONOCHROME ARMCHAIR, LOW VERSION, ON CASTORS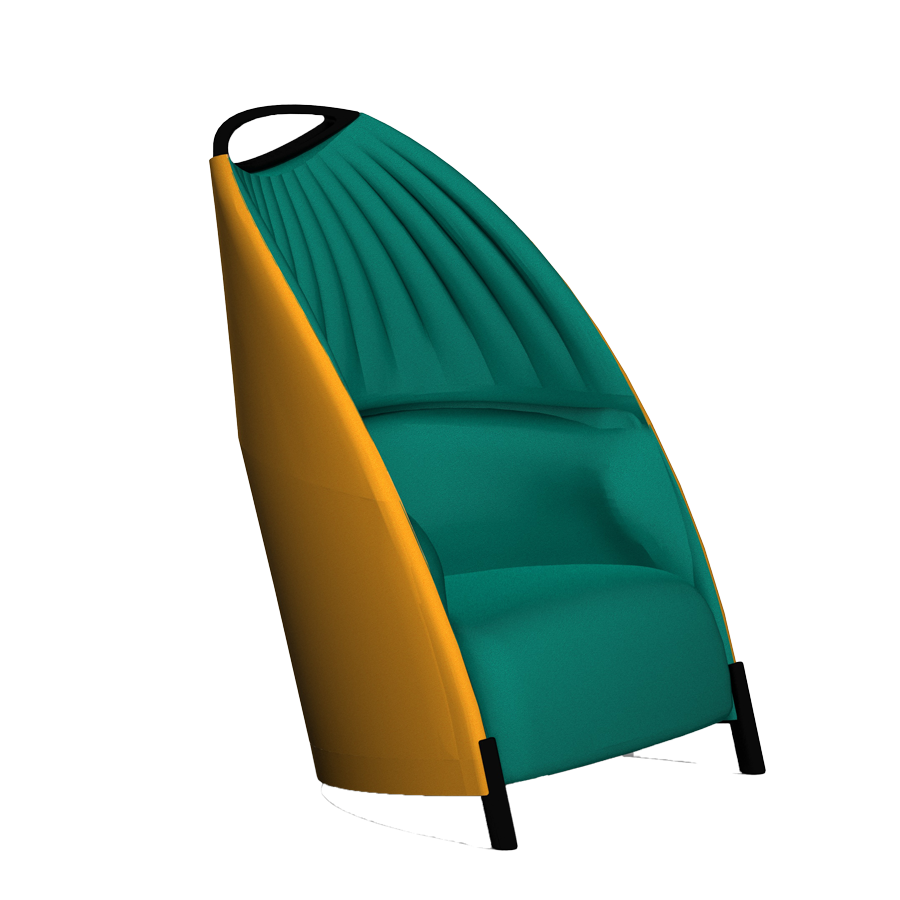 BA9
BICOLOR ACUSTIC ARMCHAIR, HIGH VERSION, ON GLIDES
BA10
BICOLOR ACUSTIC ARMCHAIR, HIGH VERSION, ON CASTORS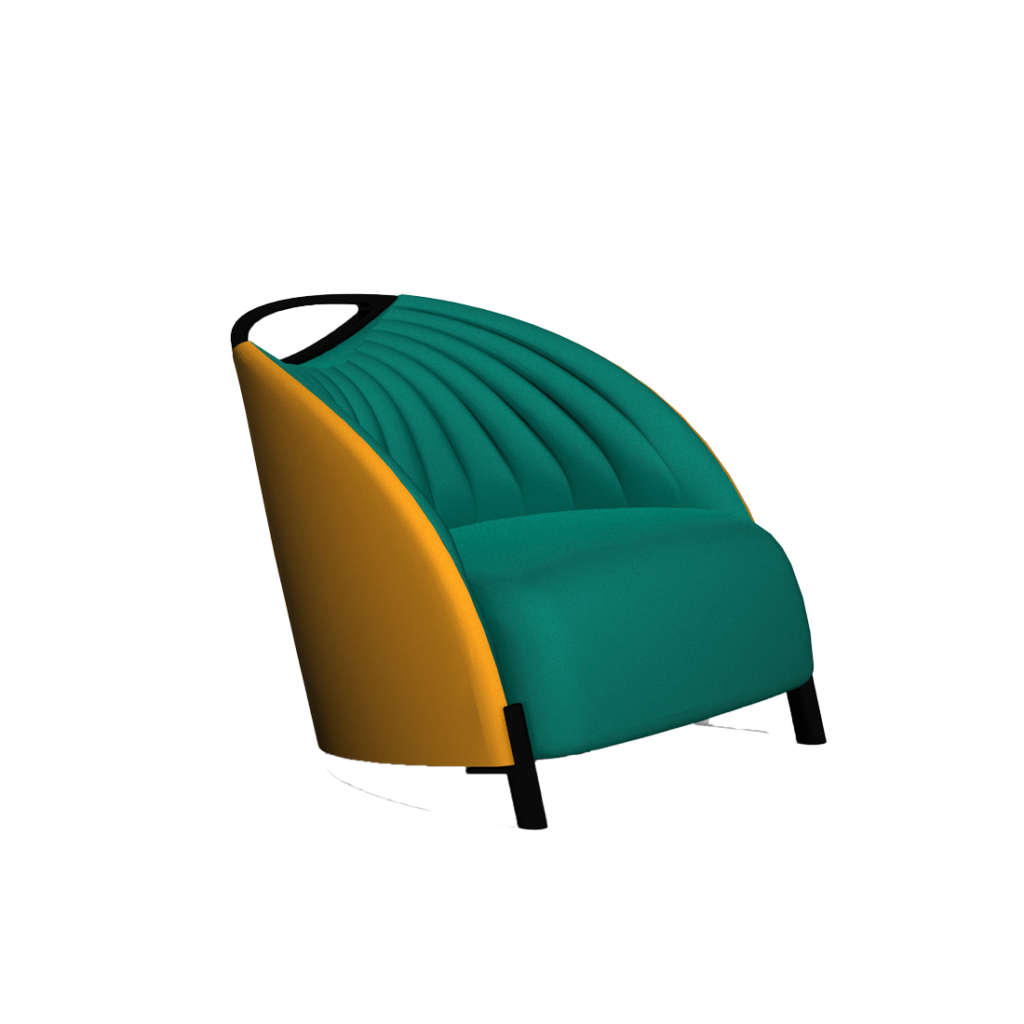 BA11
BICOLOR ARMCHAIR, LOW VERSION, ON GLIDES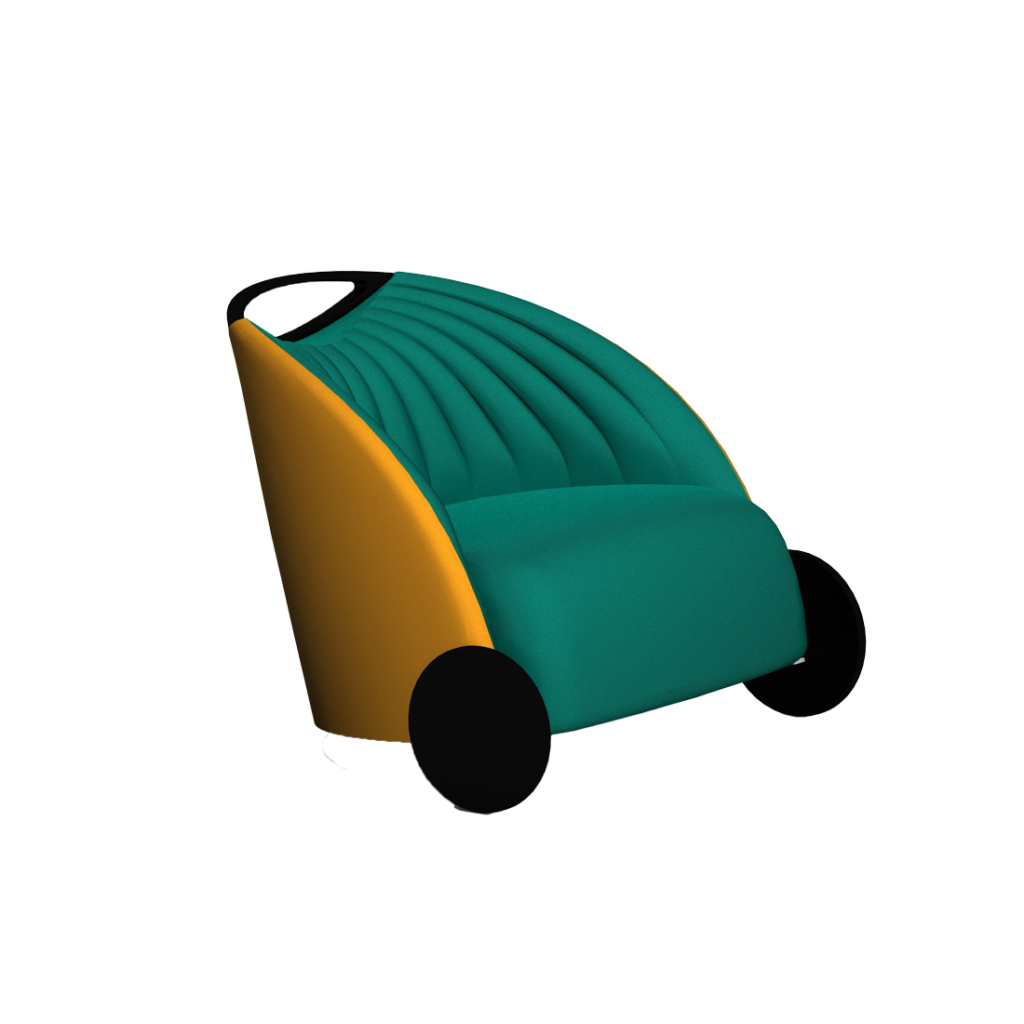 BA12
BICOLOR ARMCHAIR, LOW VERSION, ON CASTORS
BIGHETTA BA20
ARMCHAIR, LOW BACKREST, 4 LEGS PAINTED BASE
BIGHETTA BA21
ARMCHAIR, LOW BACKREST, 4 LEGS PYRAMIDAL NYLON BASE
BIGHETTA BA22
ARMCHAIR, LOW BACKREST, 4 WOOD LEGS
BIGHETTA BA23
ARMCHAIR, LOW BACKREST, 4 WOOD LEGS PYRAMIDAL BASE
Biga BA1
MONOCHROME ACUSTIC ARMCHAIR, HIGH VERSION, ON GLIDES
Total height 125 cm
Width 87 cm
Depth 93 cm
Biga BA2
MONOCHROME ACUSTIC ARMCHAIR, HIGH VERSION, ON CASTORS
Total height 125 cm
Width 95 cm
Depth 93 cm
Biga BA3
MONOCHROME ARMCHAIR, LOW VERSION, ON GLIDES
Total height 80 cm
Width 87 cm
Depth 90 cm
Biga BA4
MONOCHROME ARMCHAIR, LOW VERSION, ON CASTORS
Total height 80 cm
Width 95 cm
Depth 90 cm
Biga BA9
BICOLOR ACUSTIC ARMCHAIR, HIGH VERSION, ON GLIDES
Total height 125 cm
Width 87 cm
Depth 93 cm
Biga BA10
BICOLOR ACUSTIC ARMCHAIR, HIGH VERSION, ON CASTORS
Total height 125 cm
Width 95 cm
Depth 93 cm
Biga BA11
BICOLOR ARMCHAIR, LOW VERSION, ON GLIDES
Total height 80 cm
Width 87 cm
Depth 90 cm
Biga BA12
BICOLOR ARMCHAIR, LOW VERSION, ON CASTORS
Total height 80 cm
Width 95 cm
Depth 90 cm
Biga BIGHETTA BA20
ARMCHAIR, LOW BACKREST, 4 LEGS PAINTED BASE
Total height 78 cm
Width 59 cm
Depth 59 cm
Biga BIGHETTA BA21
ARMCHAIR, LOW BACKREST, 4 LEGS PYRAMIDAL NYLON BASE
Total height 73 cm
Width 59 cm
Depth 62 cm
Biga BIGHETTA BA22
ARMCHAIR, LOW BACKREST, 4 WOOD LEGS
Total height 81 cm
Width 59 cm
Depth 60 cm
Biga BIGHETTA BA23
ARMCHAIR, LOW BACKREST, 4 WOOD LEGS PYRAMIDAL BASE
Total height 81 cm
Width 59 cm
Depth 59 cm