Nestar
Design Luxy R&D
Structure, determination, versatility. Nestar is designed for large, multifunctional environments or small waiting rooms, it is the perfect armchair to give an identity to any type of context.
Nestar communicates durability worthy of the highest quality.
With its anti-panic desk and side pocket, Nestar becomes the perfect element in multifunctional environments.
3 Models available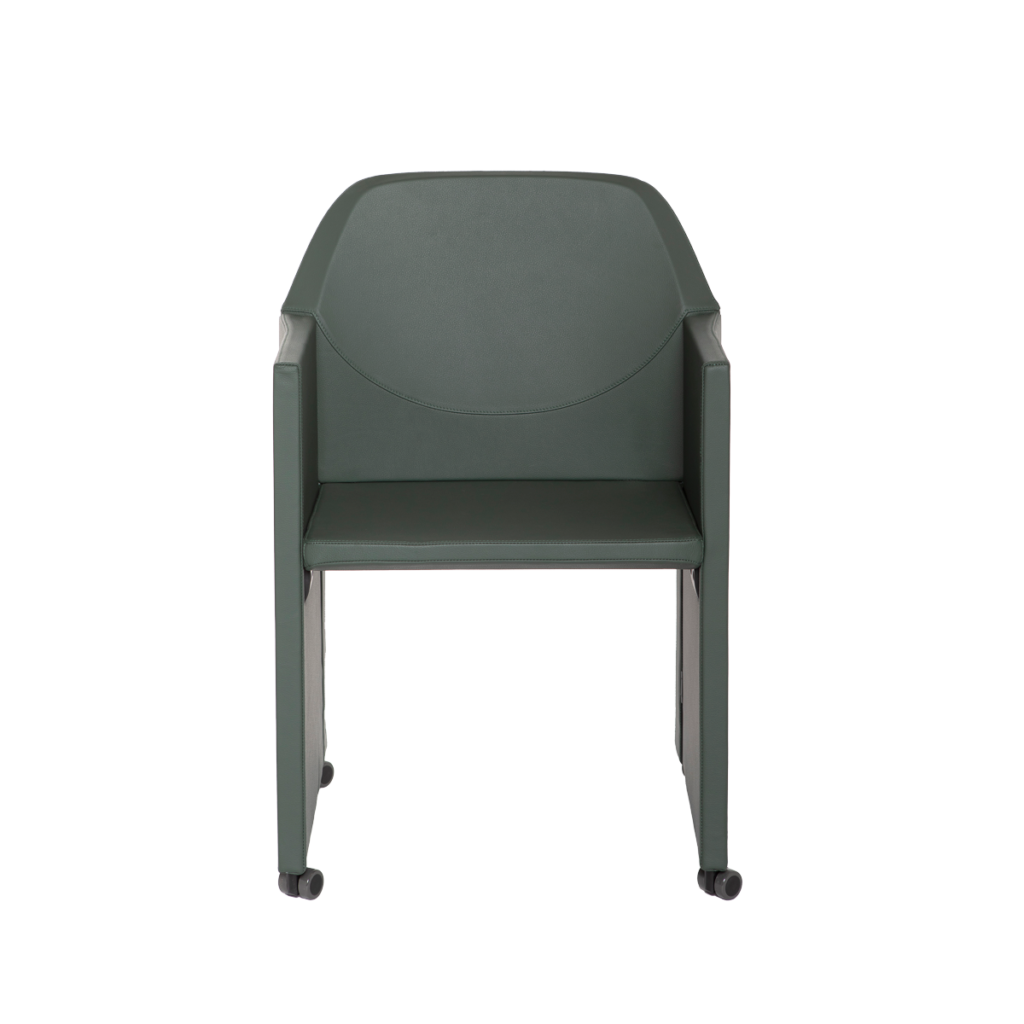 521
TUB CHAIR, FOLDABLE, ANTIPANIC WRITING TABLE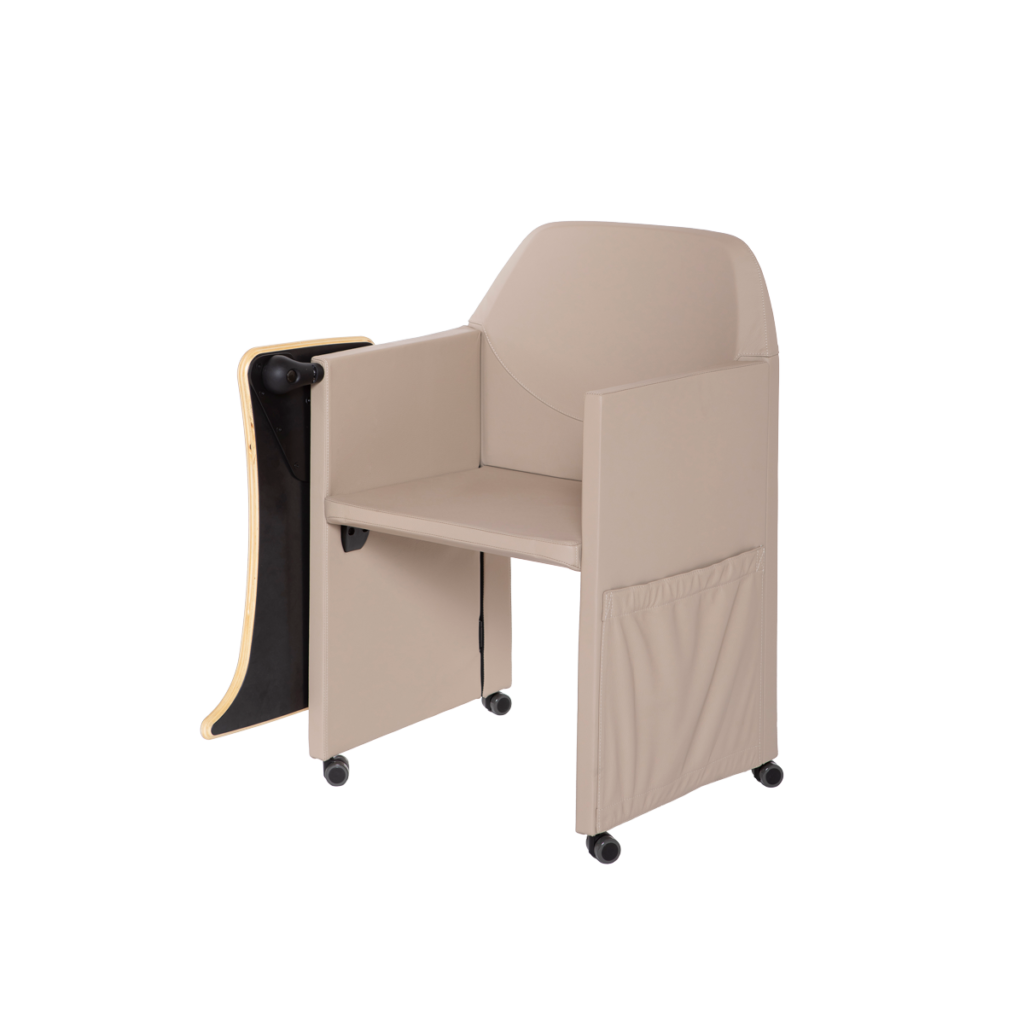 571
TUB CHAIR, FOLDABLE, MAXI TABLET, SIDE DOCUMENT POCKET
Nestar 511
TUB CHAIR, FOLDABLE
Totale height 86,5 cm
Width 60 cm
Depth 52,5 cm
Nestar 521
TUB CHAIR, FOLDABLE, ANTIPANIC WRITING TABLE
Totale height 86,5 cm
Width 60 cm
Depth 66,5 cm
Nestar 571
TUB CHAIR, FOLDABLE, MAXI TABLET, SIDE DOCUMENT POCKET
Totale height 87 cm
Width 60 cm
Depth 69 cm