One
Design Luxy R&D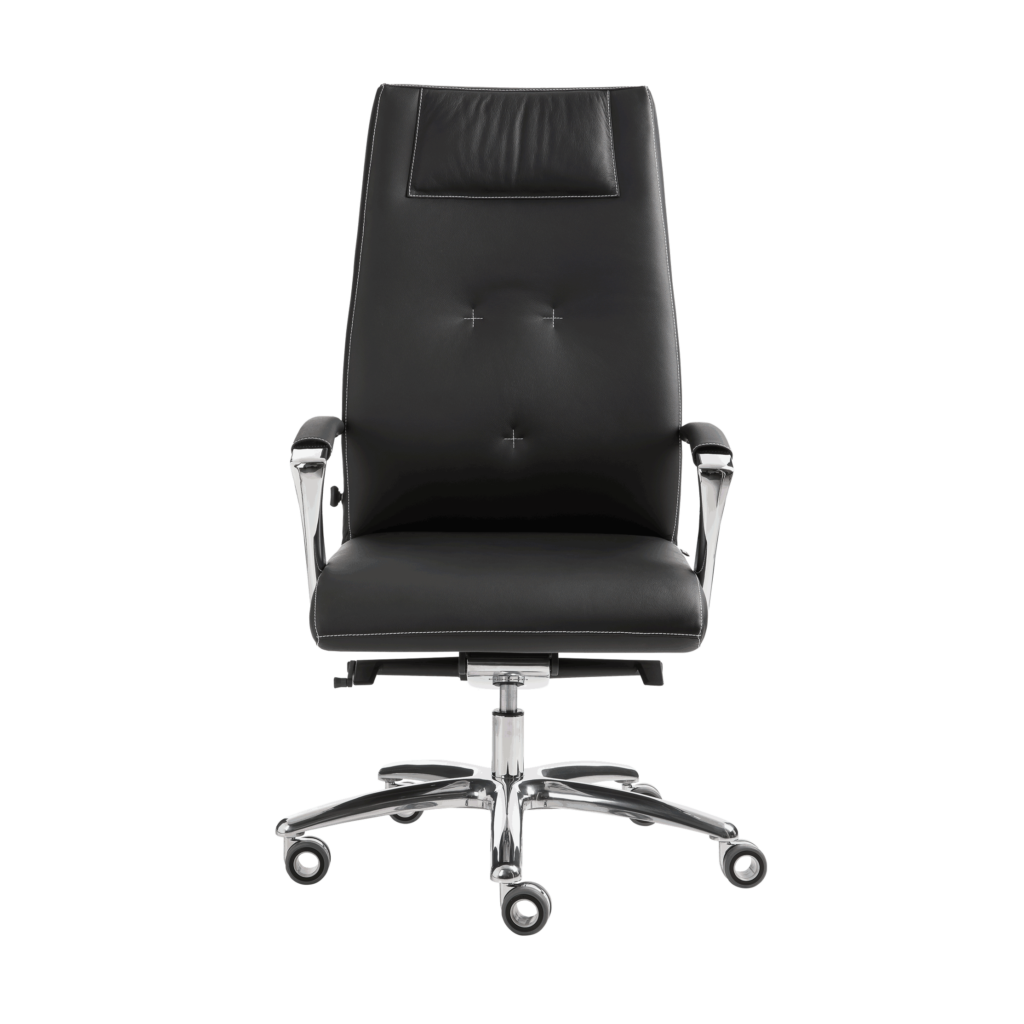 Refined uniqueness for a collection that exalts traditional craftsmanship. One is embellished with tailoring details and visible stitching that enhance its aesthetic and functional beauty.
One is the leather chair with which to furnish your workstation.
The upholstery gives the seat a majestic air thanks to the prestigious style that enriches the surrounding space.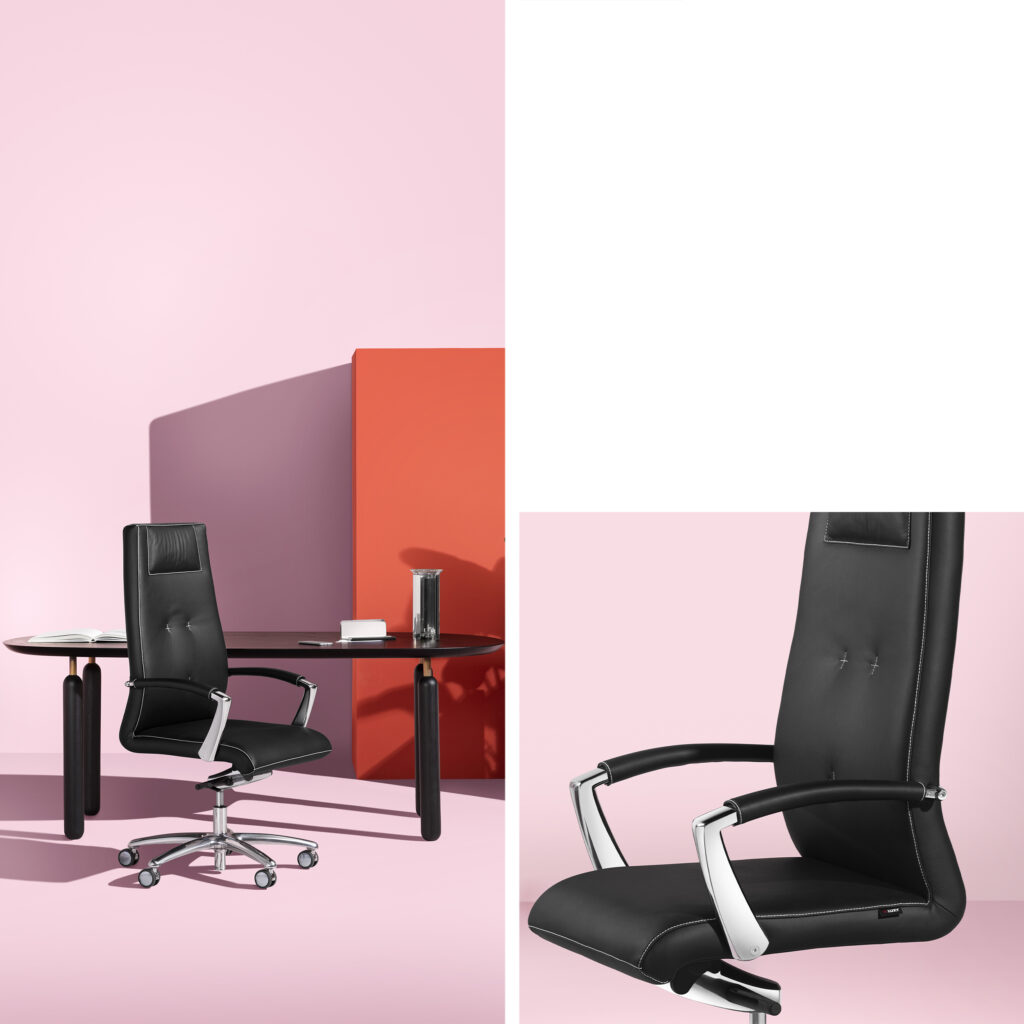 6 Models available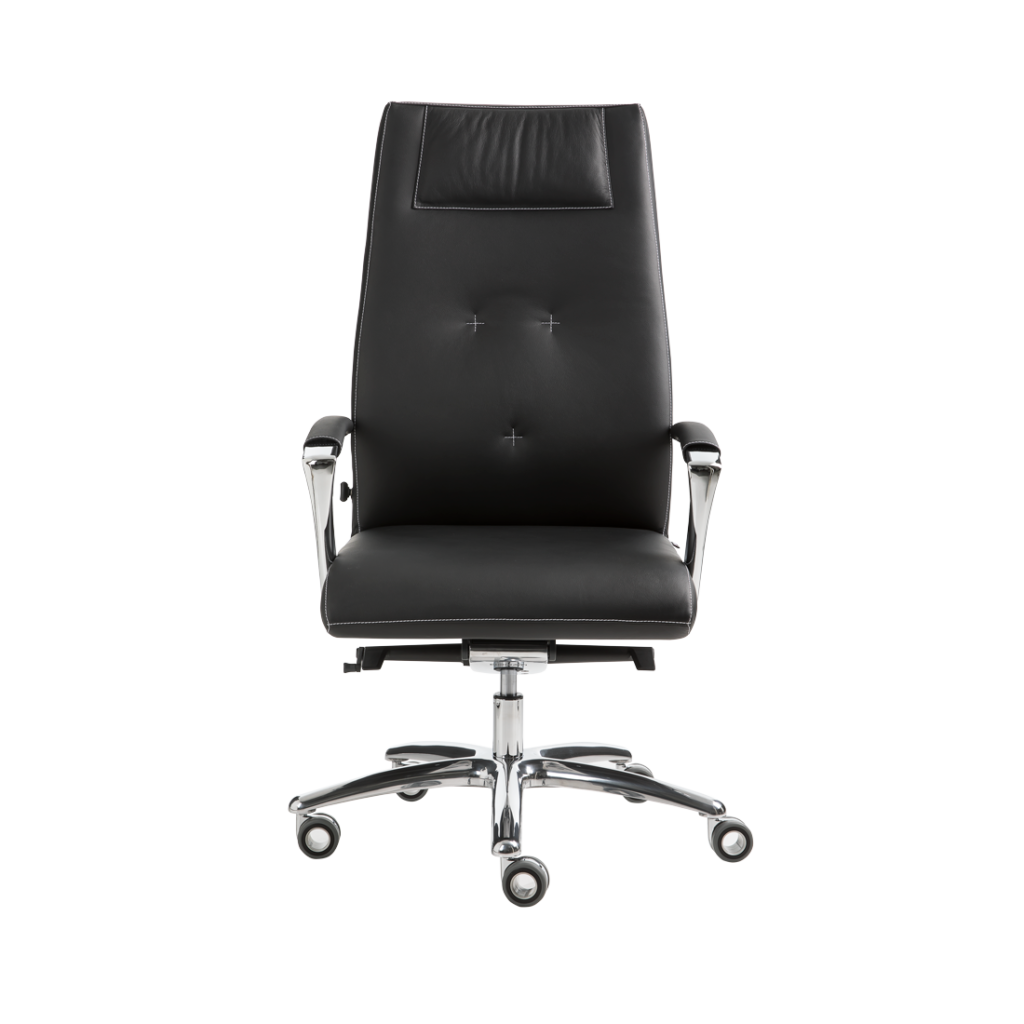 ON1
HIGH BACKREST, HEADREST, 5 STAR BASE
ON2
HIGH BACKREST, 5 STAR BASE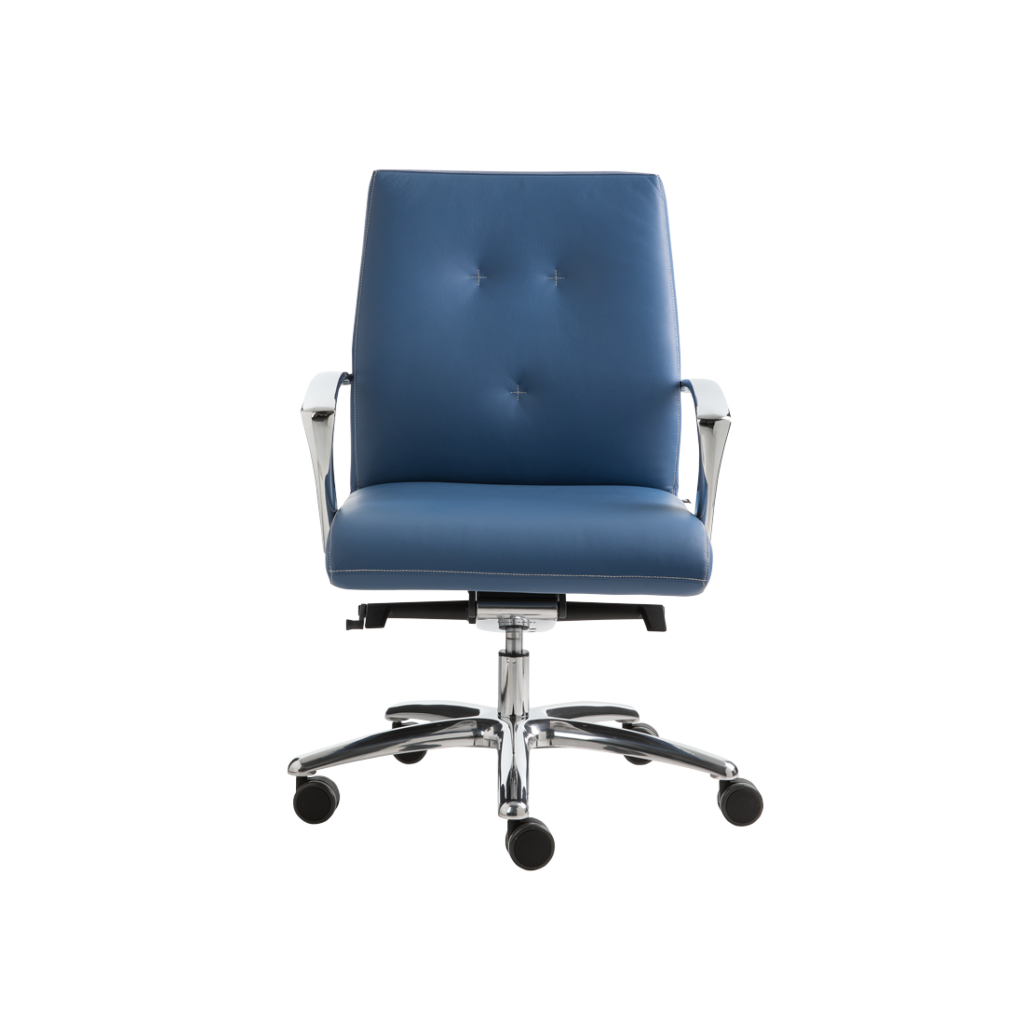 ON3
MEDIUM BACKREST, 5 STAR BASE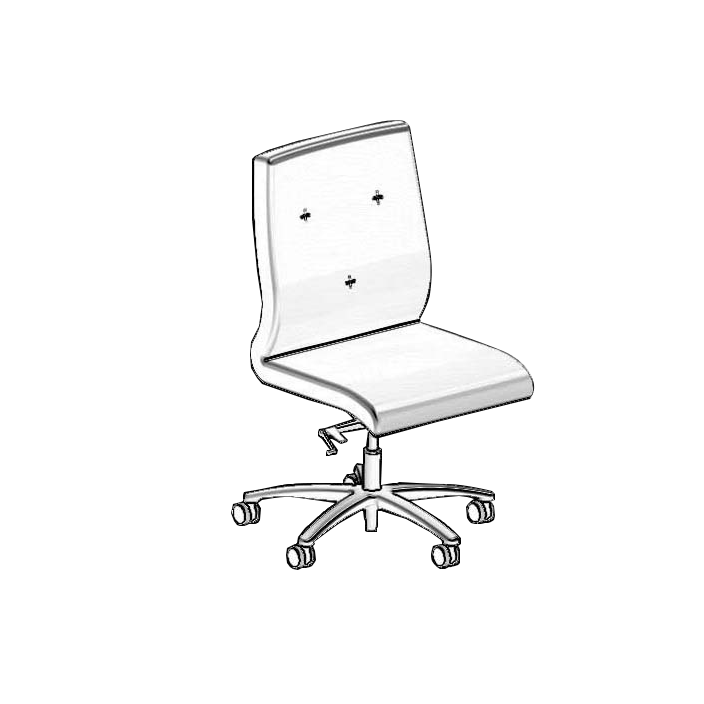 ON4
MEDIUM BACKREST, WITHOUT ARMRESTS, 5 STAR BASE
ON6
SLIDING BASE, WITHOUT ARMRESTS
One ON1
HIGH BACKREST, HEADREST, 5 STAR BASE
Total height 118 cm
Width 66 cm
Depth 67 cm
Multiblock - Tilt mechanism
One ON2
HIGH BACKREST, 5 STAR BASE
Total height 118 cm
Width 66 cm
Depth 67 cm
Multiblock - Tilt mechanism
One ON3
MEDIUM BACKREST, 5 STAR BASE
Total height 93 cm
Width 66 cm
Depth 67 cm
Multiblock - Tilt - Gas lift mechanism
One ON4
MEDIUM BACKREST, WITHOUT ARMRESTS, 5 STAR BASE
Total height 93 cm
Width 66 cm
Depth 67 cm
Multiblock - Tilt - Gas lift mechanism
One ON5
SLIDING BASE
Total height 96cm
Width 61 cm
Depth 59 cm
One ON6
SLIDING BASE, WITHOUT ARMRESTS
Total height 96cm
Width 57 cm
Depth 59 cm