Pop
Design Luxy R&D
The Pop chair is designed to bring the frenetic nature of everyday life and the vitality of ideas to the fore. The choice of colours available lends physicality to the pungent whimsy it is intended to enhance.
Designed to support the weight of creativity.
Pop combines simplicity and functionality with a view to optimising work performance.
16 Models available
PP1
HIGH BACKREST WITH HEADREST, 3D ARMRESTS, 5 STAR ALUMINIUM OR NYLON BASE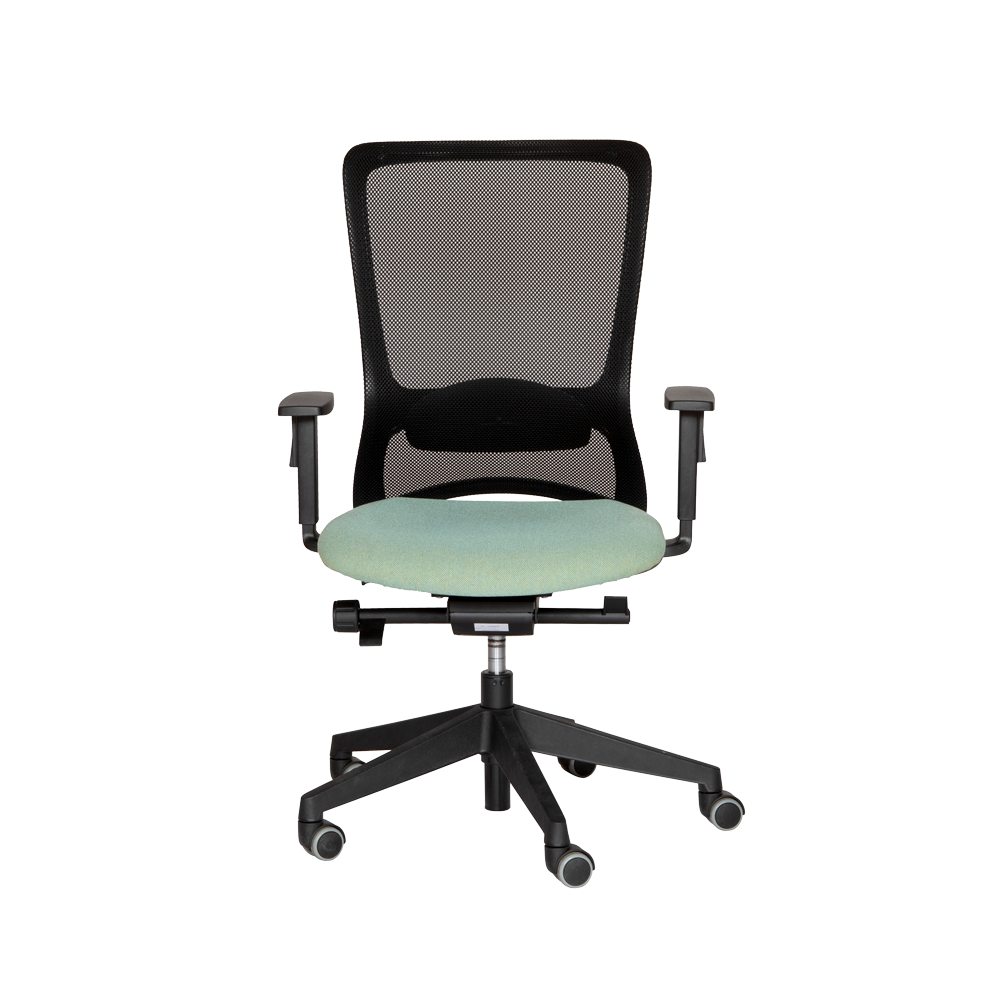 PP2
HIGH BACKREST, 3D ARMRESTS, 5 STAR ALUMINIUM OR NYLON BASE
PP13
HIGH BACKREST, 1D ARMRESTS, 5 STAR ALUMINIUM OR NYLON BASE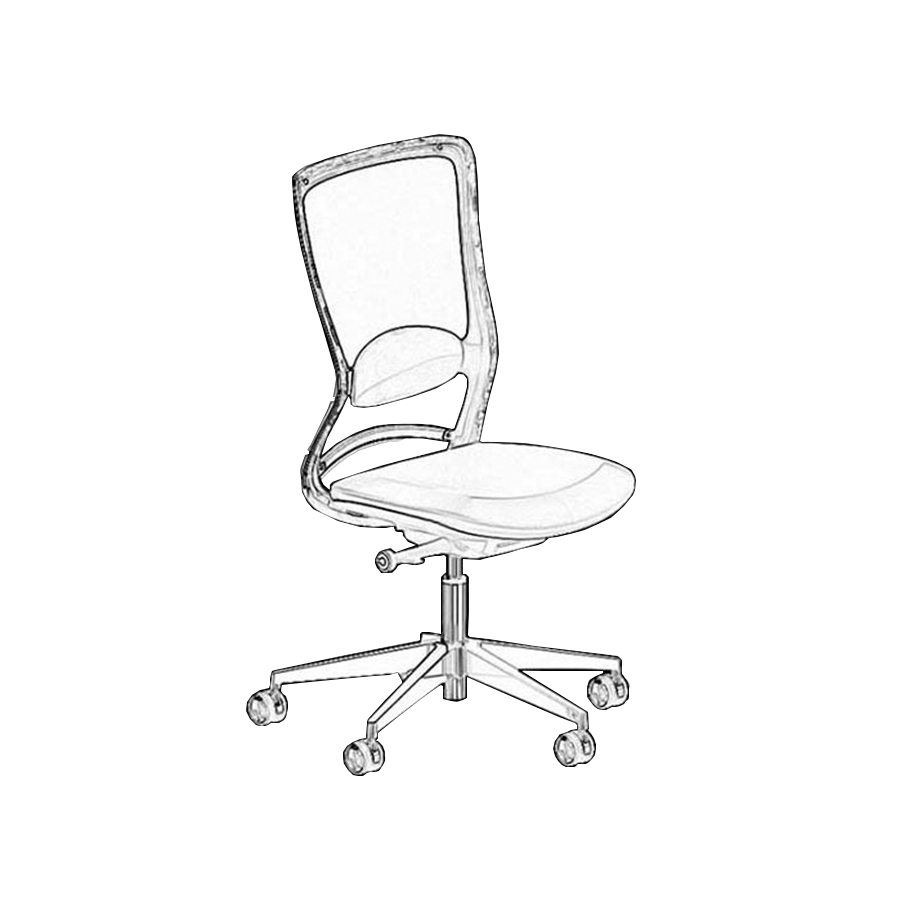 PP3
HIGH BACKREST, 5 STAR ALUMINIUM OR NYLON BASE
PP4
HIGH BACKREST WITH HEADREST, 3D ARMRESTS, 5 STAR ALUMINIUM OR NYLON BASE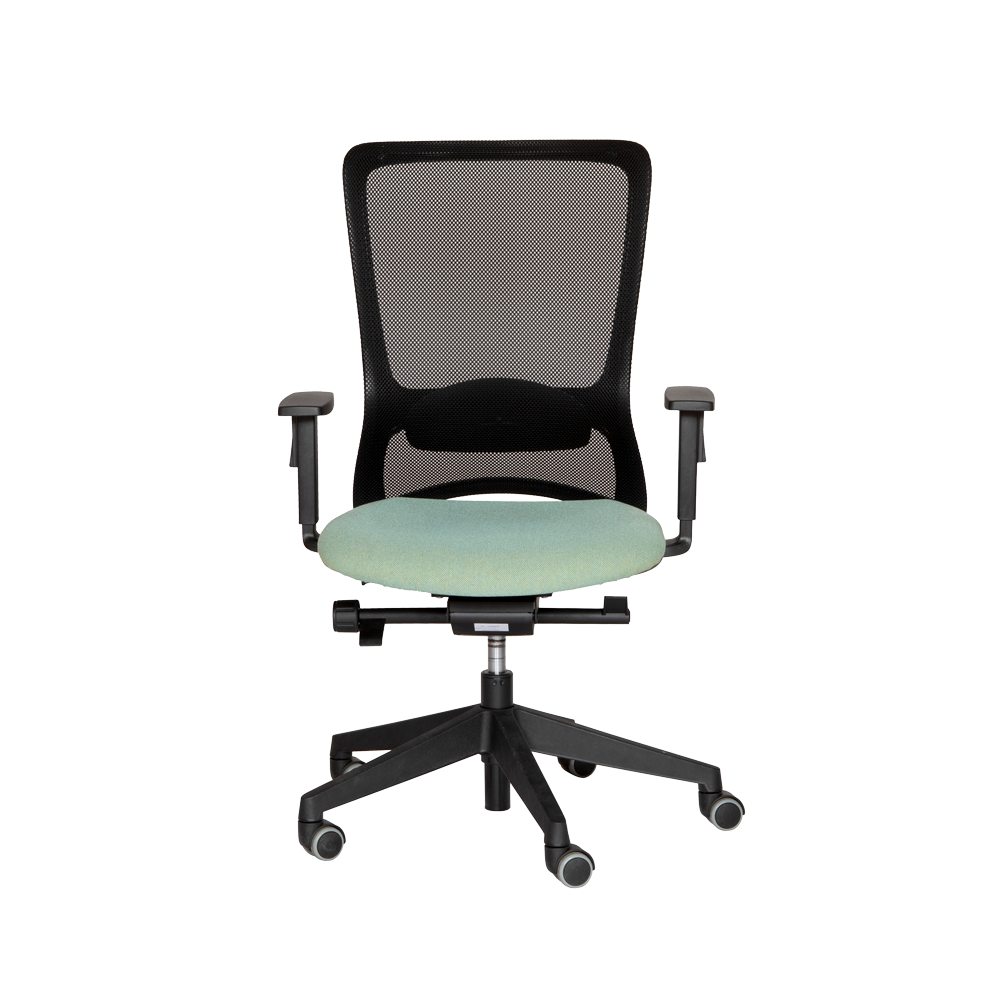 PP5
HIGH BACKREST, 3D ARMRESTS, 5 STAR ALUMINIUM OR NYLON BASE
PP14
HIGH BACKREST, 1D ARMRESTS, 5 STAR ALUMINIUM OR NYLON BASE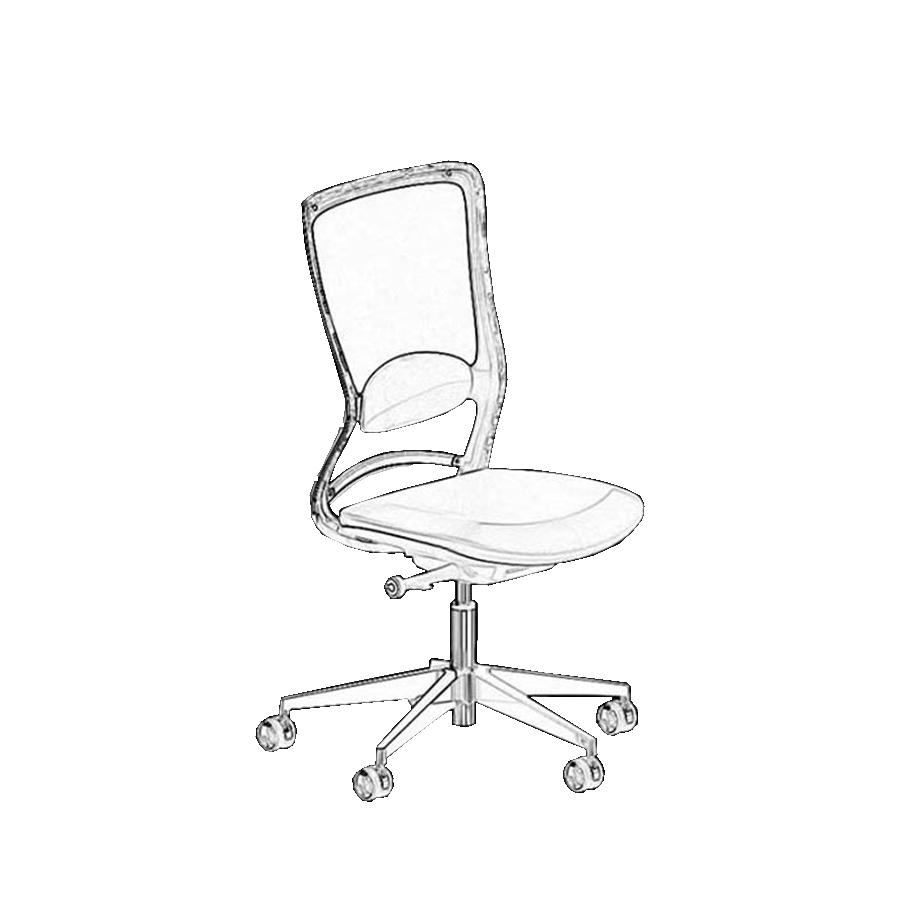 PP6
HIGH BACKREST, 5 STAR ALUMINIUM OR NYLON BASE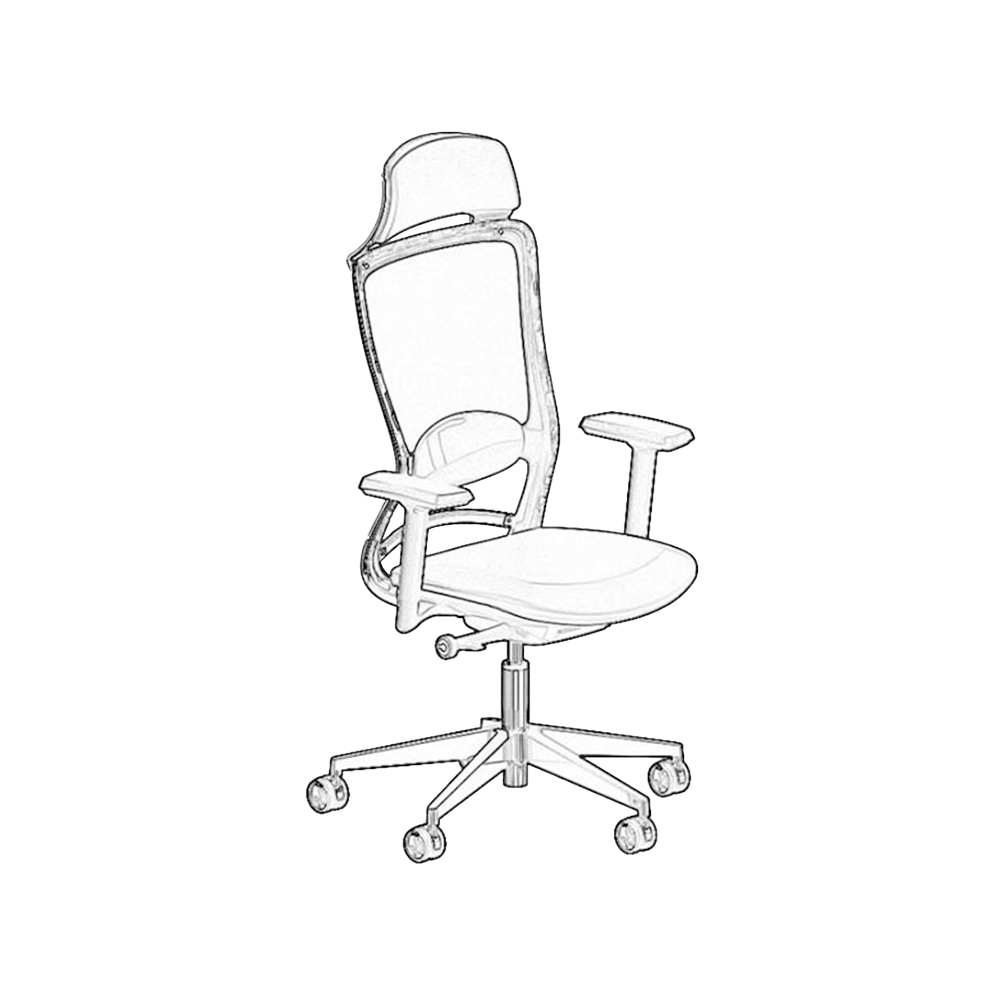 PP7
HIGH BACKREST WITH HEADREST, 3D ARMRESTS, 5 STAR ALUMINIUM OR NYLON BASE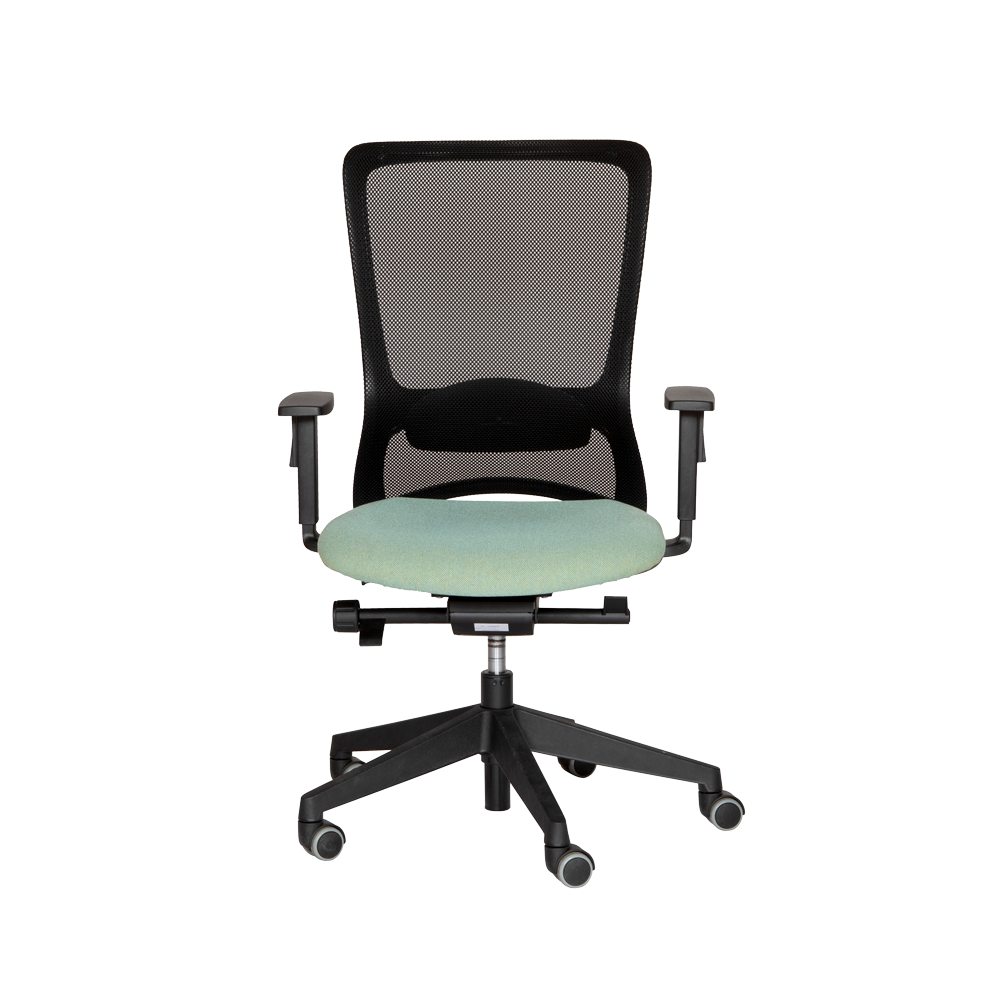 PP8
HIGH BACKREST, 3D ARMRESTS, 5 STAR ALUMINIUM OR NYLON BASE
PP15
HIGH BACKREST, 1D ARMRESTS, 5 STAR ALUMINIUM OR NYLON BASE
PP9
HIGH BACKREST, 5 STAR ALUMINIUM OR NYLON BASE
PP10
HIGH BACKREST WITH HEADREST, 3D ARMRESTS, 5 STAR ALUMINIUM OR NYLON BASE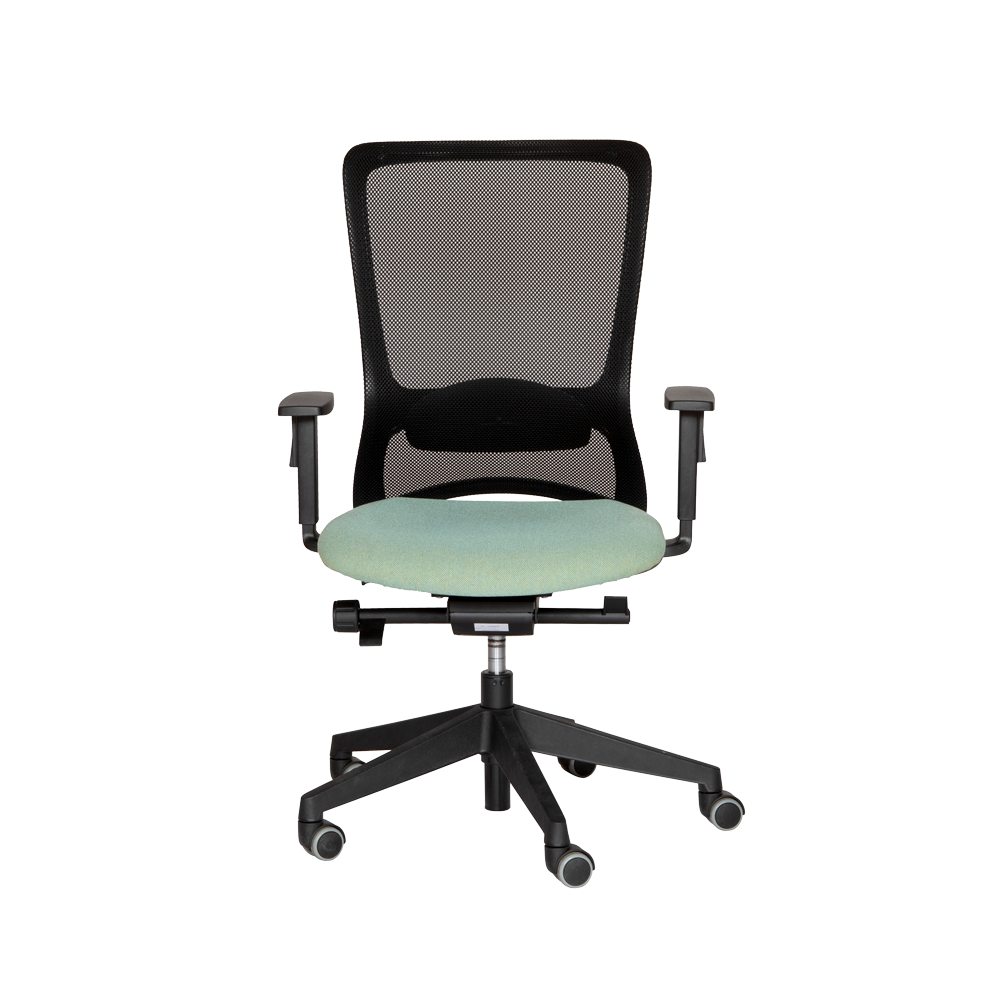 PP11
HIGH BACKREST, 3D ARMRESTS, 5 STAR ALUMINIUM OR NYLON BASE
PP16
HIGH BACKREST, 1D ARMRESTS, 5 STAR ALUMINIUM OR NYLON BASE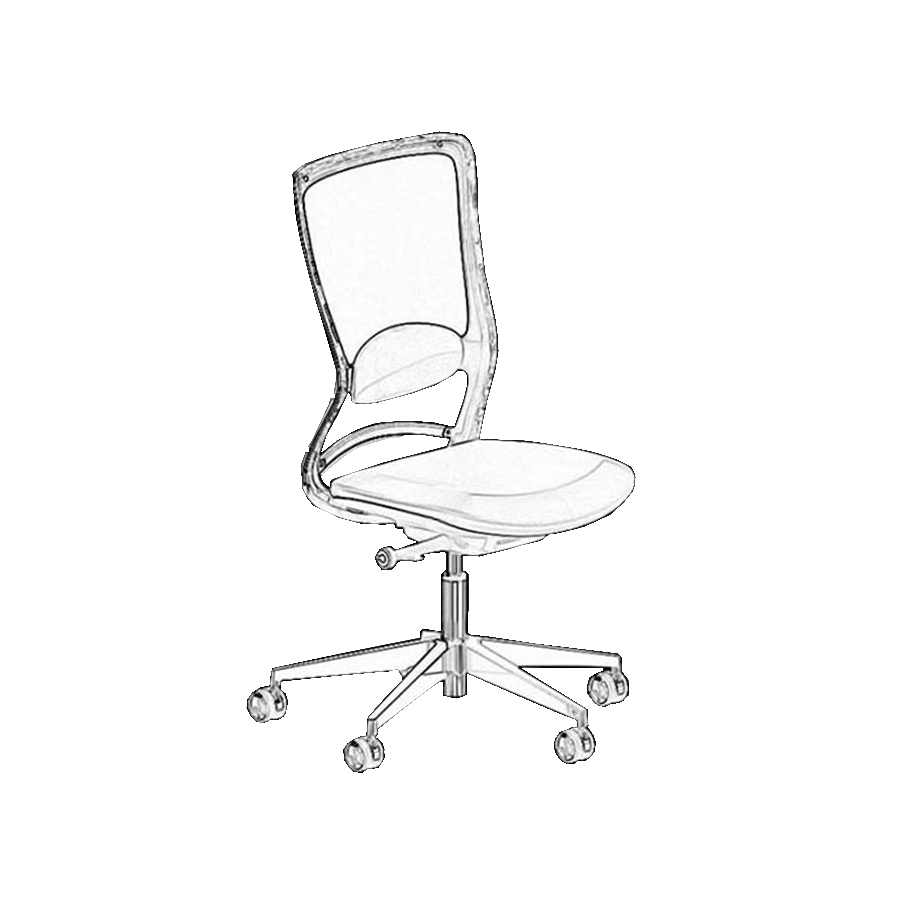 PP12
HIGH BACKREST, 5 STAR ALUMINIUM OR NYLON BASE
Pop PP1
HIGH BACKREST WITH HEADREST, 3D ARMRESTS, 5 STAR ALUMINIUM OR NYLON BASE
Totale height 121 cm
Width 67 cm
Depth 67 cm
Synchro mechanism
Upholstery CAT. T
Pop PP2
HIGH BACKREST, 3D ARMRESTS, 5 STAR ALUMINIUM OR NYLON BASE
Totale height 101 cm
Width 67 cm
Depth 67 cm
Synchro mechanism
Upholstery CAT. T
Pop PP13
HIGH BACKREST, 1D ARMRESTS, 5 STAR ALUMINIUM OR NYLON BASE
ATotale height 101 cm
Width 67 cm
Depth 67 cm
Synchro mechanism
Upholstery CAT. T
Pop PP3
HIGH BACKREST, 5 STAR ALUMINIUM OR NYLON BASE
Totale height 101 cm
Width 67 cm
Depth 67 cm
Synchro mechanism
Upholstery CAT. T
Pop PP4
HIGH BACKREST WITH HEADREST, 3D ARMRESTS, 5 STAR ALUMINIUM OR NYLON BASE
Totale height 121 cm
Width 67 cm
Depth 67 cm
Synchro mechanism
Upholstery CAT. T
Pop PP5
HIGH BACKREST, 3D ARMRESTS, 5 STAR ALUMINIUM OR NYLON BASE
Totale height 101 cm
Width 67 cm
Depth 67 cm
Synchro mechanism
Upholstery CAT. T
Pop PP14
HIGH BACKREST, 1D ARMRESTS, 5 STAR ALUMINIUM OR NYLON BASE
Totale height 101 cm
Width 67 cm
Depth 67 cm
Synchro mechanism
Upholstery CAT. T
Pop PP6
HIGH BACKREST, 5 STAR ALUMINIUM OR NYLON BASE
Totale height 101 cm
Width 67 cm
Depth 67 cm
Synchro mechanism
Upholstery CAT. T
Pop PP7
HIGH BACKREST WITH HEADREST, 3D ARMRESTS, 5 STAR ALUMINIUM OR NYLON BASE
Totale height 121 cm
Width 67 cm
Depth 67 cm
Synchro mechanism
Upholstery CAT. L
Pop PP8
HIGH BACKREST, 3D ARMRESTS, 5 STAR ALUMINIUM OR NYLON BASE
Totale height 101 cm
Width 67 cm
Depth 67 cm
Synchro mechanism
Upholstery CAT. L
Pop PP15
HIGH BACKREST, 1D ARMRESTS, 5 STAR ALUMINIUM OR NYLON BASE
Totale height 101 cm
Width 67 cm
Depth 67 cm
Synchro mechanism
Upholstery CAT. L
Pop PP9
HIGH BACKREST, 5 STAR ALUMINIUM OR NYLON BASE
Totale height 101 cm
Width 67 cm
Depth 67 cm
Synchro mechanism
Upholstery CAT. L
Pop PP10
HIGH BACKREST WITH HEADREST, 3D ARMRESTS, 5 STAR ALUMINIUM OR NYLON BASE
Totale height 121 cm
Width 67 cm
Depth 67 cm
Synchro mechanism
Upholstery CAT. L
Pop PP11
HIGH BACKREST, 3D ARMRESTS, 5 STAR ALUMINIUM OR NYLON BASE
Totale height 101 cm
Width 67 cm
Depth 67 cm
Synchro mechanism
Upholstery CAT. L
Pop PP16
HIGH BACKREST, 1D ARMRESTS, 5 STAR ALUMINIUM OR NYLON BASE
Totale height 101 cm
Width 67 cm
Depth 67 cm
Synchro mechanism
Upholstery CAT. L
Pop PP12
HIGH BACKREST, 5 STAR ALUMINIUM OR NYLON BASE
Totale height 101 cm
Width 67 cm
Depth 67 cm
Synchro mechanism
Upholstery CAT. L