Ribelle
Design Luxy R&D
Ribelle breaks all the rules and rewrites the concept of seating. Its painted structure makes it suitable for indoor and outdoor environments.
Its sobriety makes it an object to be used in community settings with a strongly urban style.
Six different finishes for an original seat made entirely of steel.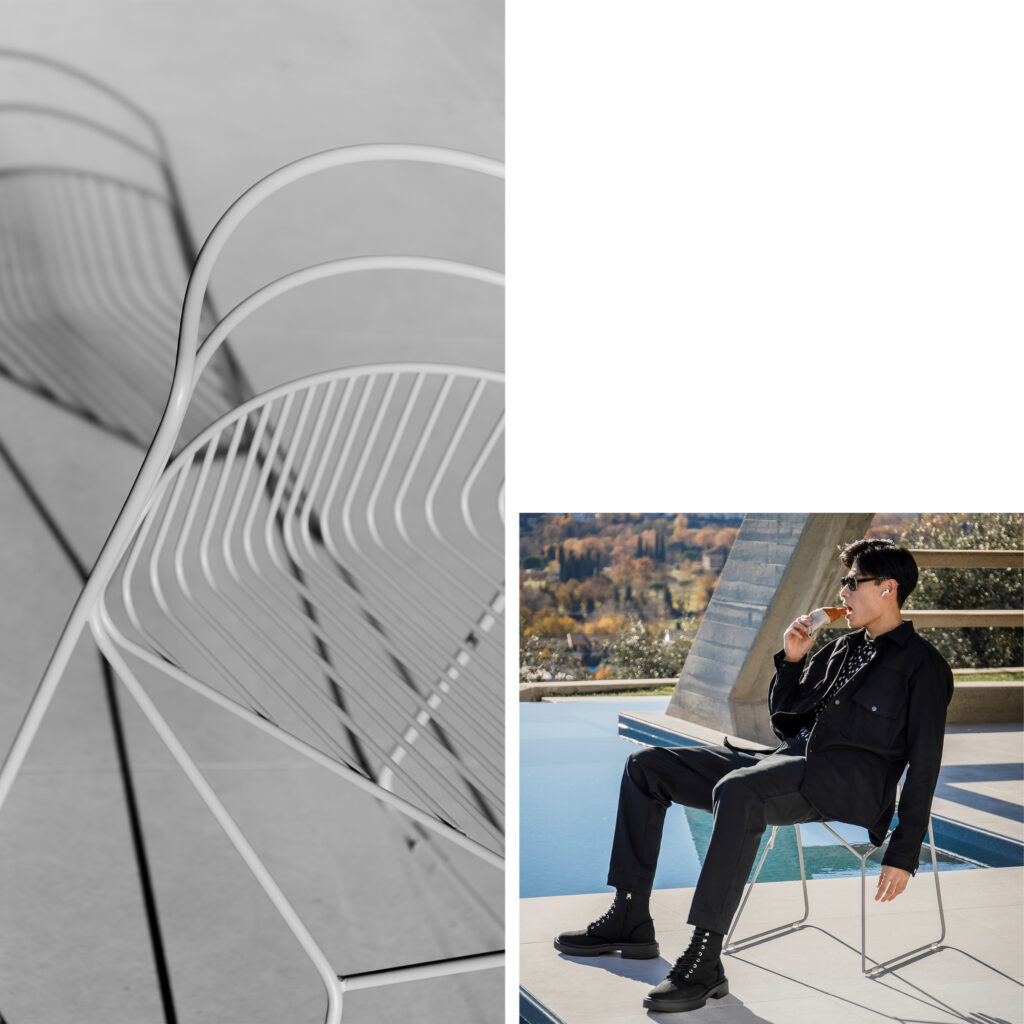 6 Models available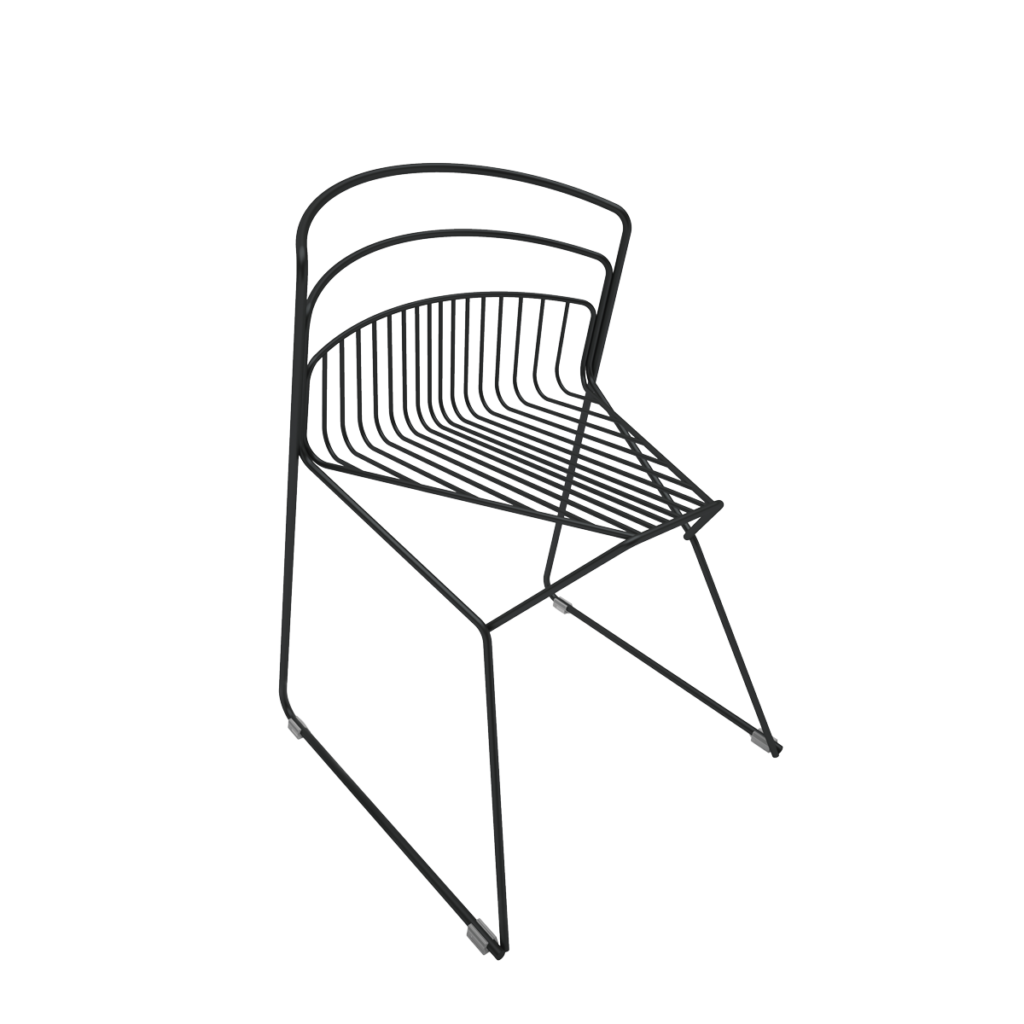 RI 1
CHAIR IN ROD SLEED WHITE, BLACK, GREY, IVORY
RI 2
CHAIR IN ROD SLEED WATER GREEN, POWDER PINK
RI 3
CHAIR IN CHROMED ROD SLEED
RI 5
STOOL IN PAINTED ROD WHITE, BLACK, GREY, IVORY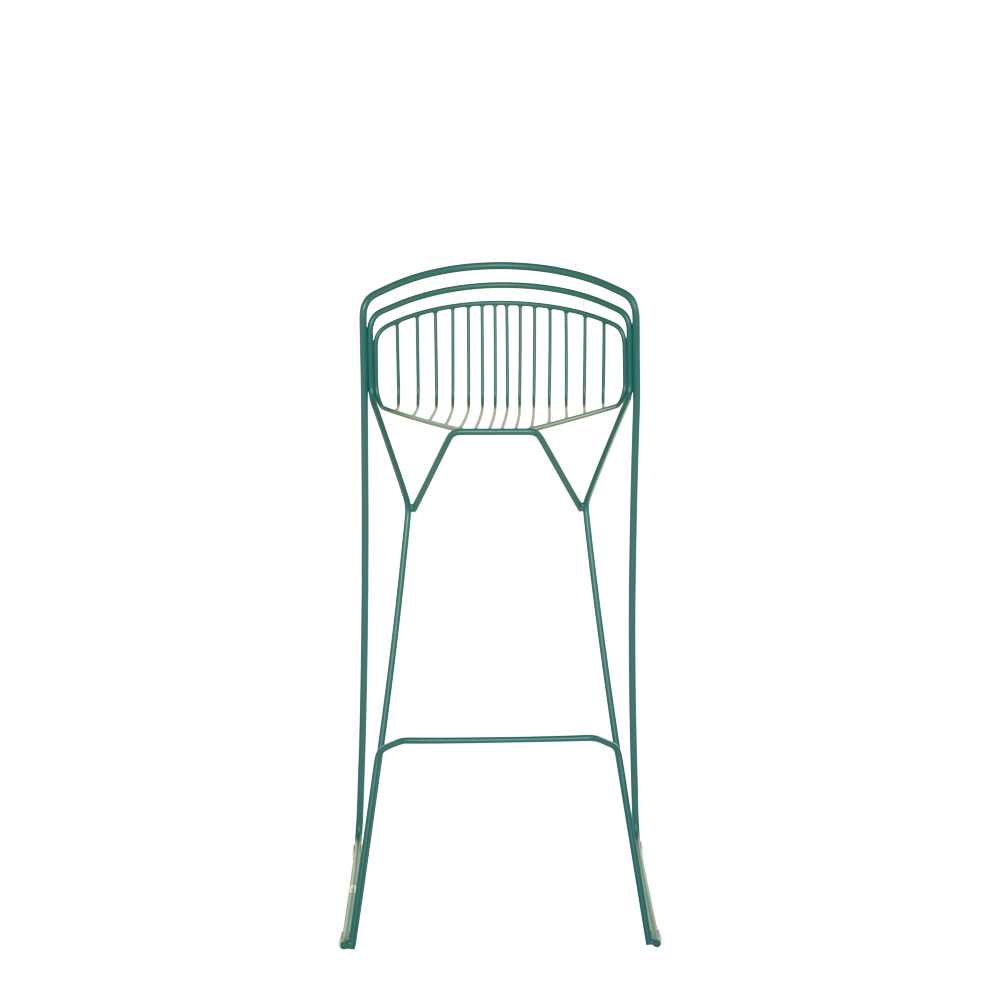 RI 6
STOOL IN PAINTED ROD WATER GREEN, POWDER PINK
RI 7
STOOL IN CHROMED ROD SLEED
Ribelle RI 1
CHAIR IN ROD SLEED WHITE, BLACK, GREY, IVORY
Total height 77 cm
Width 52 cm
Depth 53 cm
Ribelle RI 2
CHAIR IN ROD SLEED WATER GREEN, POWDER PINK
Total height 77 cm
Width 52 cm
Depth 53 cm
Ribelle RI 3
CHAIR IN CHROMED ROD SLEED
Total height 77 cm
Width 52 cm
Depth 53 cm
Ribelle RI 5
STOOL IN PAINTED ROD WHITE, BLACK, GREY, IVORY
Total height 97 cm
Width 50 cm
Depth 53 cm
Ribelle RI 6
STOOL IN PAINTED ROD WATER GREEN, POWDER PINK
Total height 97 cm
Width 50 cm
Depth 53 cm
Ribelle RI 7
STOOL IN CHROMED ROD SLEED
Total height 97 cm
Width 50 cm
Depth 53 cm