Amarcord
Design Mirko Tezze e Luxy R&D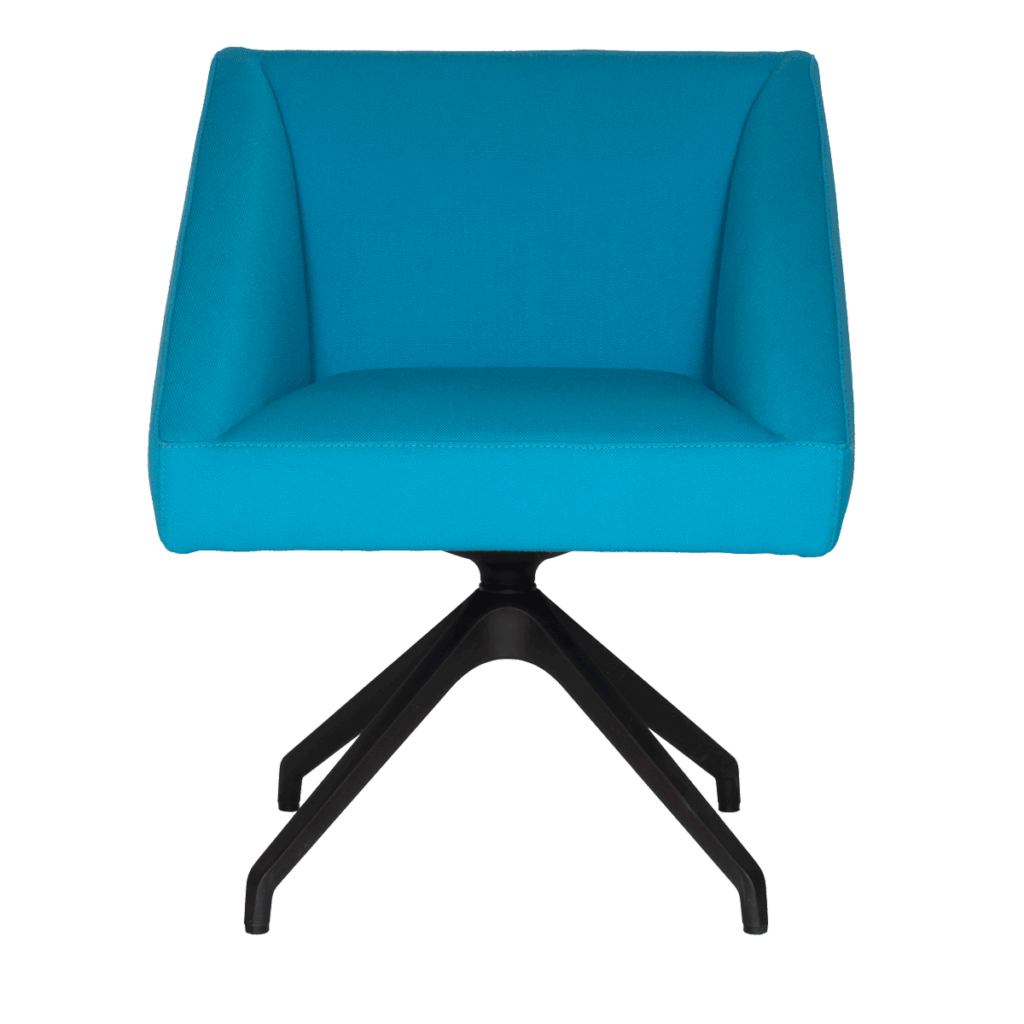 Clear contours, powerful structure. The Amarcord chair wants to give voice again to the past while reinventing the future. The square shape is an expression of minimalist architecture in whose lines the need for simple, decisive design objects is incorporated.
Tradition meets technology.
Suitable for sophisticated and innovative contexts, Amarcord is equipped with accessories that allow mobile devices to be charged via USB.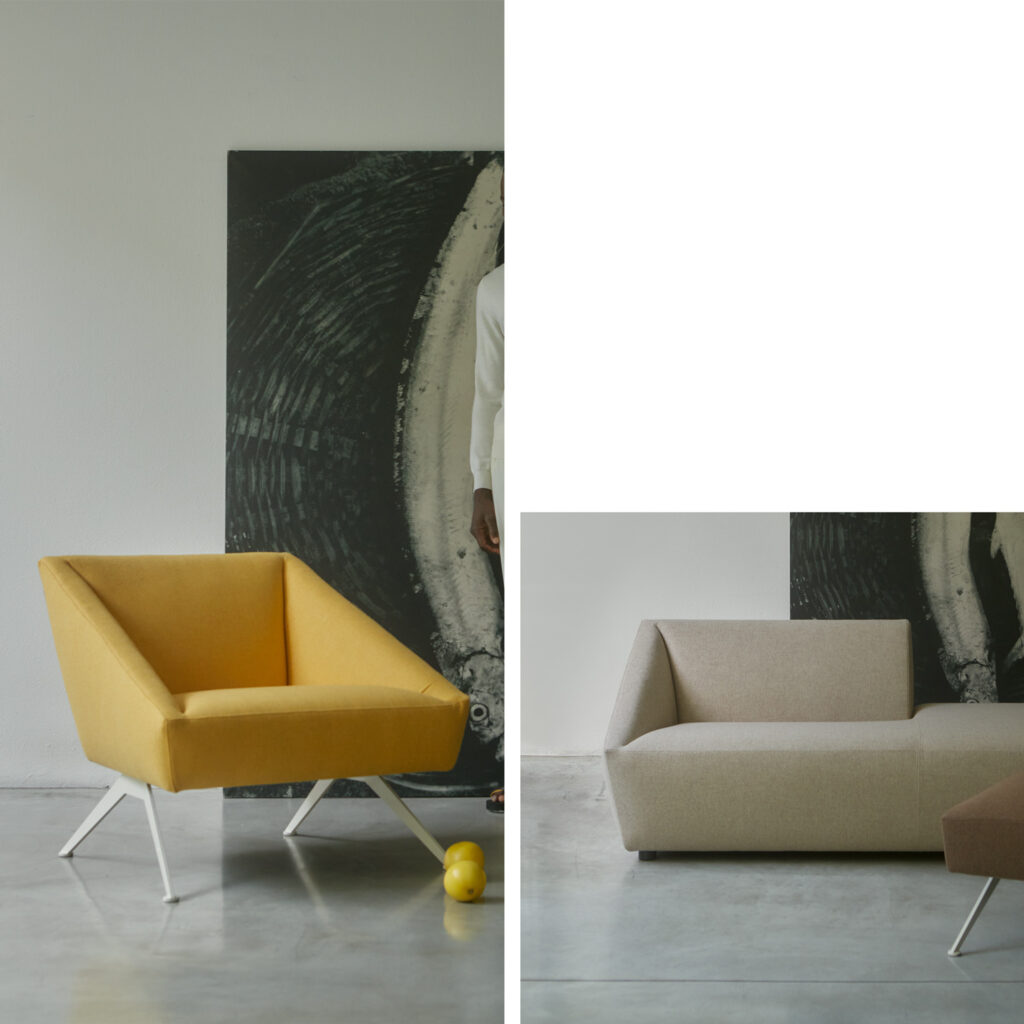 15 Models available
AM0
SMALL ARMACHAIR, PYRAMID-SHAPED NYLON BASE
AM1
SWIVEL ARMCHAIR, 4 STAR ALUMINIUM BASE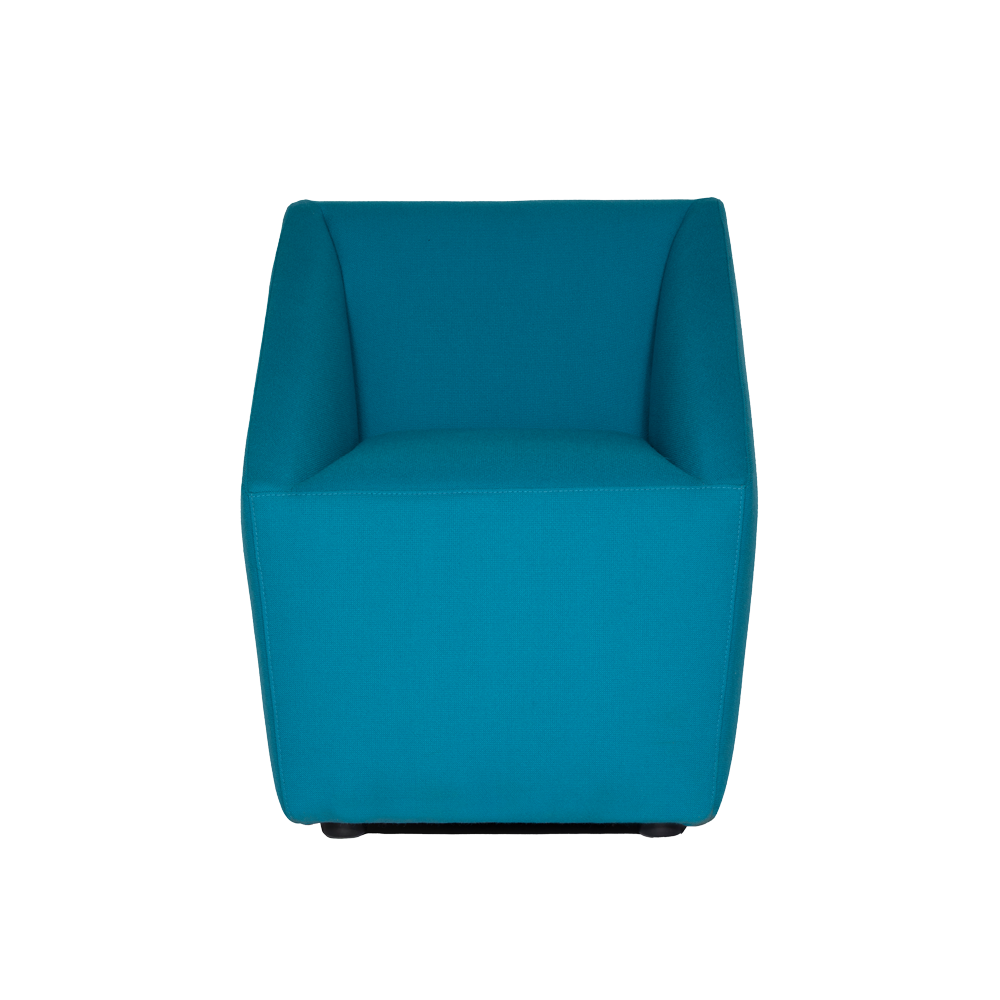 AM10F
TUB CHAIR WITH FEET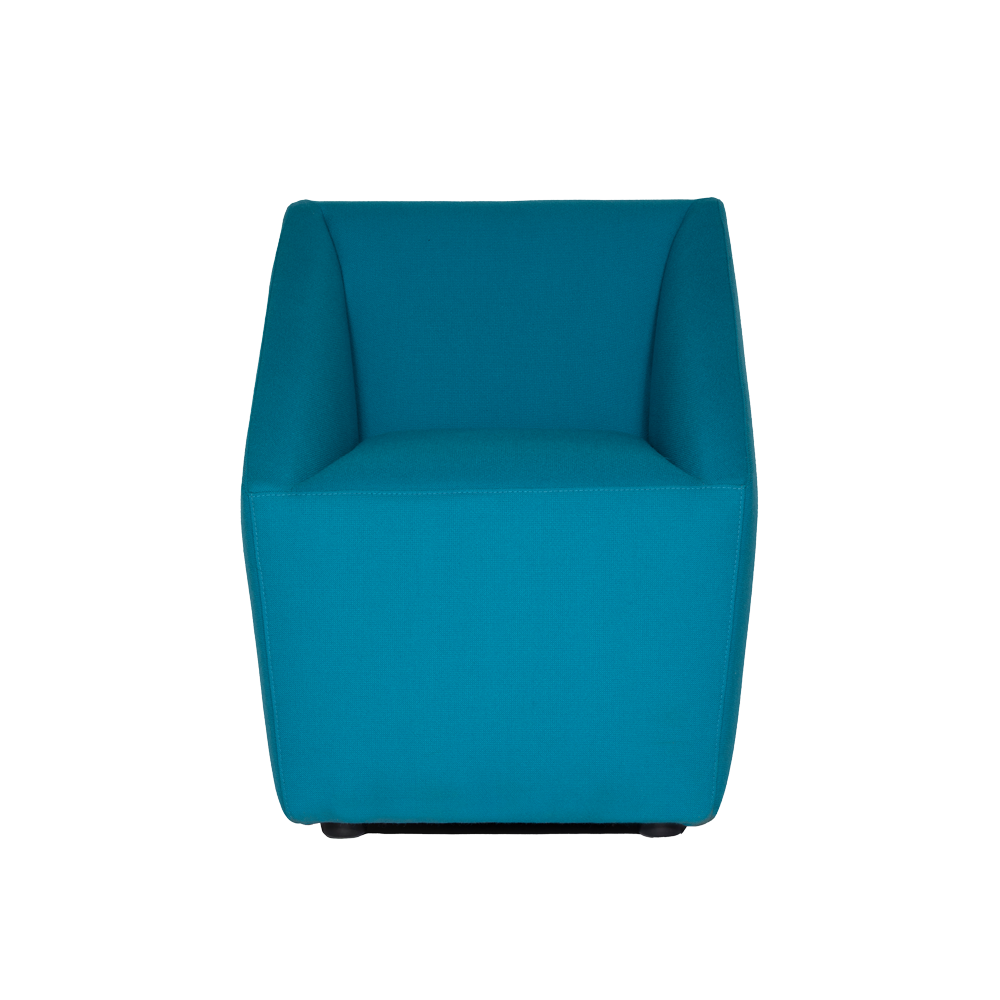 AM10G
TUB CHAIR ON SWIVEL PLATE
AM12
2-SEATERS SOFA, LOW BASE
AM13
3-SEATERS SOFA, LOW BASE
AM14
CHAISE LOUNGE WITH RIGHT ARMREST
AM15
CHAISE LOUNGE WITH LEFT ARMREST
Amarcord AM0
SMALL ARMACHAIR, PYRAMID-SHAPED NYLON BASE
Total height 77 cm
Width 62 cm
Depth 60 cm
Amarcord AM1
SWIVEL ARMCHAIR, 4 STAR ALUMINIUM BASE
Total height 74 cm
Widht 83 cm
Depth 79 cm
Amarcord AM2
1-SEATER ARMCHAIR
Total height 73 cm
Widht 83 cm
Depth 79 cm
Amarcord AM3
2-SEATERS SOFA
Total height 73 cm
Widht 143 cm
Depth 79 cm
Amarcord AM4
3-SEATERS SOFA
Total height 73 cm
Widht 203 cm
Depth 79 cm
Amarcord AM5
1-SEATER BENCH
Total height 44 cm
Width 72 cm
Depth 72 cm
Amarcord AM6
2-SEATERS BENCH
Total height 44 cm
Width 132 cm
Depth 72 cm
Amarcord AM10F
TUB CHAIR WITH FEET
Total height 80 cm
Width 62 cm
Depth 60 cm
Amarcord AM10G
TUB CHAIR ON SWIVEL PLATE
Total height 84 cm
Width 62 cm
Depth 60 cm
Amarcord AM11
ARMCHAIR WITH FEET
Total height 73 cm
Width 83 cm
Depth 79 cm
Amarcord AM12
2-SEATERS SOFA, LOW BASE
Total height 73 cm
Width 143 cm
Depth 79 cm
Amarcord AM13
3-SEATERS SOFA, LOW BASE
Total height 73 cm
Width 203 cm
Depth 79 cm
Amarcord AM14
CHAISE LOUNGE WITH RIGHT ARMREST
Total height 73 cm
Width 203 cm
Depth 79 cm
Amarcord AM15
CHAISE LOUNGE WITH LEFT ARMREST
Total height 73 cm
Width 203 cm
Depth 79 cm
Amarcord AM16
POUF
Total height 46 cm
Width 43 cm
Depth 43 cm