Cube
Design Luxy R&D
Attention to detail, minimalism, elegance. Cube is an expression of unparalleled pleasantness and comfort. The base with feet that can be painted in various colours and the upholstery, handcrafted with a quilted effect on the backrest, make it an oasis of relaxation.
The design object that best describes a passion for beauty.
To be placed in private or working contexts, Cube completes the furniture by filling the space in a sophisticated and all-embracing manner.
6 Models available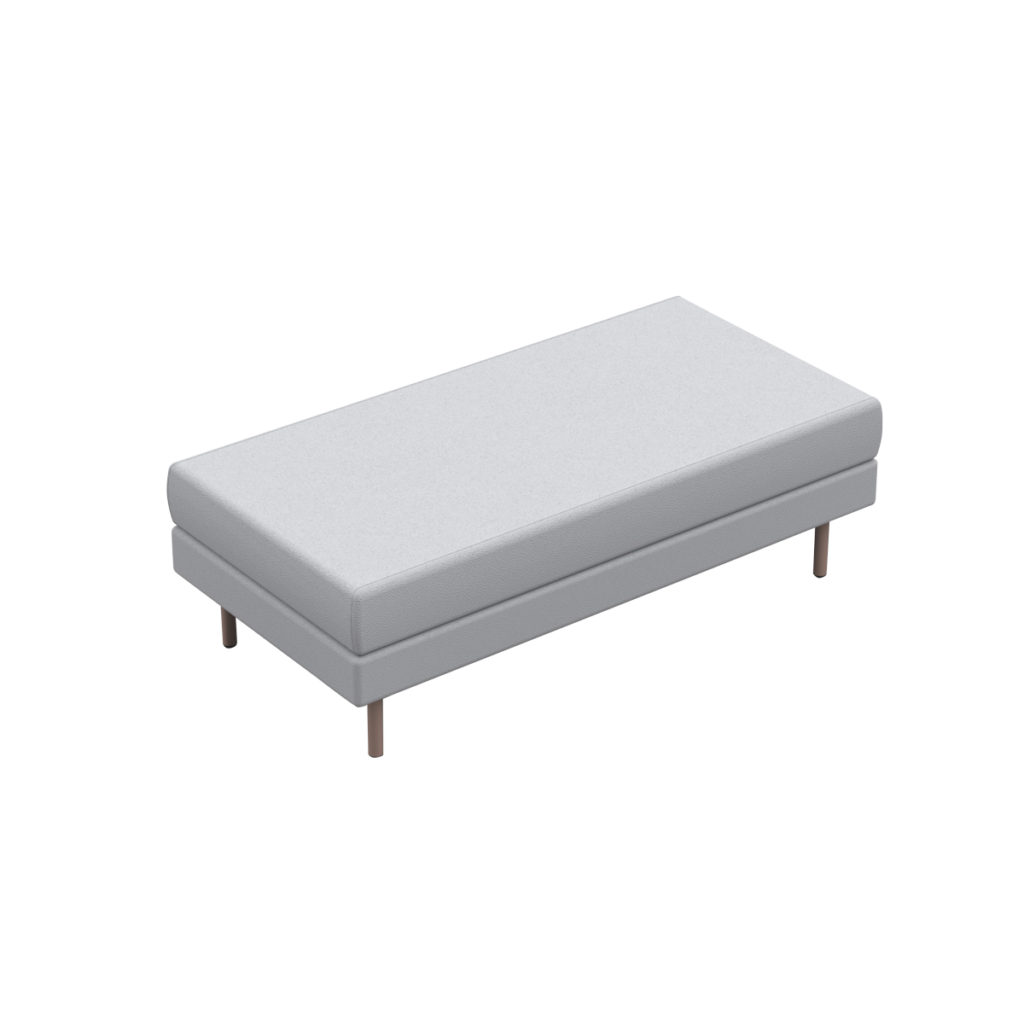 Cube CU1
ARMACHAIR
Total height 66 cm
Width 94 cm
Depth 78 cm
Cube CU2
2-SEATERS SOFA
Total height 66 cm
Width 148 cm
Depth 78 cm
Cube CU3
3-SEATERS SOFA
Total height 66 cm
Width 198 cm
Depth 78 cm
Cube CU4
1-SEATER BENCH
Total height 41 cm
Width 66 cm
Depth 66 cm
Cube CU5
2-SEATER BENCH
Total height 41 cm
Width 130 cm
Depth 66 cm
Cube CU6
3-SEATER BENCH
Total height 41 cm
Width 196 cm
Depth 66 cm