Sea Shell
Design Mirko Tezze e Luxy R&D
Sea Shell is the new family of soft seating for the lounge area. Cosy shells for break areas, where you can find calm and comfort. A minimalist and versatile design characterises the wide range of seats and models suitable for multiple environments where countless combinations and different scenarios can be created.
Countless combinations in different scenarios of everyday life.
Sea Shell is available in different fabric and colour variants to meet everyone's needs and to suit a variety of design combinations. The wide range of materials offers different finishing possibilities.
20 Models available
SH1
ARMCHAIR, 4 WOOD LEGS
SH2
ARMCHAIR, SWIVEL, 5 STAR BASE
SH10
ARMCHAIR, 4 METAL PAINTED LEGS
SH11
ARMCHAIR, 4 WOOD LEGS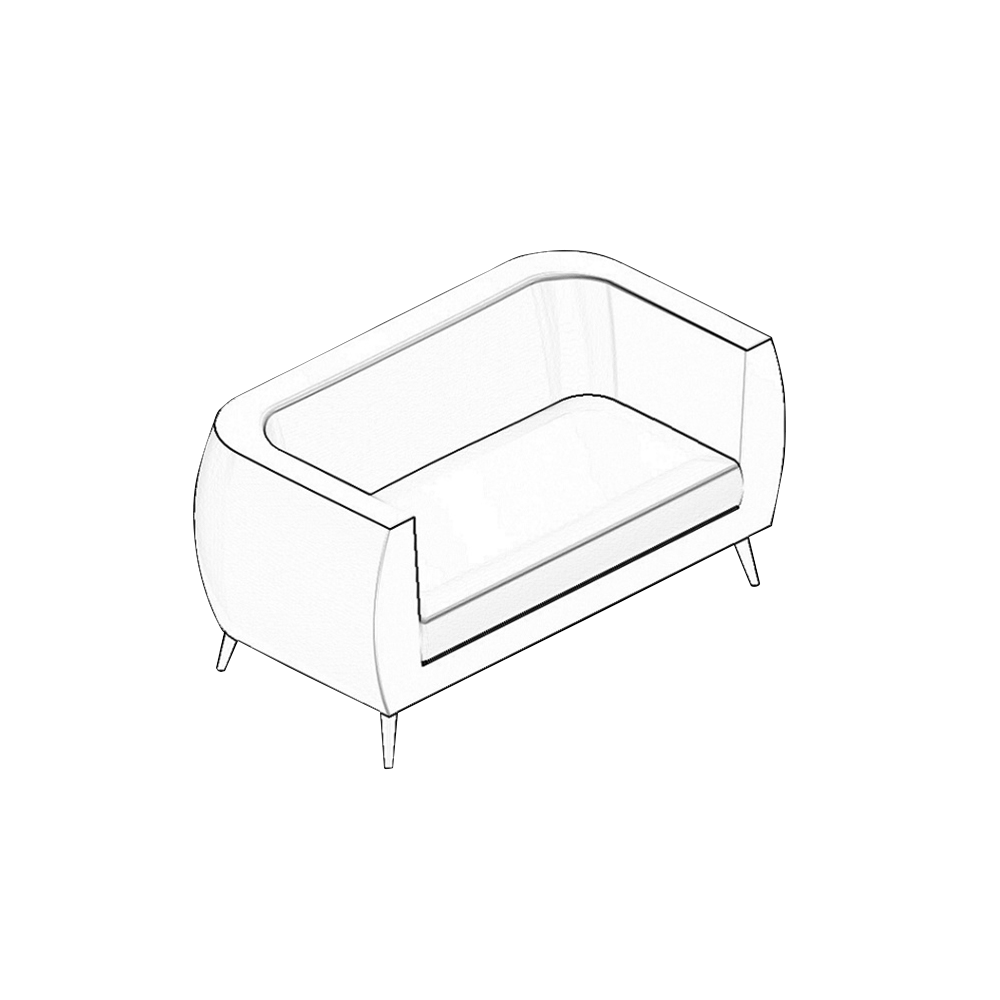 SH13
2 SEATER SOFA, 4 WOOD LEGS
SH14
3 SEATER SOFA, 4 METAL PAINTED LEGS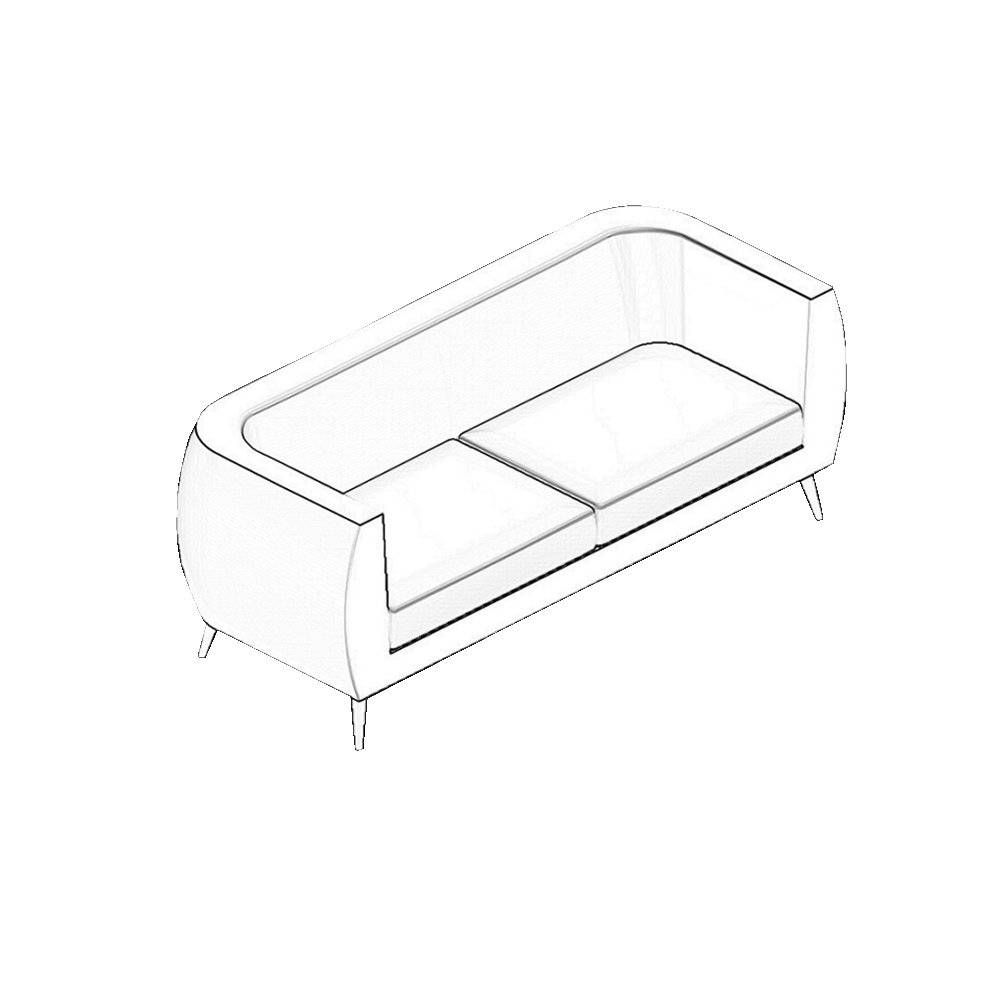 SH15
3 SEATER SOFA, 4 WOOD LEGS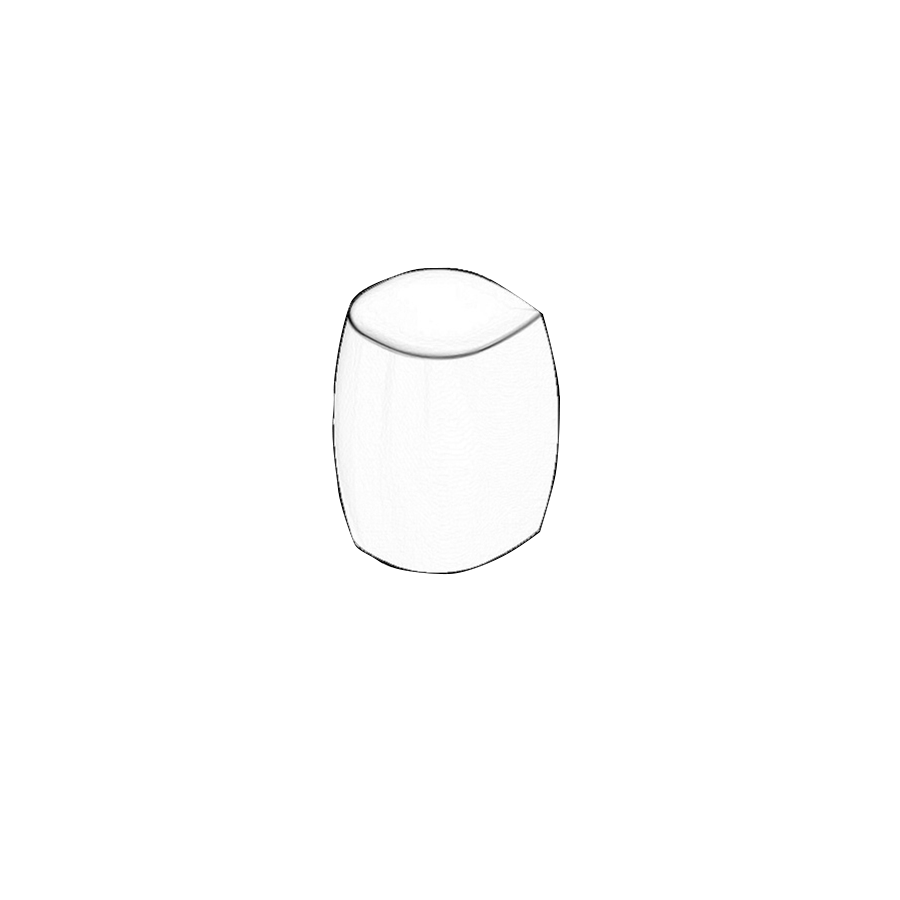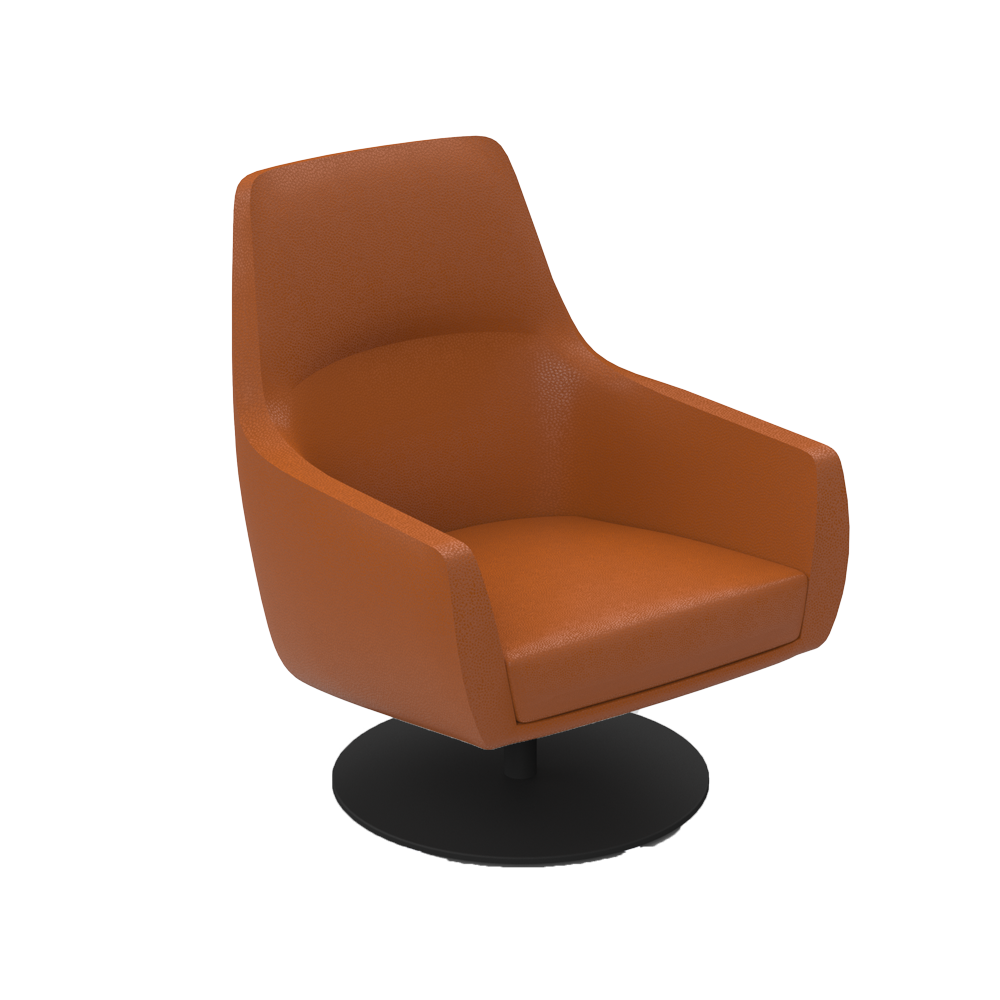 SH9
ARMCHAIR, HIGH BACKREST, LOW SEAT, ROUND STAINLESS STEEL BASE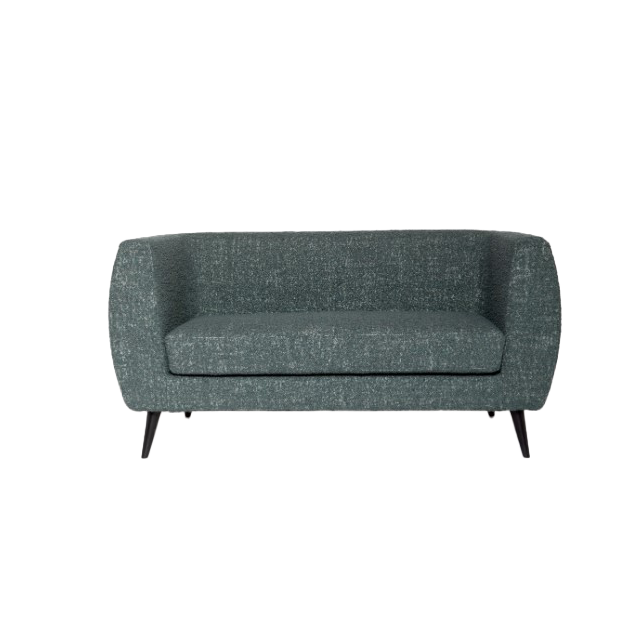 SH12
2 SEATER SOFA, 4 METAL PAINTED LEGS
SH3
ARMCHAIR, SWIVEL, HEIGHT ADJUSTABLE, 5 STAR BASE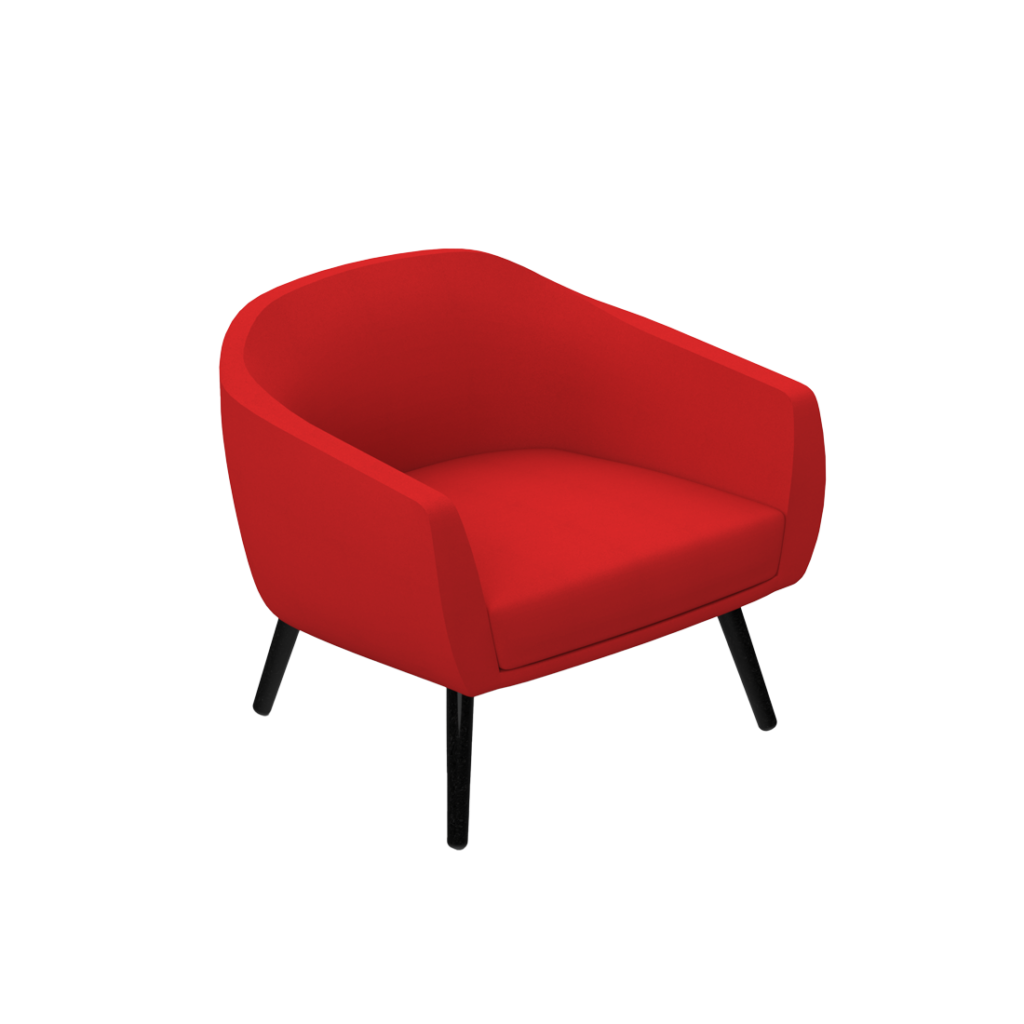 SH4
ARMCHAIR, LOW SEAT, 4 WOOD LEGS
SH5
ARMCHAIR, LOW SEAT, CROSS ALUMINIUM BASE
SH6
ARMCHAIR, LOW SEAT, ROUND STAINLESS STEEL BASE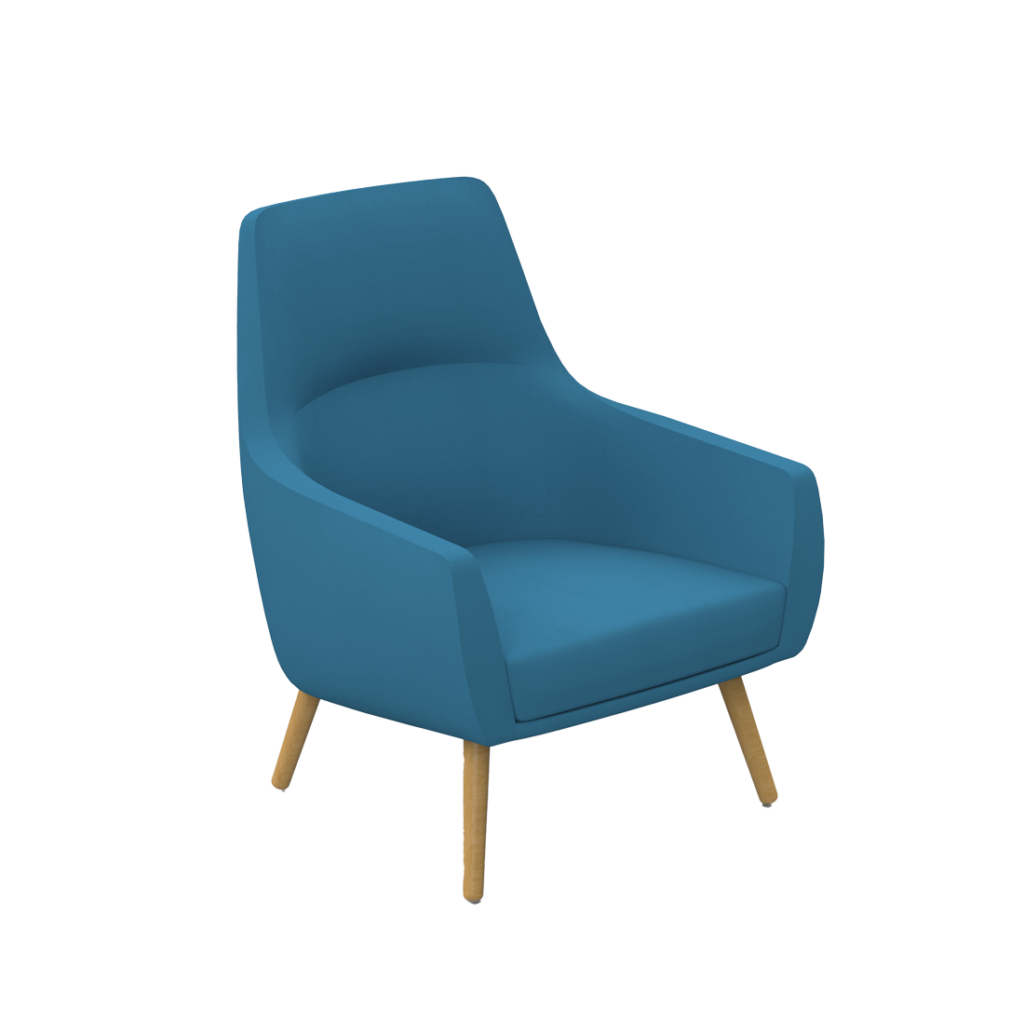 SH7
ARMCHAIR, HIGH BACKREST, LOW SEAT, 4 WOOD LEGS
SH8
ARMCHAIR, HIGH BACKREST, LOW SEAT, CROSS ALUMINIUM BASE
Sea Shell SH1
ARMCHAIR, 4 WOOD LEGS
Total height 75 cm
Width 68 cm
Depth 62 cm
Sea Shell SH2
ARMCHAIR, SWIVEL, 5 STAR BASE
Total height 75 cm
Width 68 cm
Depth 62 cm
Sea Shell SH10
ARMCHAIR, 4 METAL PAINTED LEGS
Total height 75 cm
Width 94 cm
Depth 85 cm
Sea Shell SH11
ARMCHAIR, 4 WOOD LEGS
Total height 75 cm
Widht 94 cm
Depth 85 cm
Sea Shell SH13
2 SEATER SOFA, 4 WOOD LEGS
Total heigth 75 cm
Width 154 cm
Depth 85 cm
Sea Shell SH14
3 SEATER SOFA, 4 METAL PAINTED LEGS
Total heigth 75 cm
Width 200 cm
Depth 85 cm
Sea Shell SH15
3 SEATER SOFA, 4 WOOD LEGS
Total heigth 75 cm
Width 200 cm
Depth 85 cm
Sea Shell SH16
POUF
Total height 40 cm
Width 46 cm
Depth 46 cm
Sea Shell SH17
POUF
Total heigth 60 cm
Width 46 cm
Depth 46 cm
Sea Shell SH18
POUF
Total heigth 73 cm
Width 46 cm
Depth 46 cm
Sea Shell SH19
MEDIUM POUF
Total height 40 cm
Width 65 cm
Depth 65 cm
Sea Shell SH20
LARGE POUF
Total height 40 cm
Width 100 cm
Depth 76 cm
Sea Shell SH9
ARMCHAIR, HIGH BACKREST, LOW SEAT, ROUND STAINLESS STEEL BASE
Altezza totale 91 cm
Larghezza 74 cm
Profondità 80 cm
Sea Shell SH12
2 SEATER SOFA, 4 METAL PAINTED LEGS
Total height 75 cm
Width 154 cm
Depth 85 cm
Sea Shell SH3
ARMCHAIR, SWIVEL, HEIGHT ADJUSTABLE, 5 STAR BASE
Total height 77 cm
Width 70 cm
Depth 70 cm
Sea Shell SH4
ARMCHAIR, LOW SEAT, 4 WOOD LEGS
Total height 64 cm
Width 74 cm
Depth 75 cm
Sea Shell SH5
ARMCHAIR, LOW SEAT, CROSS ALUMINIUM BASE
Altezza totale 64 cm
Larghezza 74 cm
Profondità 75 cm
Sea Shell SH6
ARMCHAIR, LOW SEAT, ROUND STAINLESS STEEL BASE
Altezza totale 64 cm
Larghezza 74 cm
Profondità 75 cm
Sea Shell SH7
ARMCHAIR, HIGH BACKREST, LOW SEAT, 4 WOOD LEGS
Total height 91 cm
Width 74 cm
Depth 80 cm
Sea Shell SH8
ARMCHAIR, HIGH BACKREST, LOW SEAT, CROSS ALUMINIUM BASE
Altezza totale 91 cm
Larghezza 74 cm
Profondità 80 cm