Epoca
Design Luxy R&D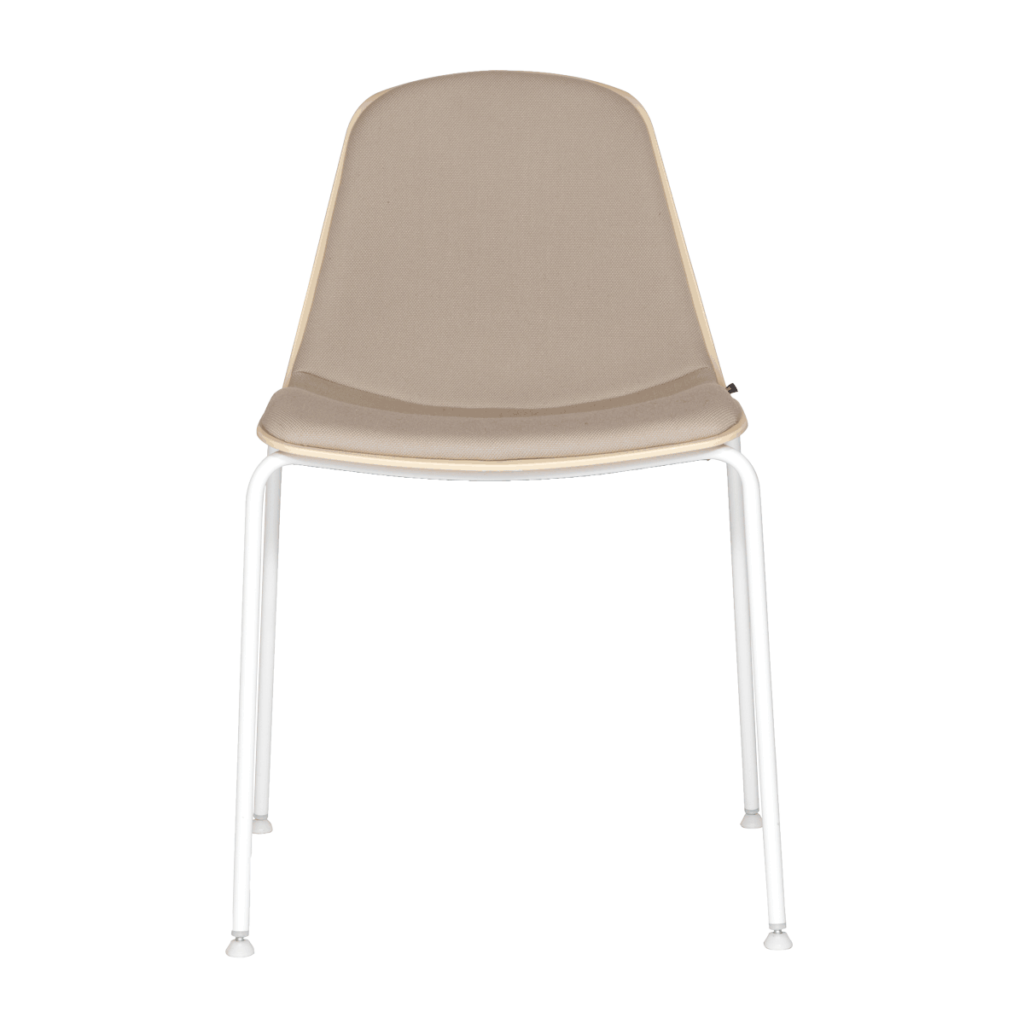 Epoca is a seating system with a strong personality that, with its shape, embraces those who sit down, giving them welcome and comfort without depriving them of the freedom they need to enjoy a moment of relaxation.
Refined adaptability and harmonious multifunctionality.
The shell with its goffered finish and new colours make it a versatile, clean and never predictable design object.
Epoca LLounge
Lounge means atrium and is the name given to a type of music played in hotel halls and sophisticated places. Epoca Llounge is Luxy's interpretation of these spaces; the calling card that strikes at first impact.
22 Models available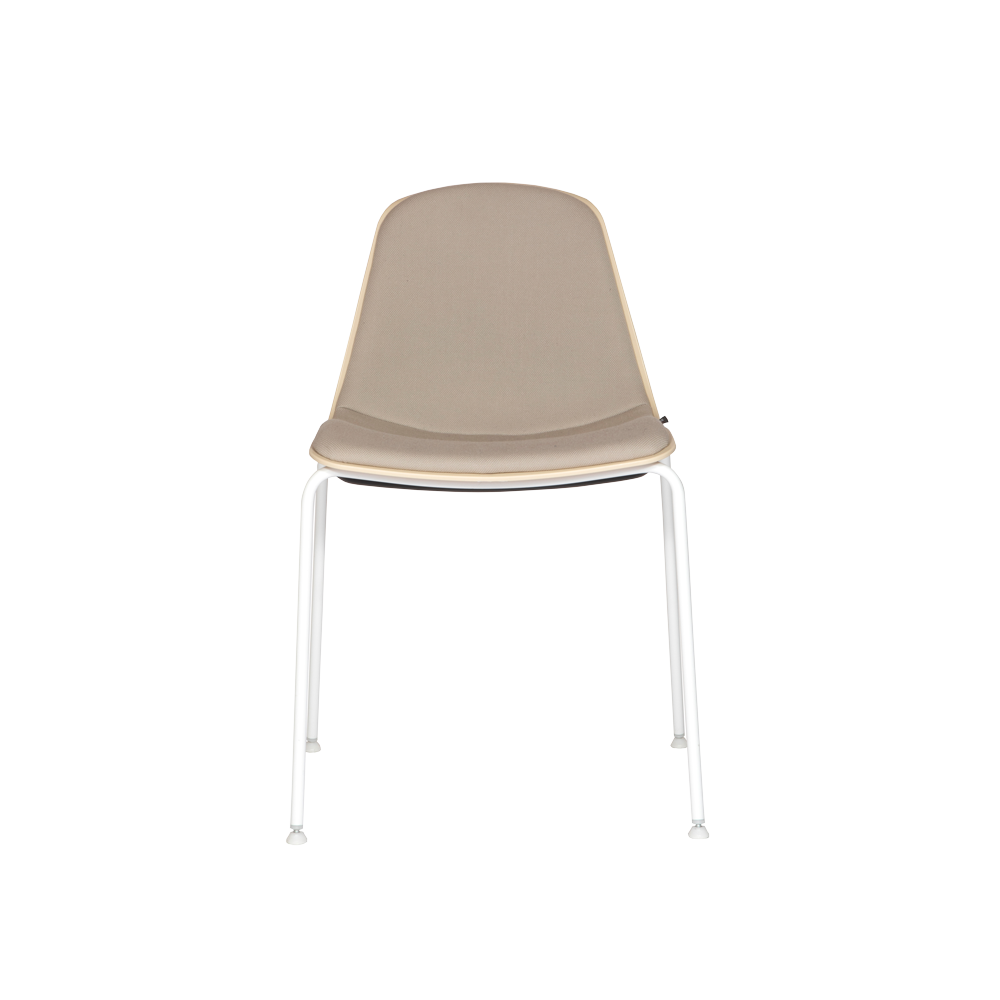 EP1
CHAIR WITH 4 LEGS STRUCTURE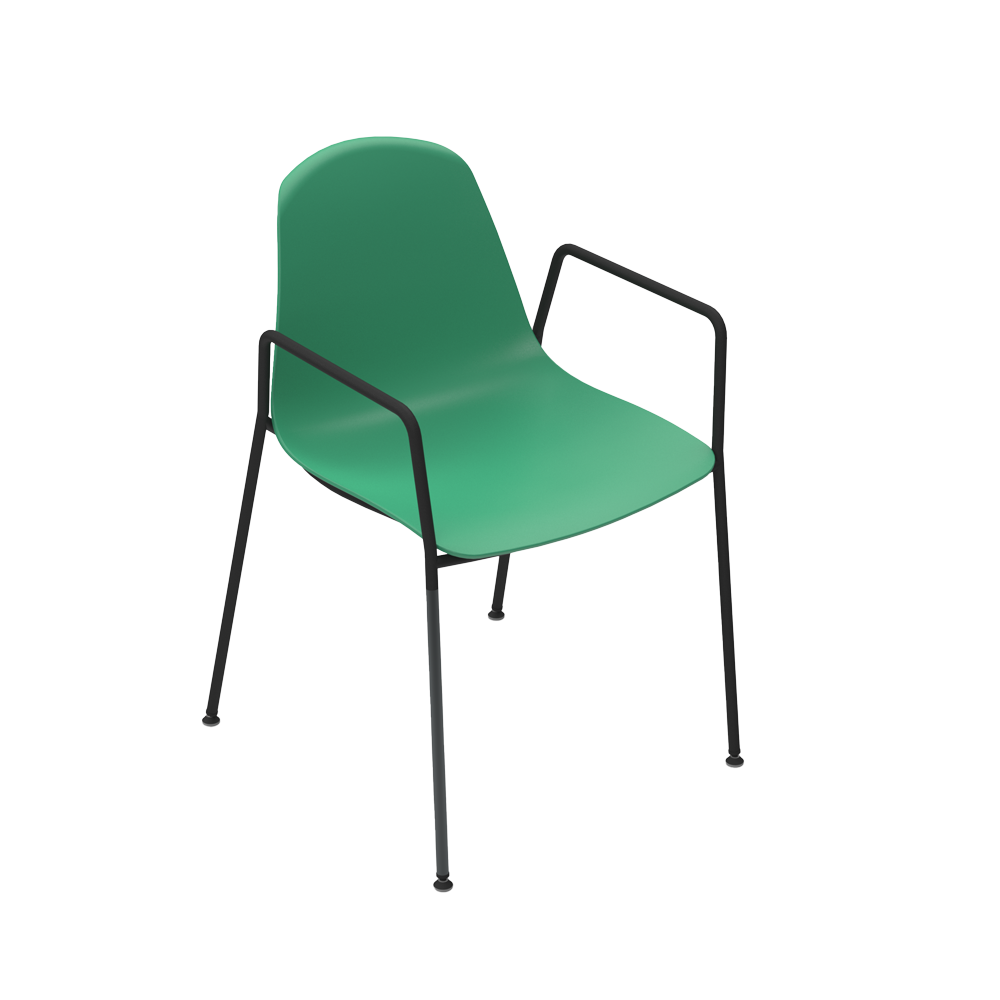 EP1BT
CHAIR WITH CLOSED ARMRESTS, 4 LEGS STRUCUTURE
EP1B
CHAIR WITH OPENED ARMRESTS, 4 LEGS STRUCUTURE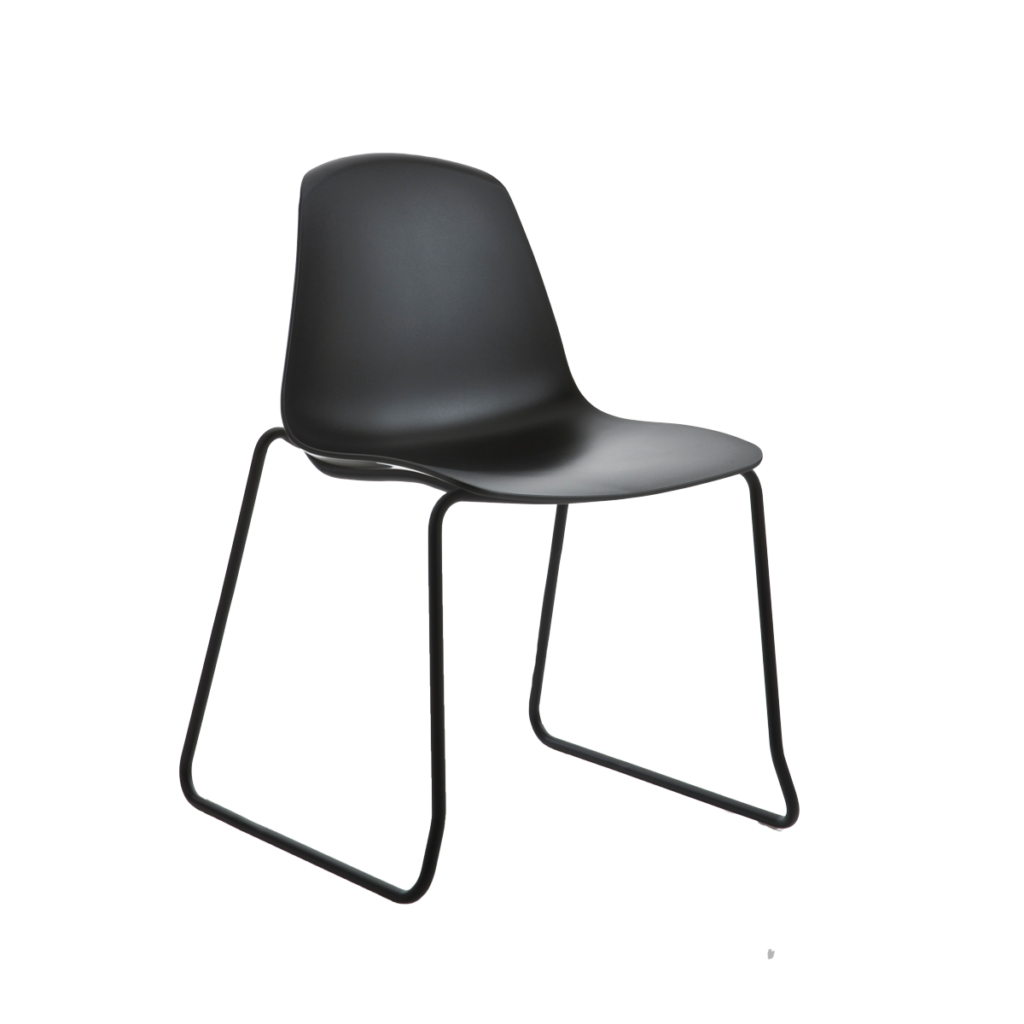 EP3
CHAIR WITH CANTILEVER STRUCUTRE
EP3B
CHAIR WITH OPENED ARMRESTS, CANTILEVER STRUCUTRE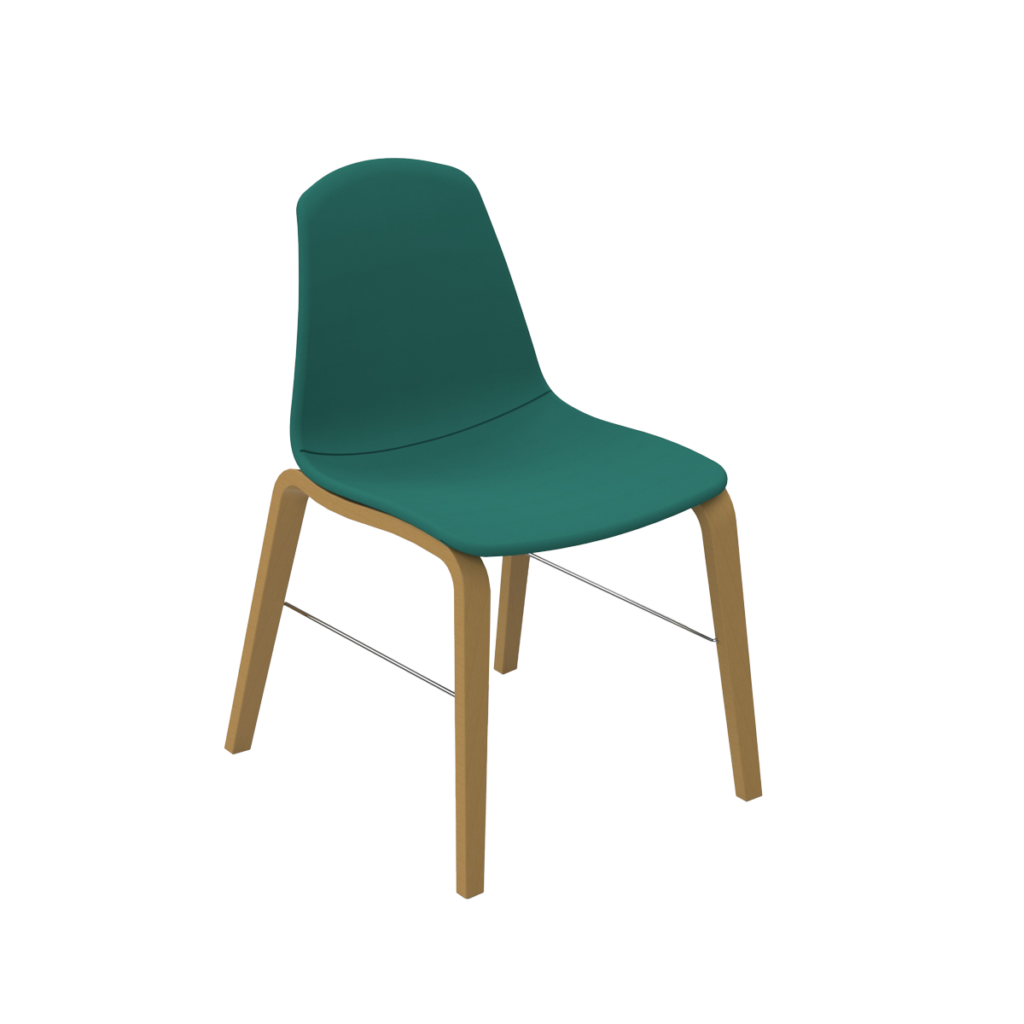 EP2
CHAIR WITH 4 WOOD LEGS STRUCTURE
EP5T
CHAIR SWIVEL, 4 LEGS NYLON BASE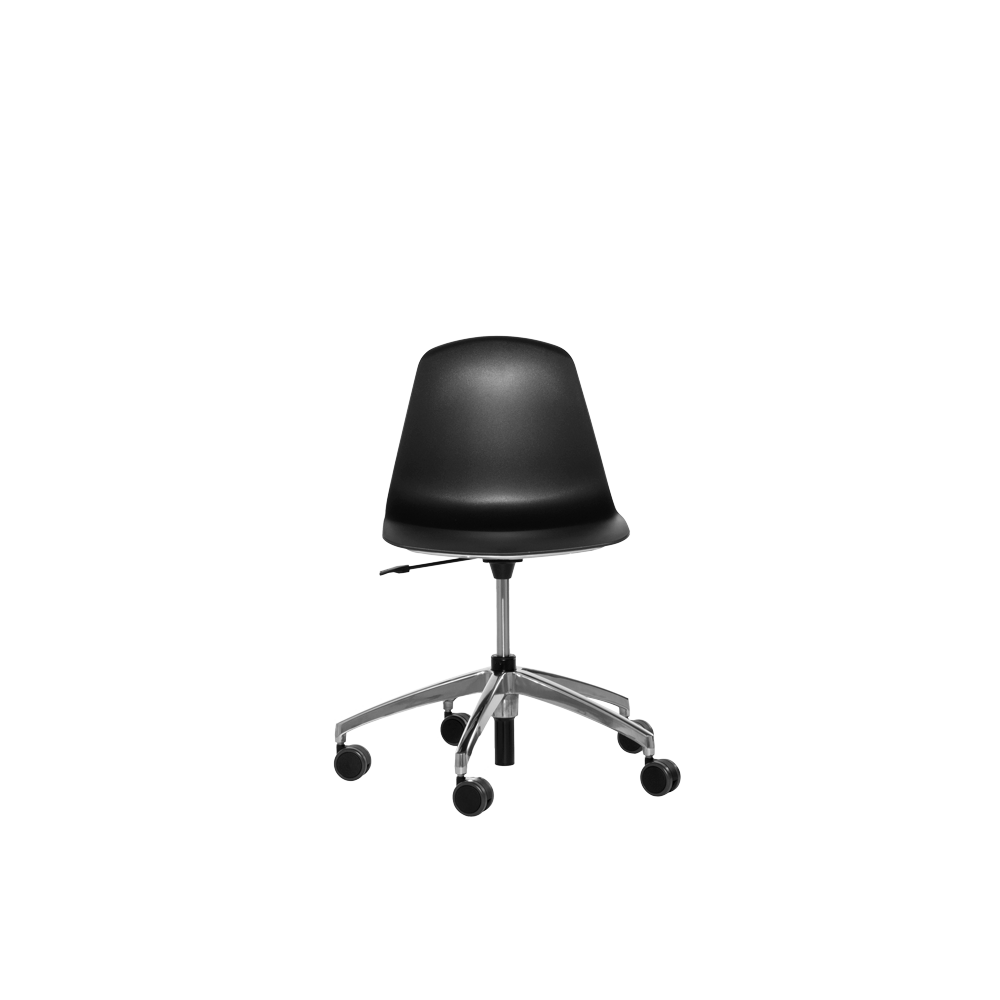 EP8
CHAIR WITH 5 ALUMINIUM STAR BASE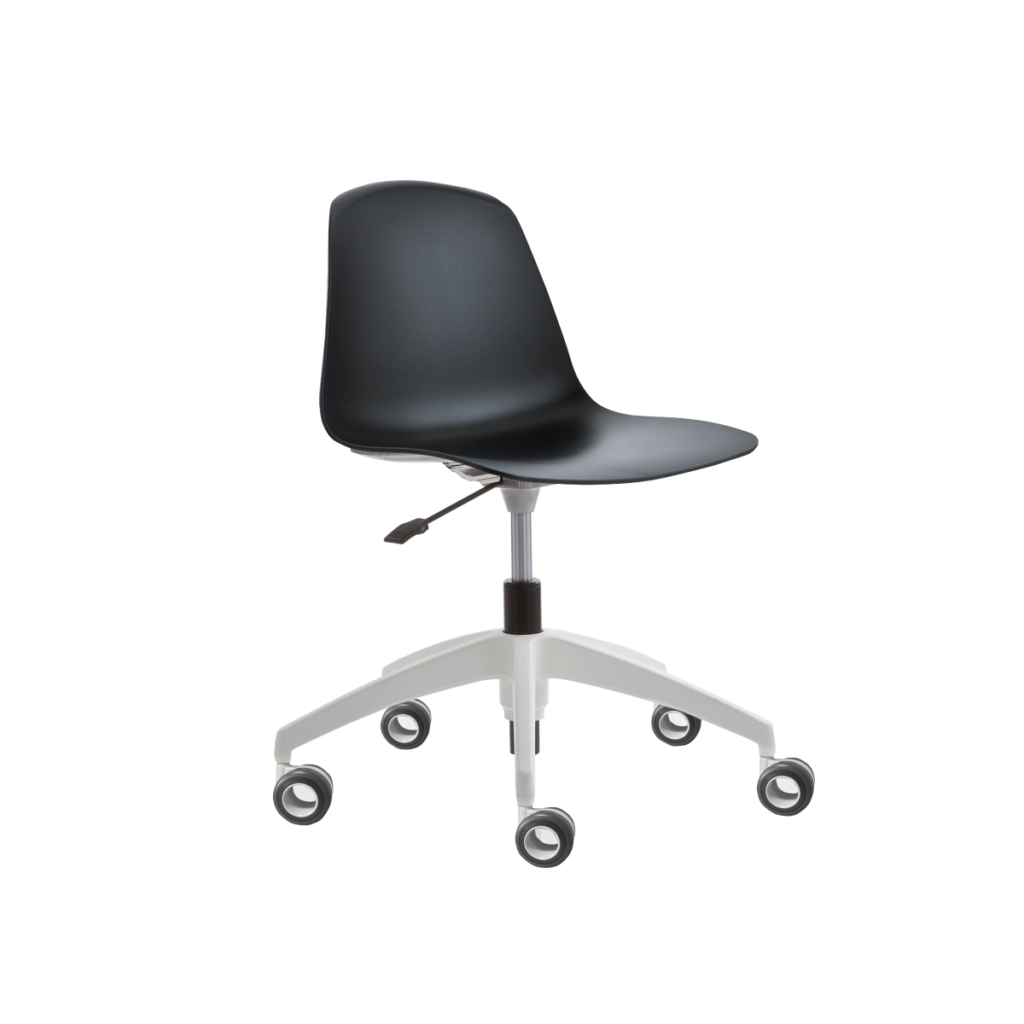 EP9
CHAIR WITH 5 NYLON STAR BASE
EP11
FIX STOOL, CANTILEVER STRUCUTRE
EP22
FIX STOOL, 4 LEGS STRUCTURE
LLounge LL1
CANTILEVER BASE
LLounge LL3
4 ALUMINIUM STAR BASE
LLounge LL5
STAINLESS ROUND BASE
Panca EP14
2-PERSON BENCH
Panca EP15
3-PERSON BENCH
Panca EP16
4-PERSON BENCH
Panca EP17
5-PERSON BENCH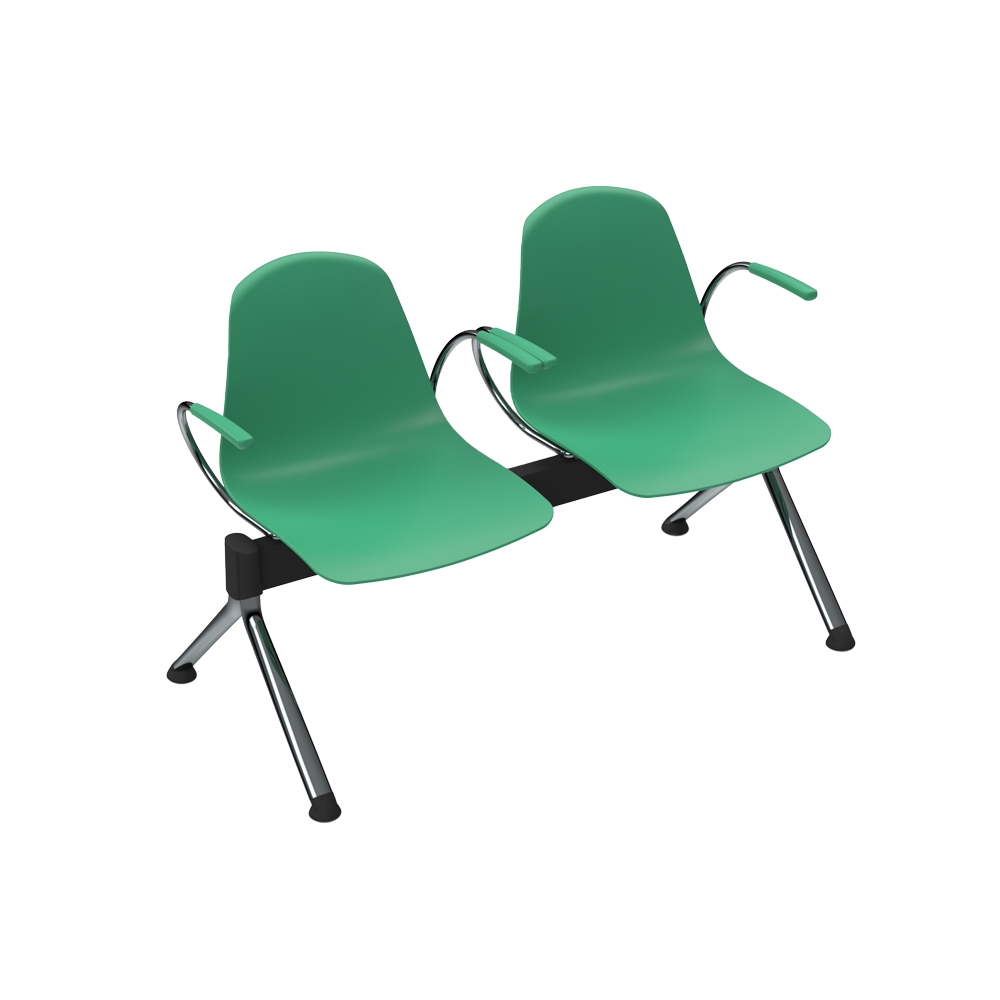 Panca EP18
2-PERSON BENCH WITH ARMRESTS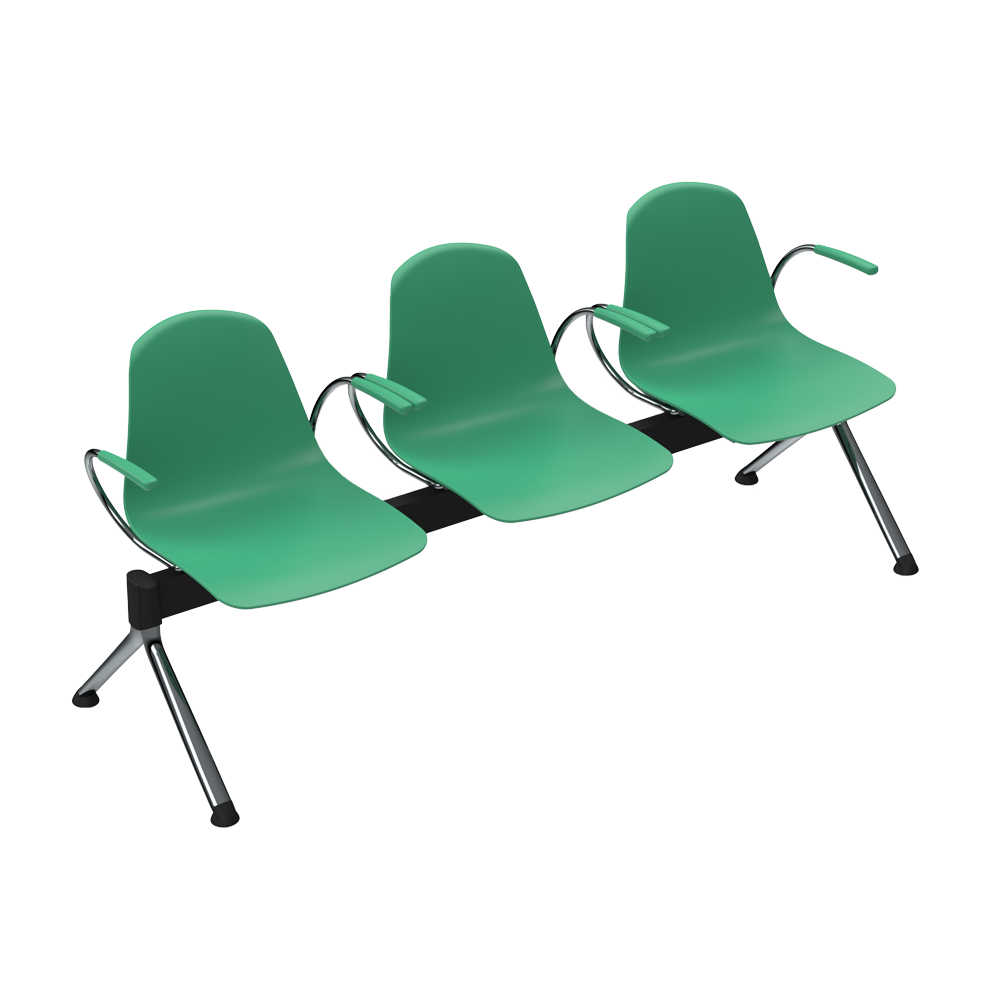 Panca EP19
3-PERSON BENCH WITH ARMRESTS
Panca EP20
4-PERSON BENCH WITH ARMRESTS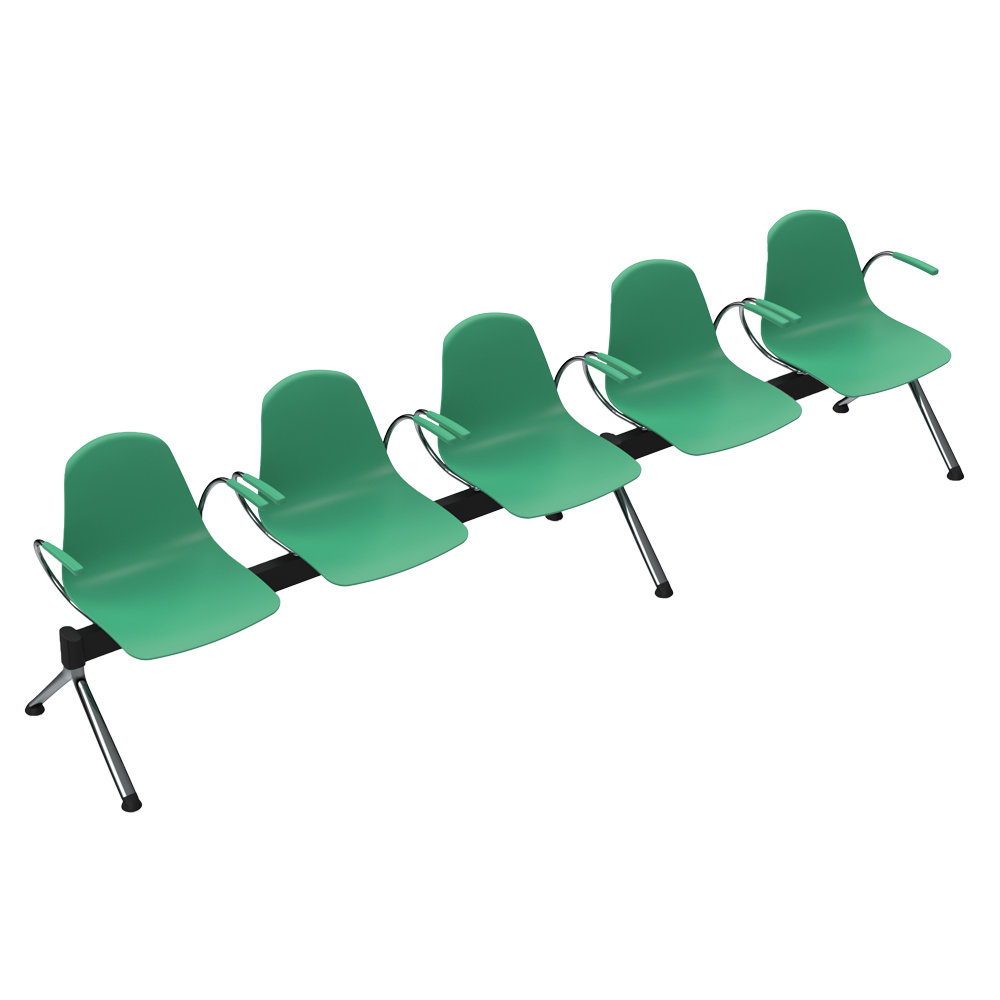 Panca EP21
5-PERSON BENCH WITH ARMRESTS
Epoca EP1
CHAIR WITH 4 LEGS STRUCTURE
Total height 81 cm
Width 55 cm
Depth 58 cm
Epoca EP1BT
CHAIR WITH CLOSED ARMRESTS, 4 LEGS STRUCUTURE
Total height 81 cm
Width 54 cm
Depth 58 cm
Epoca EP1B
CHAIR WITH OPENED ARMRESTS, 4 LEGS STRUCUTURE
Total height 81 cm
Width 58 cm
Depth 58 cm
Epoca EP3
CHAIR WITH CANTILEVER STRUCUTRE
Total height 81 cm
Width 55 cm
Depth 55 cm
Epoca EP3B
CHAIR WITH OPENED ARMRESTS, CANTILEVER STRUCUTRE
Total height 81 cm
Width 58 cm
Depth 55 cm
Epoca EP2
CHAIR WITH 4 WOOD LEGS STRUCTURE
Total height 81 cm
Width 53 cm
Depth 56 cm
Epoca EP5T
CHAIR SWIVEL, 4 LEGS NYLON BASE
Total height 81 cm
Width 49 cm
Depth 54 cm
Epoca EP8
CHAIR WITH 5 ALUMINIUM STAR BASE
Total height 74 cm
Width 69 cm
Depth 65 cm
Epoca EP9
CHAIR WITH 5 NYLON STAR BASE
Total height 74 cm
Width 69 cm
Depth 65 cm
Epoca EP11
FIX STOOL, CANTILEVER STRUCUTRE
Total height 113 cm
Width 58 cm
Depth 58 cm
Epoca EP22
FIX STOOL, 4 LEGS STRUCTURE
Total height 112 cm
Width 58 cm
Depth 58 cm
Epoca LLounge LL1
CANTILEVER BASE
Total height 80 cm
Width 79 cm
Depth 71 cm
Epoca LLounge LL3
4 ALUMINIUM STAR BASE
Total height 80 cm
Width 79 cm
Depth 71 cm
Epoca LLounge LL5
STAINLESS ROUND BASE
Total height 80 cm
Width 79 cm
Depth 71 cm
Epoca Panca EP14
2-PERSON BENCH
Total height 78 cm
Width 105 cm
Depth 60 cm
Epoca Panca EP15
3-PERSON BENCH
Total height 78 cm
Width 157 cm
Depth 60 cm
Epoca Panca EP16
4-PERSON BENCH
Total height 78 cm
Width 209 cm
Depth 60 cm
Epoca Panca EP17
5-PERSON BENCH
Total height 78 cm
Width 261 cm
Depth 60 cm
Epoca Panca EP18
2-PERSON BENCH WITH ARMRESTS
Total height 78 cm
Width 117 cm
Depth 60 cm
Epoca Panca EP19
3-PERSON BENCH WITH ARMRESTS
Total height 78 cm
Width 179 cm
Depth 60 cm
Epoca Panca EP20
4-PERSON BENCH WITH ARMRESTS
Total height 78 cm
Width 241 cm
Depth 60 cm
Epoca Panca EP21
5-PERSON BENCH WITH ARMRESTS
Total height 78 cm
Width 303 cm
Depth 60 cm