Smartoffice
Design Luxy R&D
Smartoffice is the chair that enjoys unrivalled versatility. Totally customisable in versions and colours, it moulds itself to the user's needs, providing a prolonged experience of pleasure.
Adjustable armrests and headrest, an accessory for a feeling of well-being and stability.
Its open lines leave room for movement of the body and imagination of the mind.
18 Models available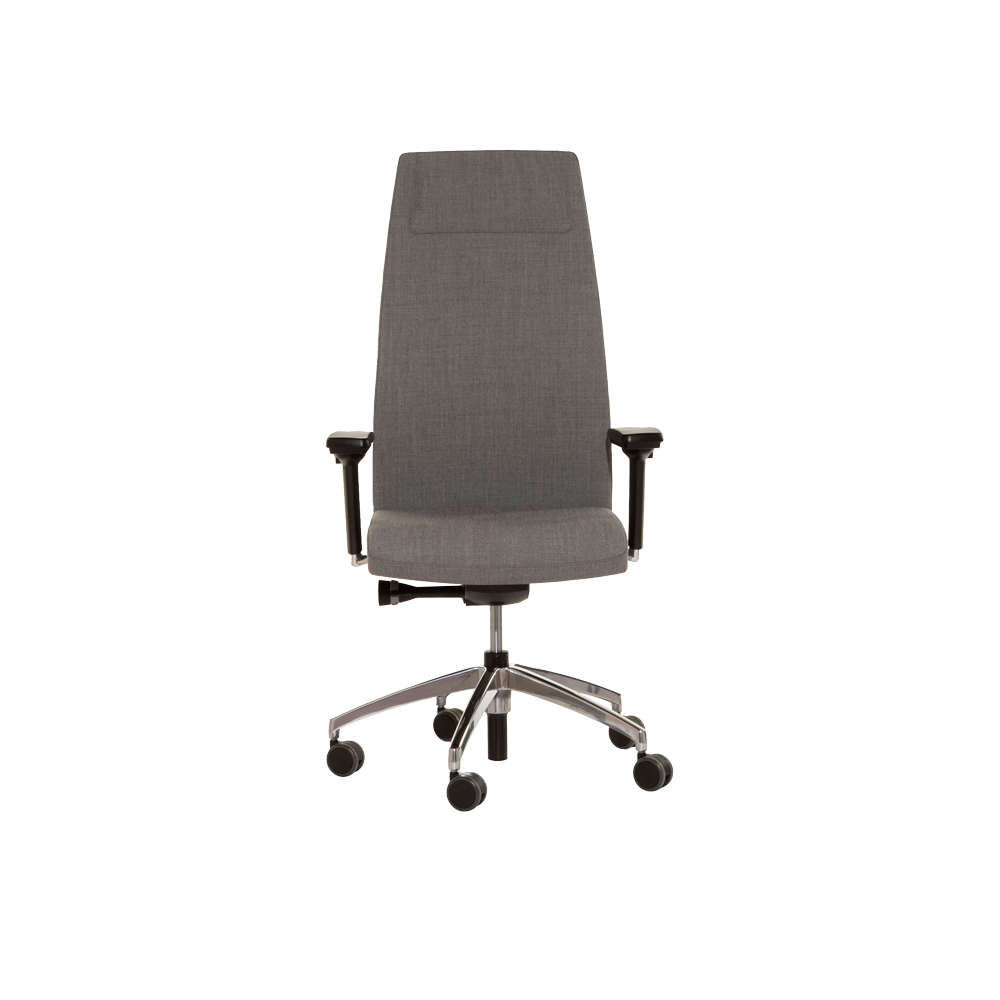 OF1
INTEGRATED HEADREST, 3D CHROMED ARMRESTS, 5 STAR BASE
OF2
HIGH BACKREST, 3D CHROMED ARMRESTS, 5 STAR BASE
OF3
MEDIUM BACKREST, 3D CHROMED ARMRESTS, 5 STA BASE
OF4
SLIDING BASE, 3D CHROMED ARMRESTS
OF5
INTEGRATED HEADREST, 3D BLACK ARMRESTS, 5 STAR BASE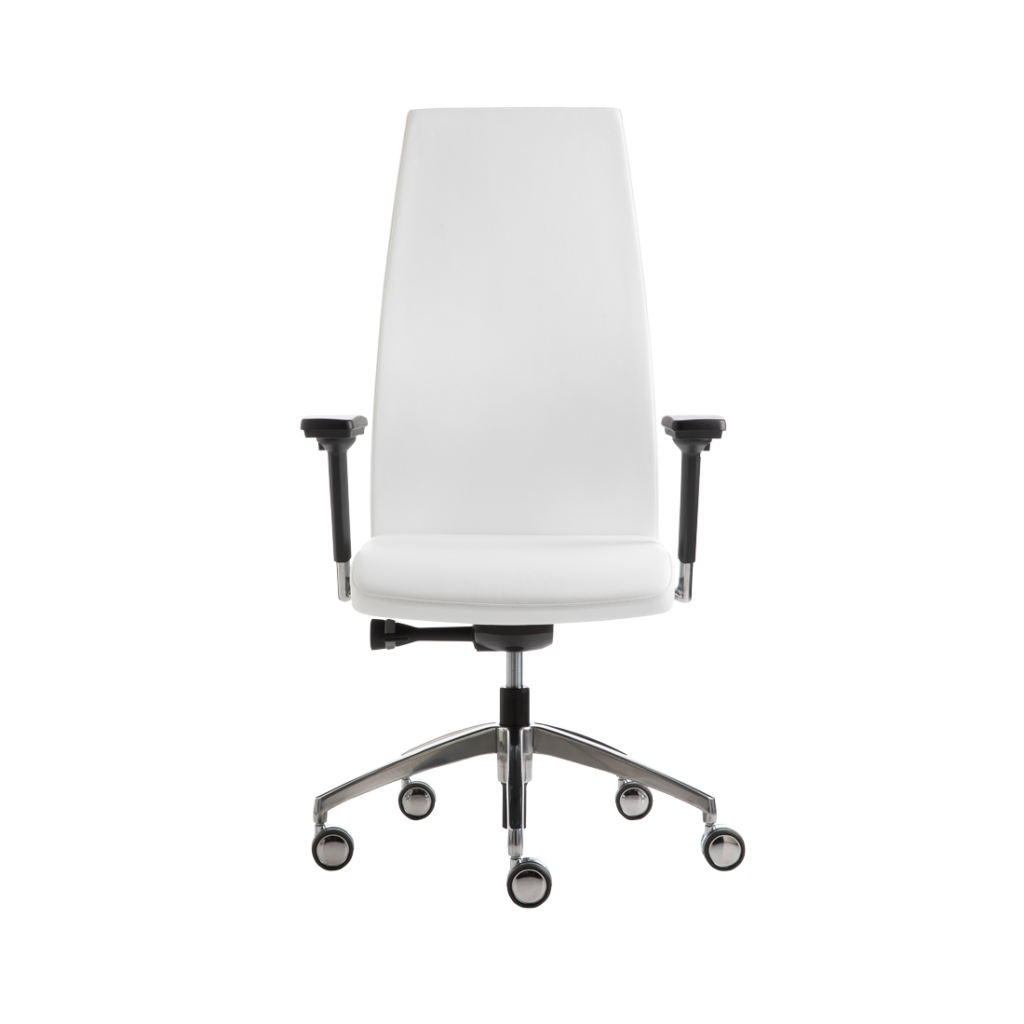 OF6
HIGH BACKREST, 3D BLACK ARMRESTS, 5 STAR BASE
OF7
MEDIUM BACKREST, 3D BLACK ARMRESTS, 5 STA BASE
OF8
SLIDING BASE, 3D BLACK ARMRESTS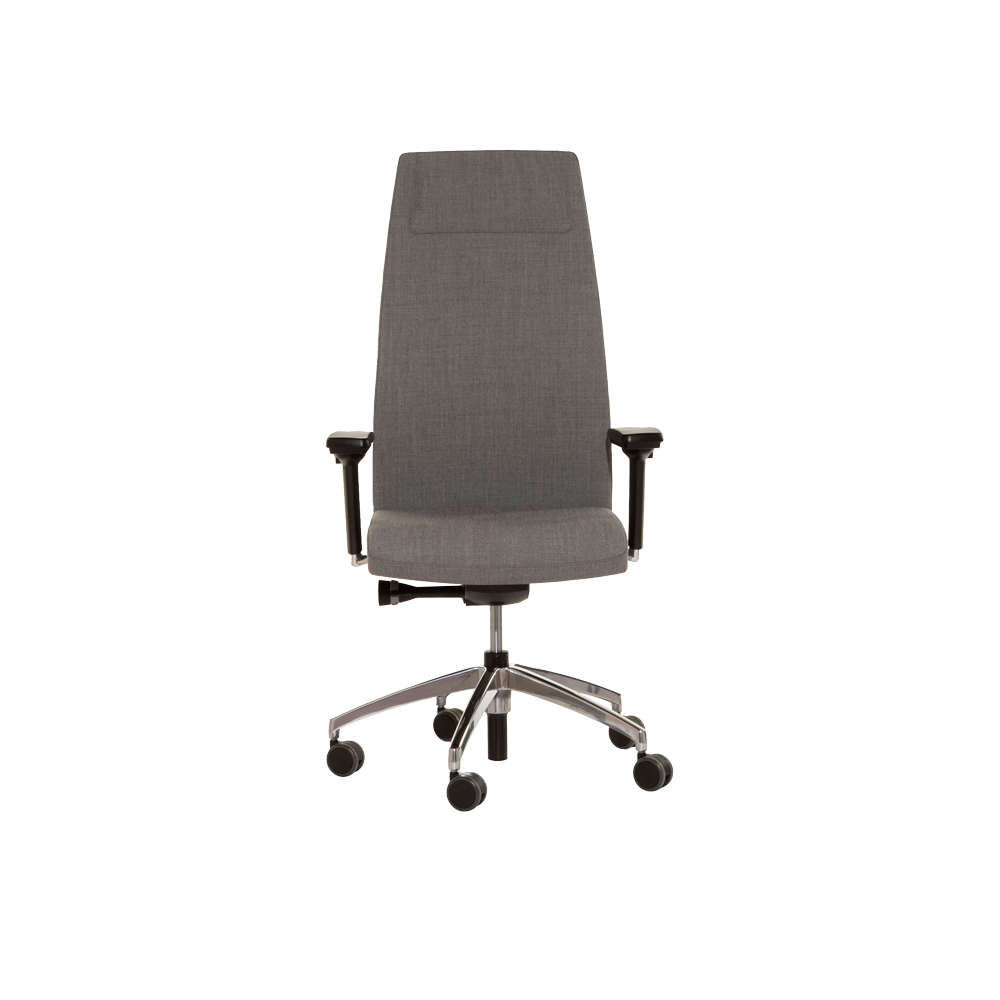 OF9
INTEGRATED HEADREST, 1D ARMRESTS, 5 STAR BASE
OF10
HIGH BACKREST, 1D ARMRESTS, 5 STAR BASE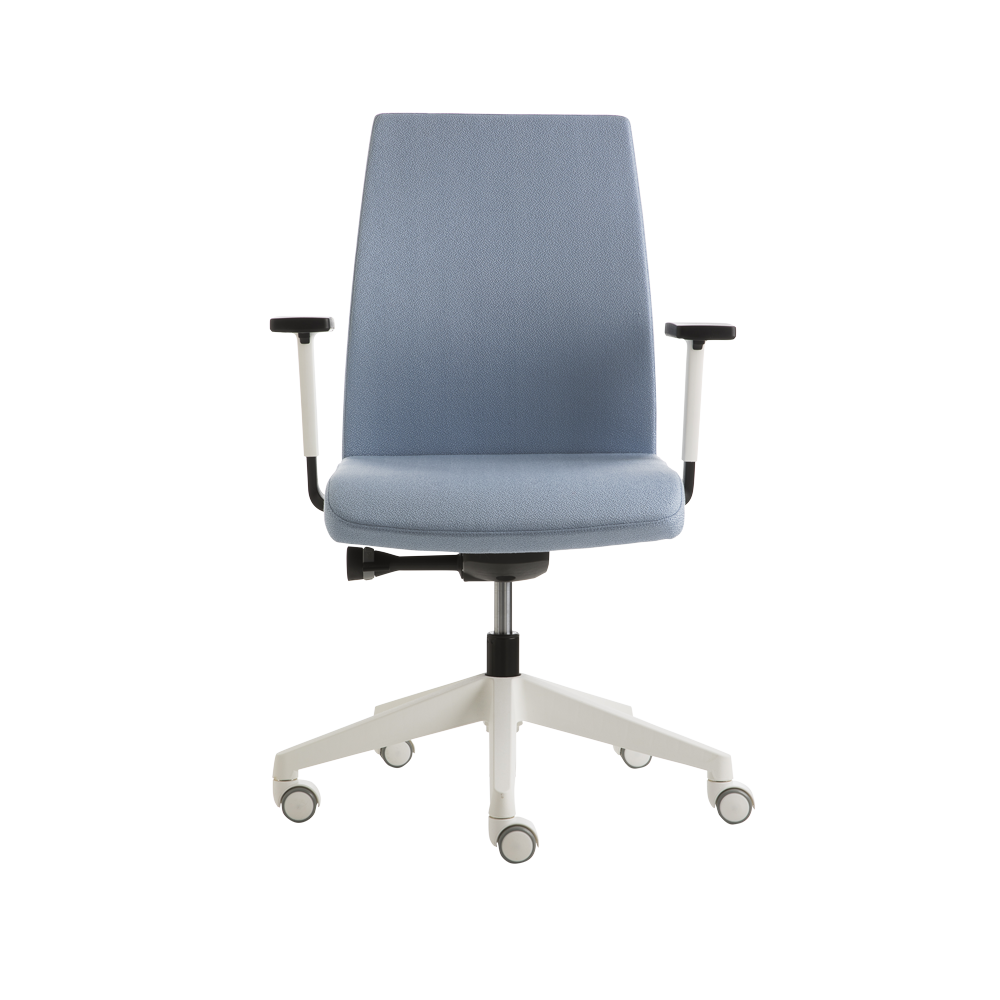 OF11
MEDIUM BACKREST, 1D ARMRESTS, 5 STA BASE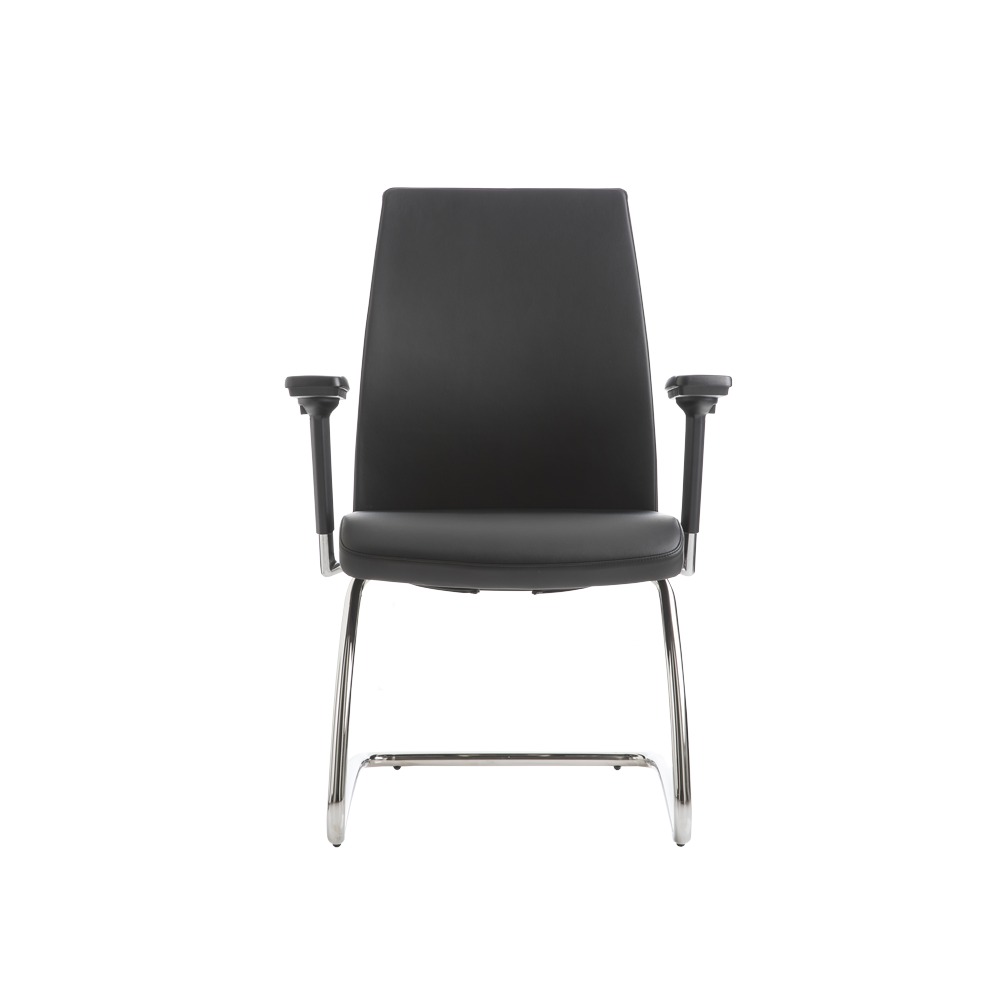 OF12
SLIDING BASE, 1D ARMRESTS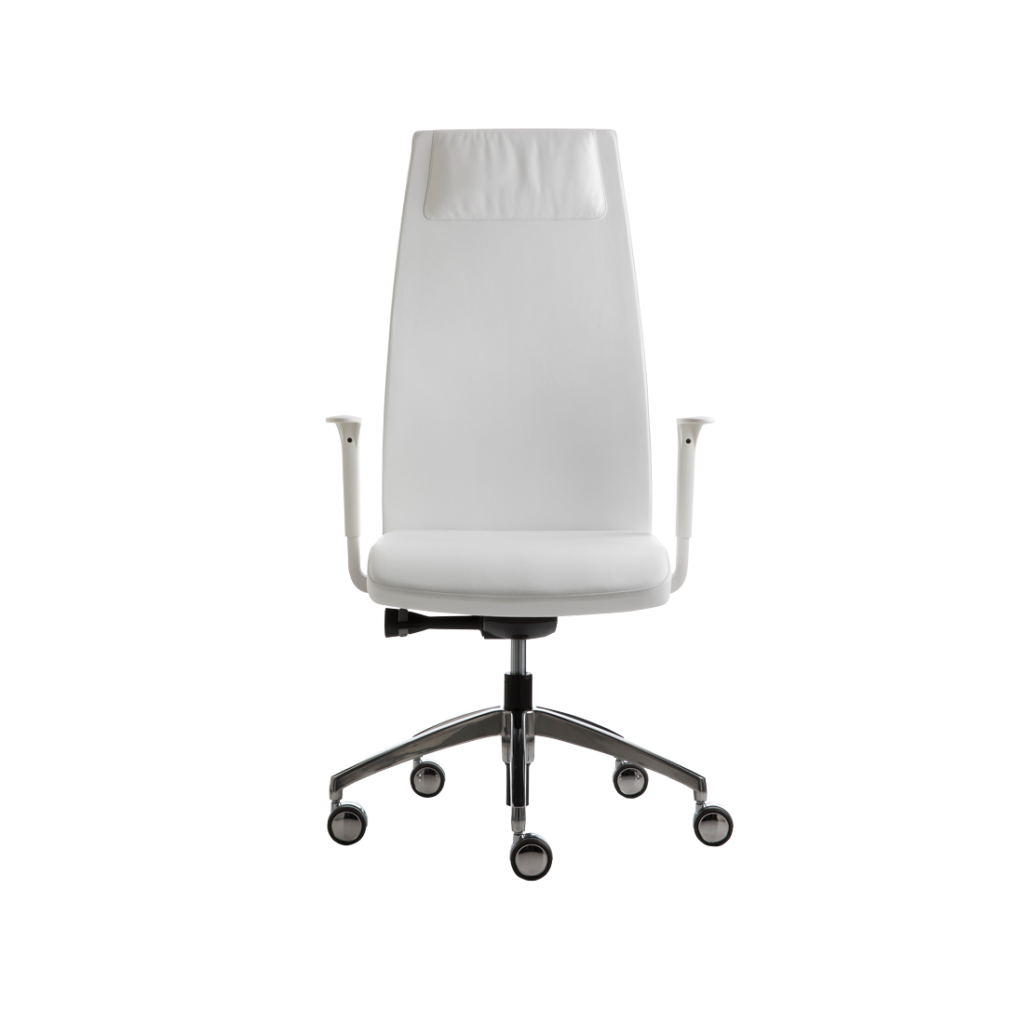 OF13
INTEGRATED HEADREST, 1D OPEN ARMRESTS, 5 STAR BASE
OF14
HIGH BACKREST, 1D OPEN ARMRESTS, 5 STAR BASE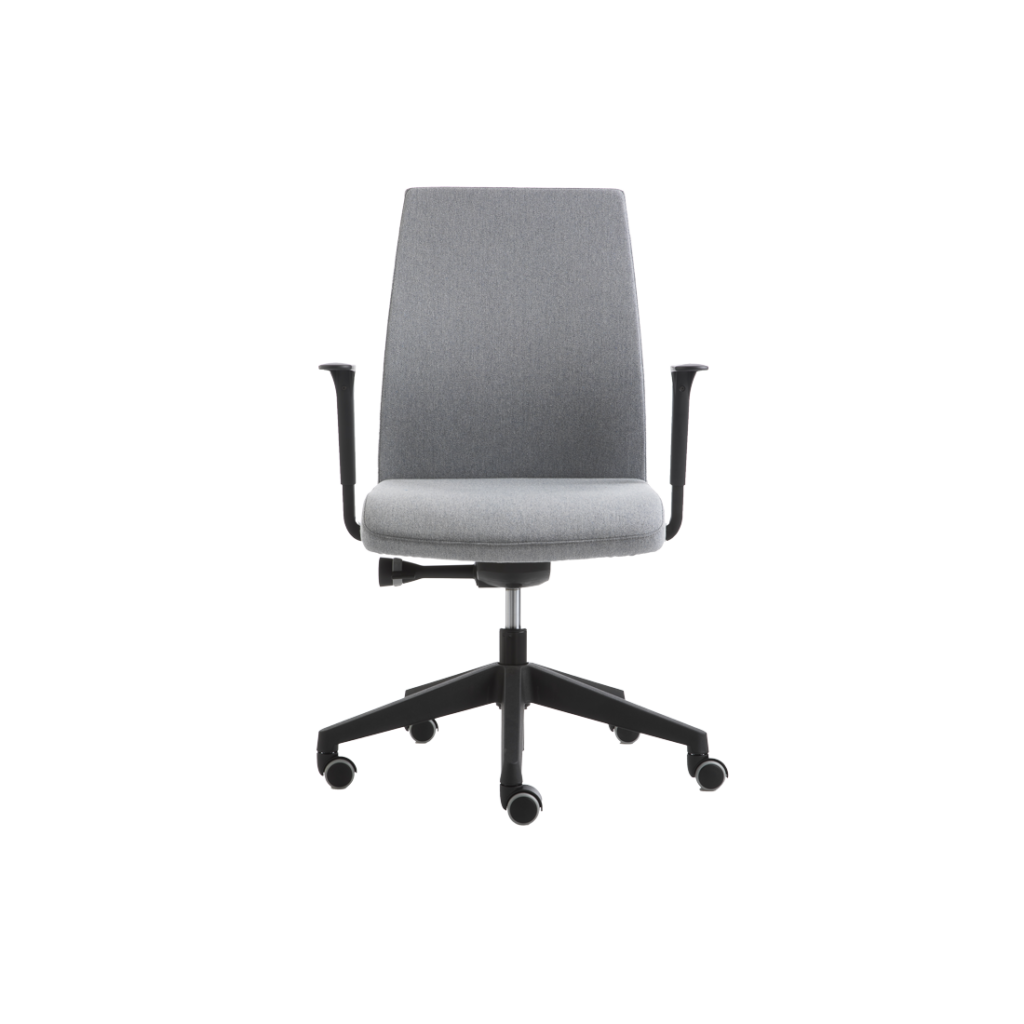 OF15
MEDIUM BACKREST, 1D OPEN ARMRESTS, 5 STA BASE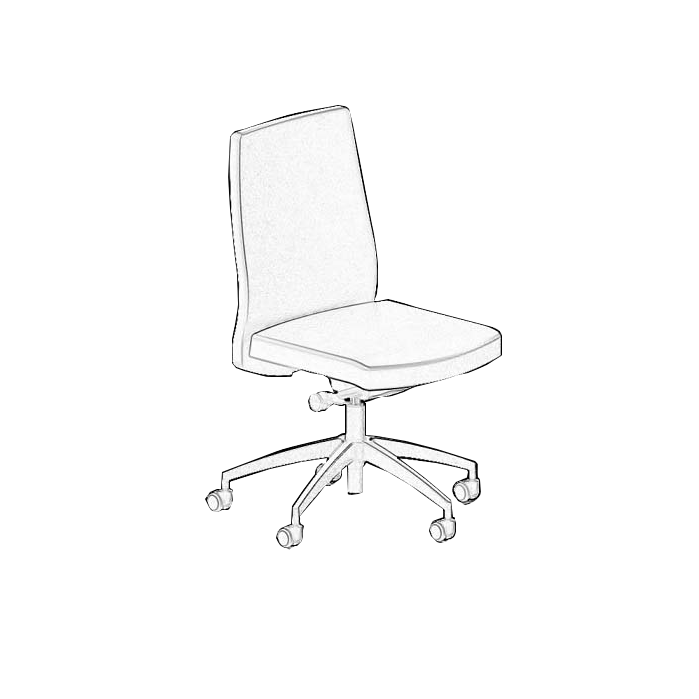 OF16
MEDIUM BACKREST, WITHOUT ARMRESTS, 5 STA BASE
OF17
SLIDING BASE, 1D OPEN ARMRESTS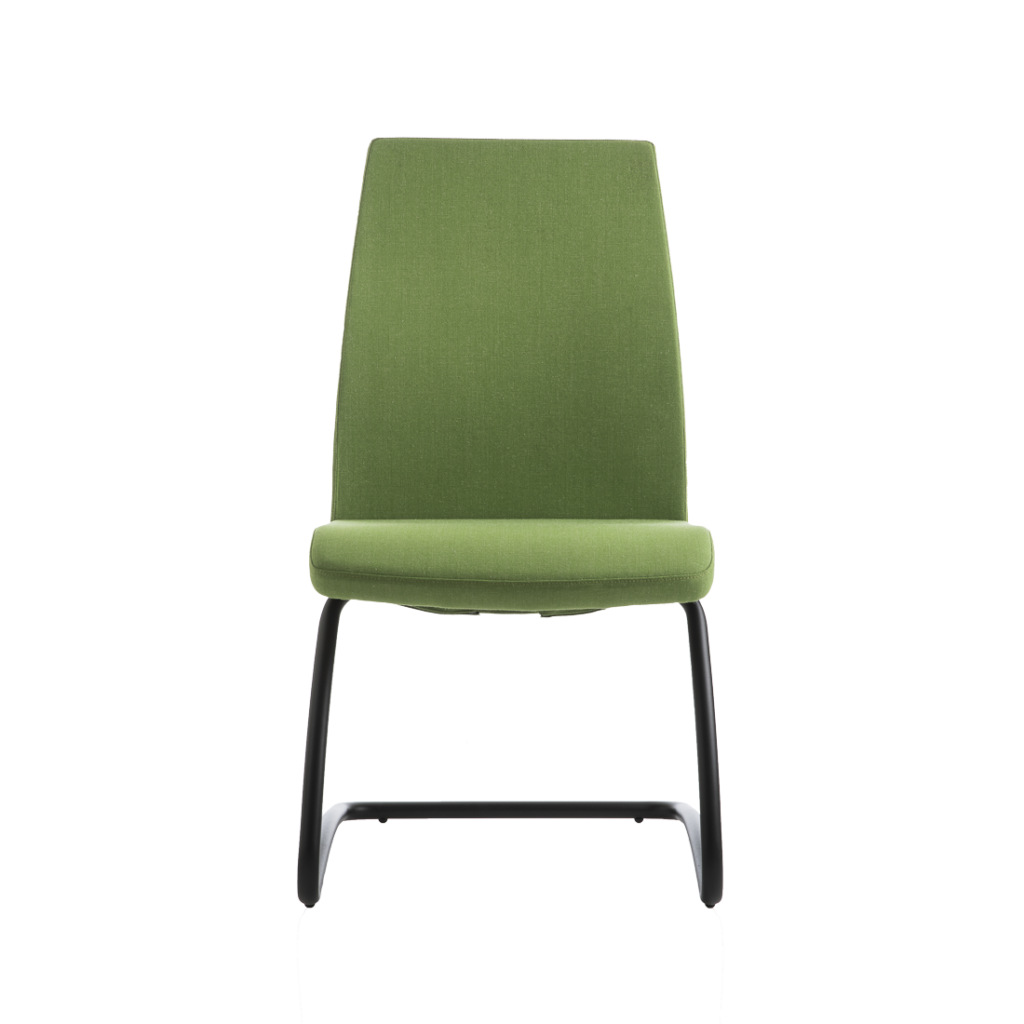 OF18
SLIDING BASE, WITHOUT ARMRESTS
Smartoffice OF1
INTEGRATED HEADREST, 3D CHROMED ARMRESTS, 5 STAR BASE
Total height 115 cm
Width 67 cm
Depth 67 cm
Synchron mechanism
Smartoffice OF2
HIGH BACKREST, 3D CHROMED ARMRESTS, 5 STAR BASE
Total height 115 cm
Width 67 cm
Depth 67 cm
Synchron mechanism
Smartoffice OF3
MEDIUM BACKREST, 3D CHROMED ARMRESTS, 5 STA BASE
Total height 97 cm
Width 67 cm
Depth 67 cm
Synchron mechanism
Smartoffice OF4
SLIDING BASE, 3D CHROMED ARMRESTS
Total height 94 cm
Width 64 cm
Depth 60 cm
Smartoffice OF5
INTEGRATED HEADREST, 3D BLACK ARMRESTS, 5 STAR BASE
Total height 115 cm
Width 67 cm
Depth 67 cm
Synchron mechanism
Smartoffice OF6
HIGH BACKREST, 3D BLACK ARMRESTS, 5 STAR BASE
Total height 115 cm
Width 67 cm
Depth 67 cm
Synchron mechanism
Smartoffice OF7
MEDIUM BACKREST, 3D BLACK ARMRESTS, 5 STA BASE
Total height 97 cm
Width 67 cm
Depth 67 cm
Synchron mechanism
Smartoffice OF8
SLIDING BASE, 3D BLACK ARMRESTS
Total height 94 cm
Width 64 cm
Depth 60 cm
Smartoffice OF9
INTEGRATED HEADREST, 1D ARMRESTS, 5 STAR BASE
Total height 115 cm
Width 67 cm
Depth 67 cm
Synchron mechanism
Smartoffice OF10
HIGH BACKREST, 1D ARMRESTS, 5 STAR BASE
Total height 115 cm
Width 67 cm
Depth 67 cm
Synchron mechanism
Smartoffice OF11
MEDIUM BACKREST, 1D ARMRESTS, 5 STA BASE
Total height 97 cm
Width 67 cm
Depth 67 cm
Synchron mechanism
Smartoffice OF12
SLIDING BASE, 1D ARMRESTS
Total height 94 cm
Width 64 cm
Depth 60 cm
Smartoffice OF13
INTEGRATED HEADREST, 1D OPEN ARMRESTS, 5 STAR BASE
Total height 115 cm
Width 67 cm
Depth 67 cm
Synchron mechanism
Smartoffice OF14
HIGH BACKREST, 1D OPEN ARMRESTS, 5 STAR BASE
Total height 115 cm
Width 67 cm
Depth 67 cm
Synchron mechanism
Smartoffice OF15
MEDIUM BACKREST, 1D OPEN ARMRESTS, 5 STA BASE
Total height 97 cm
Width 67 cm
Depth 67 cm
Synchron mechanism
Smartoffice OF16
MEDIUM BACKREST, WITHOUT ARMRESTS, 5 STA BASE
Total height 97 cm
Width 67 cm
Depth 67 cm
Synchron mechanism
Smartoffice OF17
SLIDING BASE, 1D OPEN ARMRESTS
Total height 94 cm
Width 62 cm
Depth 60 cm
Smartoffice OF18
SLIDING BASE, WITHOUT ARMRESTS
Total height 94 cm
Width 50 cm
Depth 60 cm