Switch
Design Luxy R&D
Switch is the seat suitable for use in operational and executive environments, the result of research that rewards quality. Certified according to the new European ergonomics regulations, it is the right solution for those who want a product that simultaneously embraces the user's body and cares for their health, without forgetting the part that the eye requires.
Square lines for a strong collection.
Modern design blends perfectly with comfort, resulting in a seat that meets everyday working needs.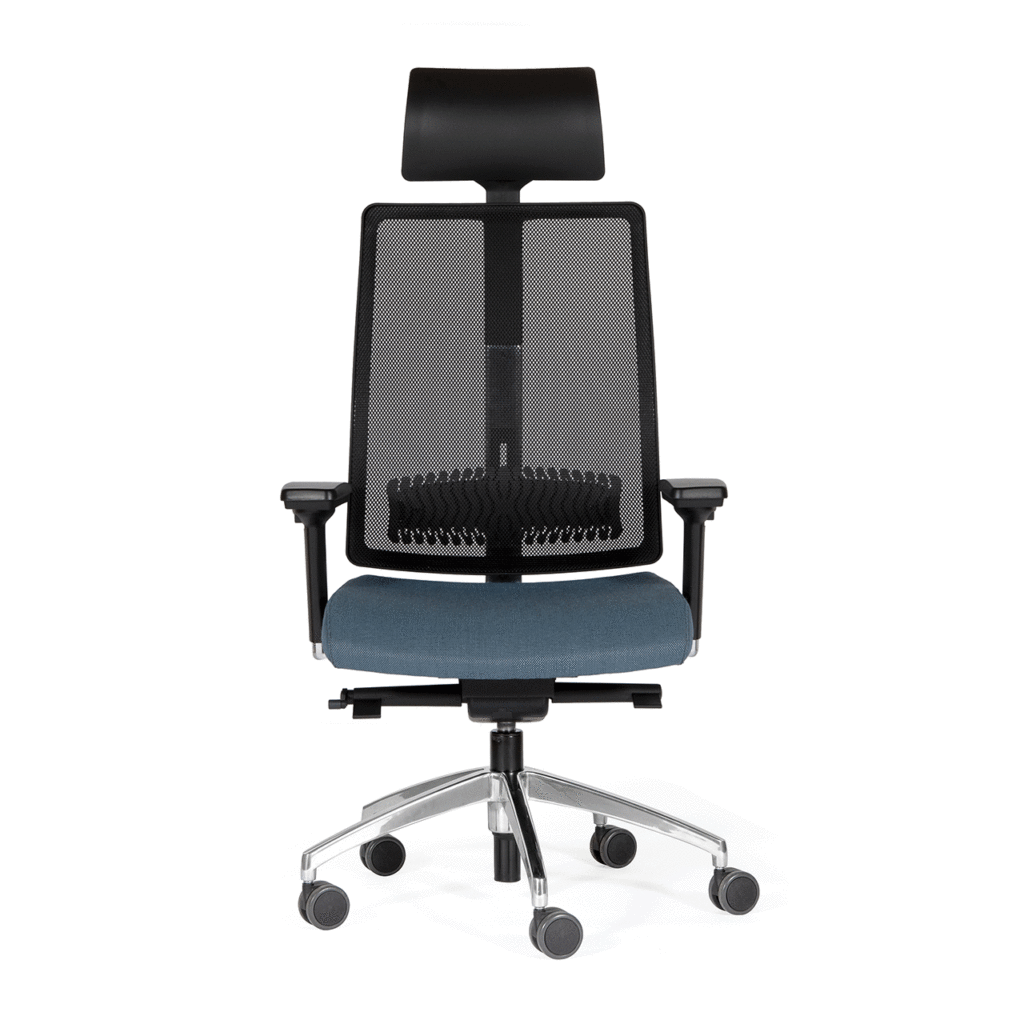 11 Models available
SW1
HIGH BACKREST WITH HEADREST, 4D ARMRESTS, 5 STAR ALUMINIUM BASE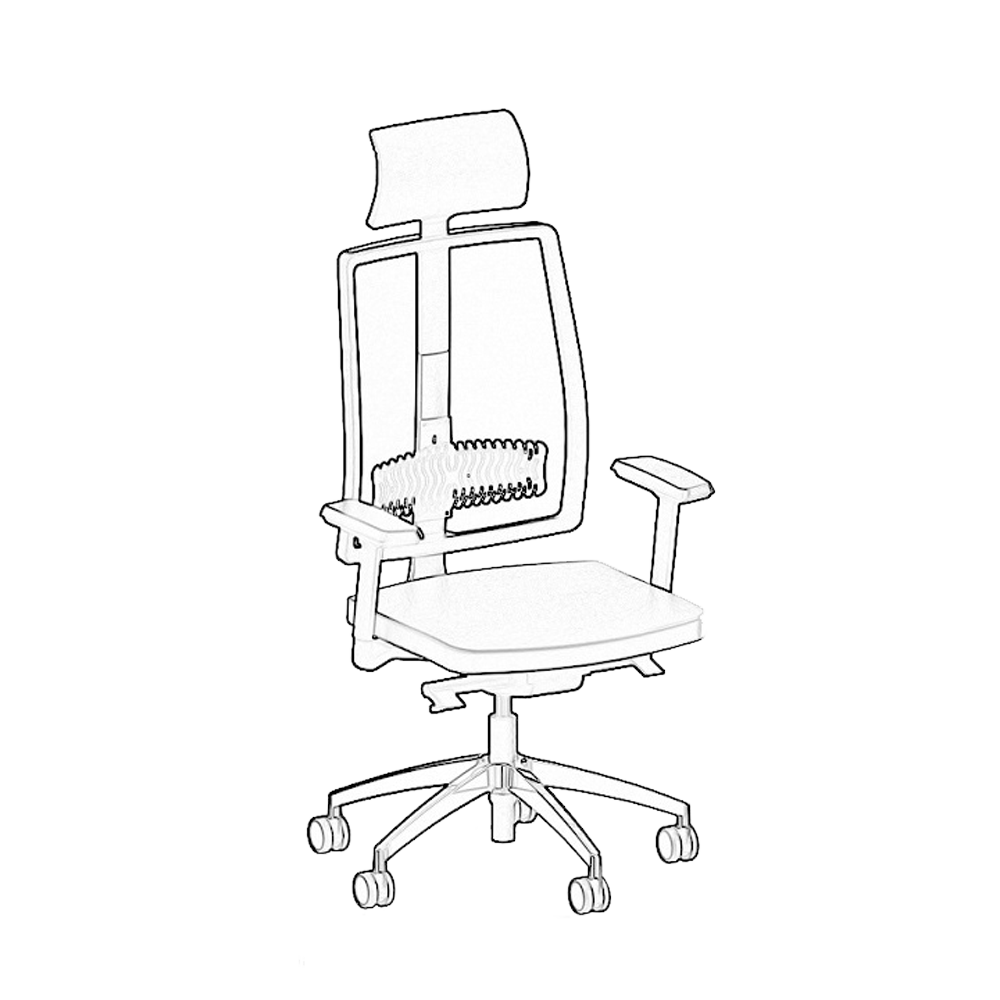 SW2
HIGH BACKREST WITH HEADREST, 3D ARMRESTS, 5 STAR ALUMINIUM BASE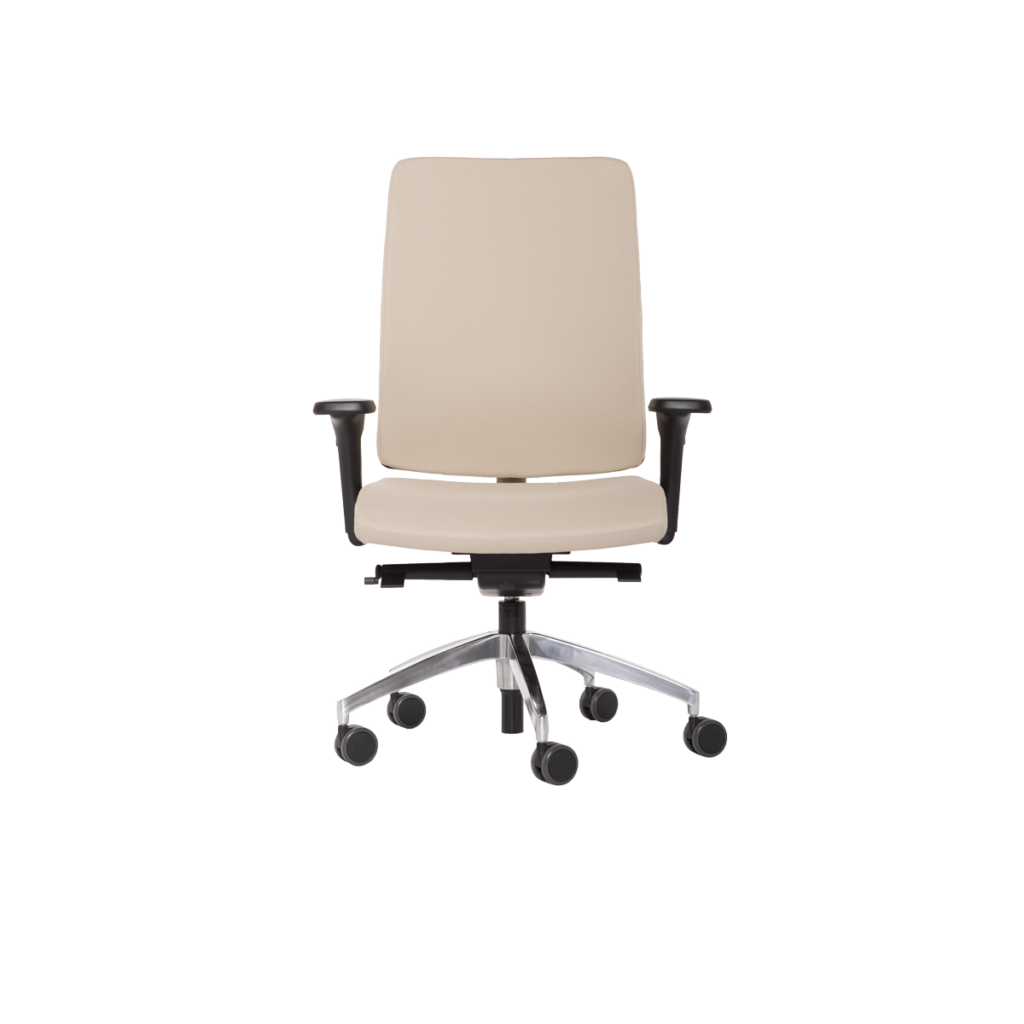 SW3
HIGH BACKREST, 4D ARMRESTS, 5 STAR ALUMINIUM BASE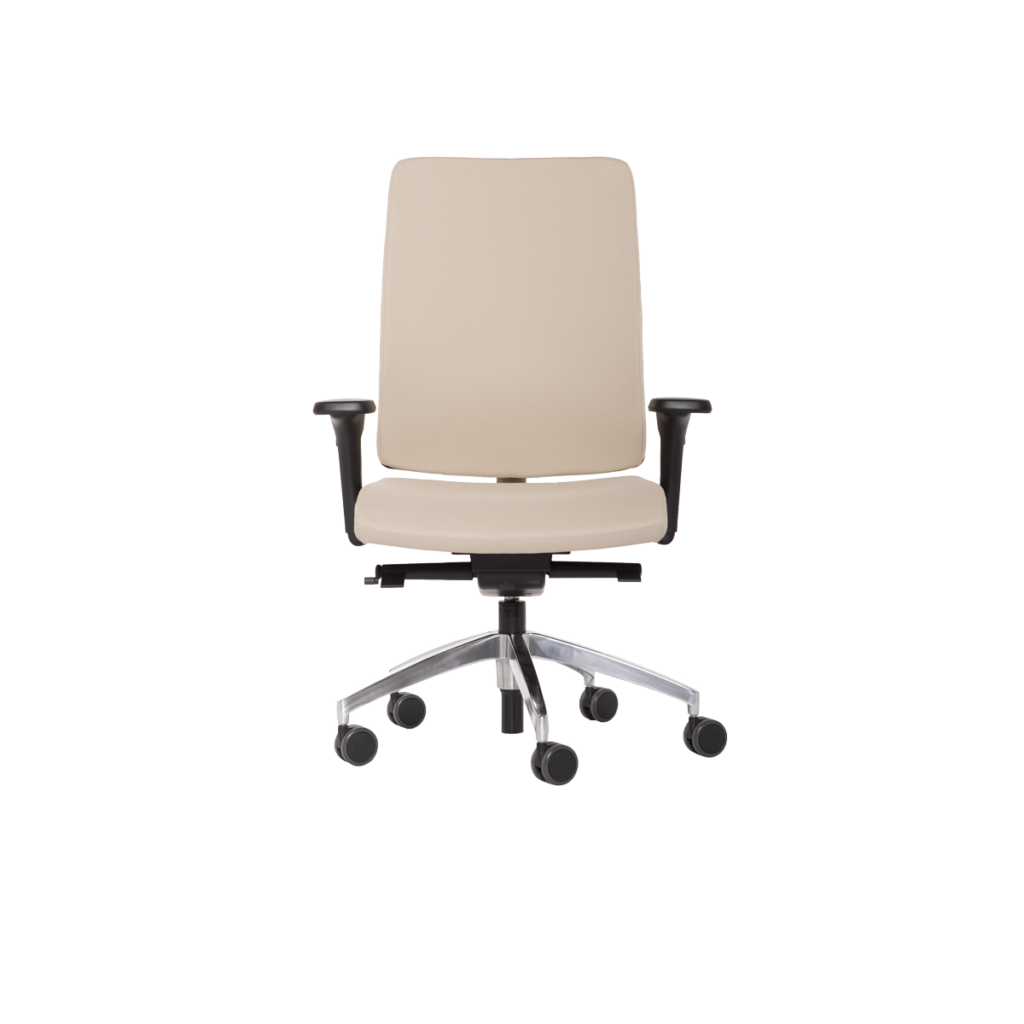 SW4
HIGH BACKREST, 3D ARMRESTS, 5 STAR ALUMINIUM BASE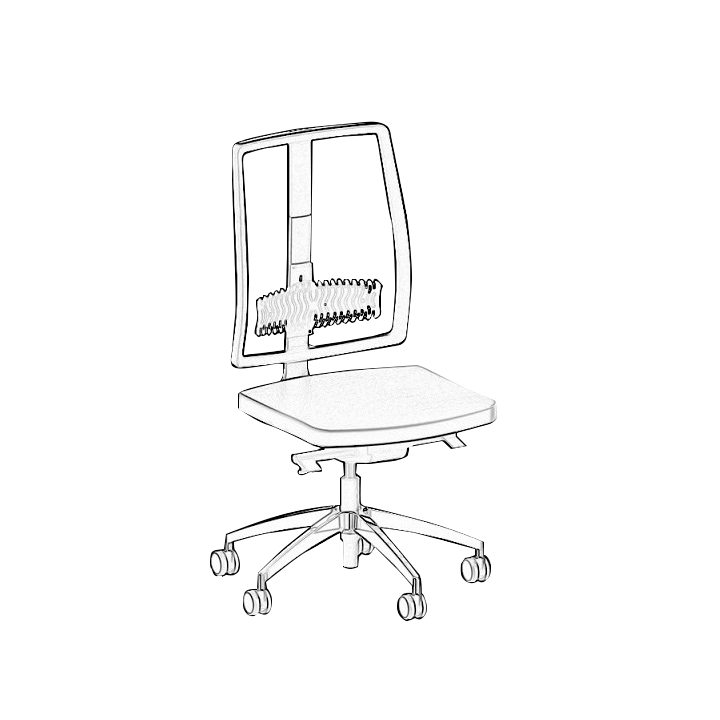 SW5
HIGH BACKREST, 5 STAR ALUMINIUM BASE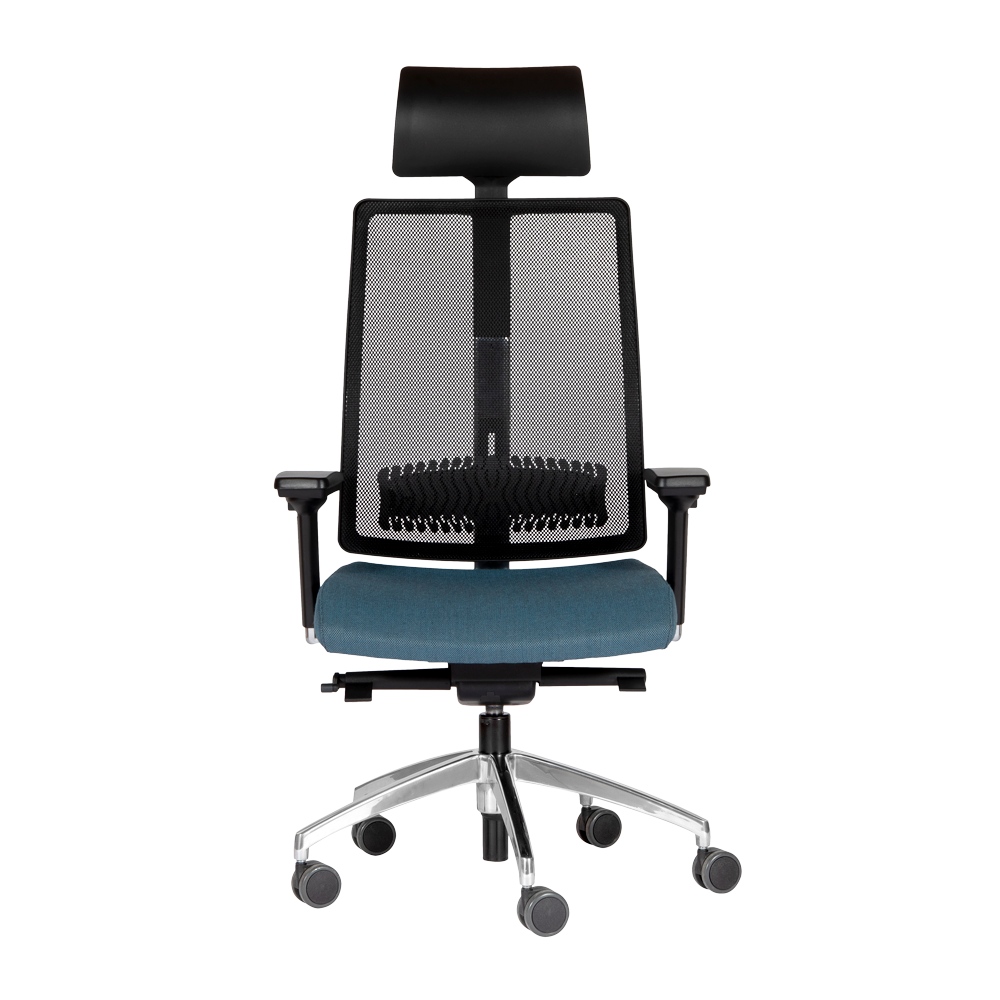 SW6
HIGH BACKREST WITH HEADREST, 4D BLACK ARMRESTS, 5 STAR NYLON BASE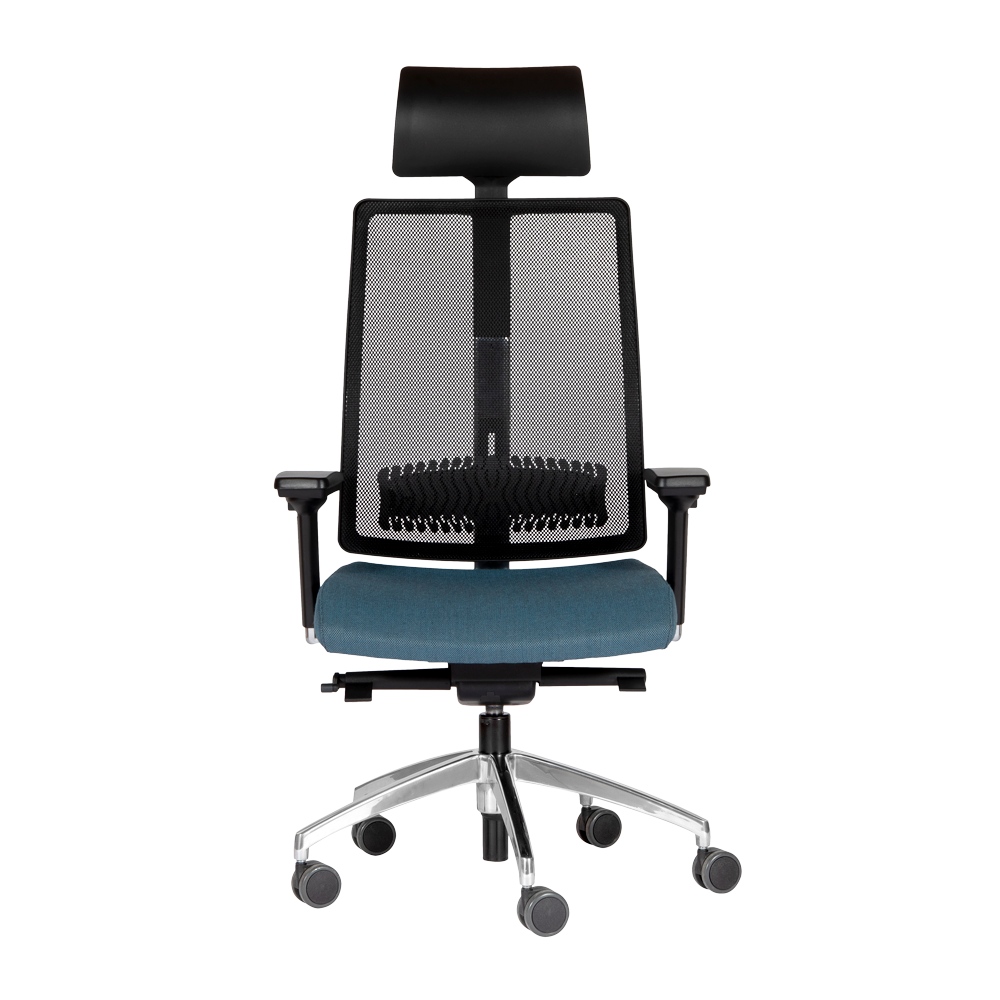 SW7
HIGH BACKREST WITH HEADREST, 3D BLACK ARMRESTS, 5 STAR NYLON BASE
SW8
HIGH BACKREST, 4D BLACK ARMRESTS, 5 STAR NYLON BASE
SW9
HIGH BACKREST, 3D BLACK ARMRESTS, 5 STAR NYLON BASE
SW10
HIGH BACKREST, 1D BLACK ARMRESTS, 5 STAR NYLON BASE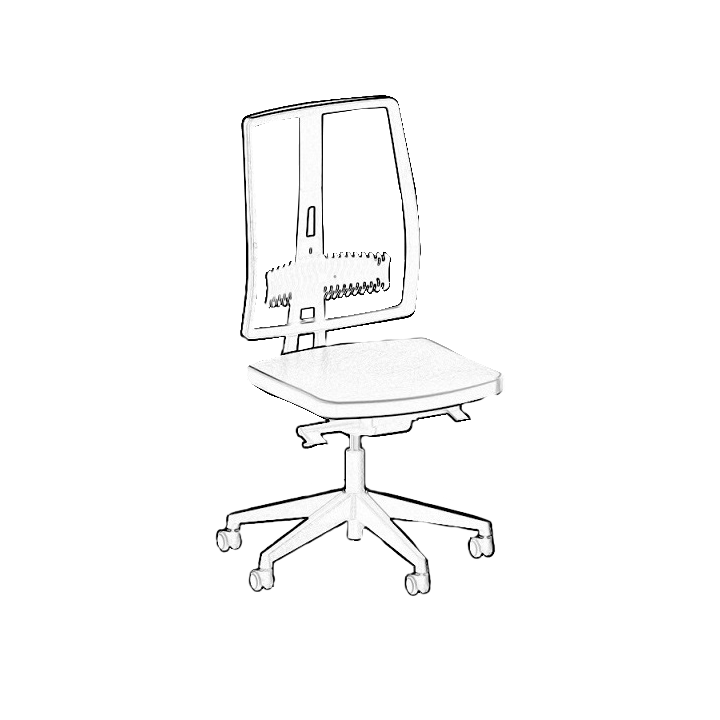 SW11
HIGH BACKREST, 5 STAR NYLON BASE
Switch SW1
HIGH BACKREST WITH HEADREST, 4D ARMRESTS, 5 STAR ALUMINIUM BASE
Total height 129 cm
Width 66 cm
Depth 66 cm
Automatic synchro mechanism
Switch SW2
HIGH BACKREST WITH HEADREST, 3D ARMRESTS, 5 STAR ALUMINIUM BASE
Total height 129 cm
Width 66 cm
Depth 66 cm
Automatic synchro mechanism
Switch SW3
HIGH BACKREST, 4D ARMRESTS, 5 STAR ALUMINIUM BASE
Total height 108 cm
Width 66 cm
Depth 66 cm
Automatic synchro mechanism
Switch SW4
HIGH BACKREST, 3D ARMRESTS, 5 STAR ALUMINIUM BASE
Total height 108 cm
Width 66 cm
Depth 66 cm
Automatic synchro mechanism
Switch SW5
HIGH BACKREST, 5 STAR ALUMINIUM BASE
Total height 108 cm
Width 66 cm
Depth 66 cm
Automatic synchro mechanism
Switch SW6
HIGH BACKREST WITH HEADREST, 4D BLACK ARMRESTS, 5 STAR NYLON BASE
Total height 128 cm
Width 66 cm
Depth 66 cm
Automatic synchro mechanism
Switch SW7
HIGH BACKREST WITH HEADREST, 3D BLACK ARMRESTS, 5 STAR NYLON BASE
Total height 128 cm
Width 66 cm
Depth 66 cm
Automatic synchro mechanism
Switch SW8
HIGH BACKREST, 4D BLACK ARMRESTS, 5 STAR NYLON BASE
Total height 107 cm
Width 66 cm
Depth 66 cm
Automatic synchro mechanism
Switch SW9
HIGH BACKREST, 3D BLACK ARMRESTS, 5 STAR NYLON BASE
Total height 107 cm
Width 66 cm
Depth 66 cm
Automatic synchro mechanism
Switch SW10
HIGH BACKREST, 1D BLACK ARMRESTS, 5 STAR NYLON BASE
Total height 107 cm
Width 66 cm
Depth 66 cm
Automatic synchro mechanism
Switch SW11
HIGH BACKREST, 5 STAR NYLON BASE
Total height 107 cm
Width 66 cm
Depth 66 cm
Automatic synchro mechanism