The family of these soft seats is inspired by the life that springs from the sea and regenerates in water. Sea shell is the perfect marriage of art and design, the core elements of Luxy's vision, and will be presented at the next edition of the Salone del Mobile in Milano.
Sea Shell examines people's new requirements to meet their needs, which is why the collection invokes a cosy shell in which to find calm and comfort. The aesthetic and sensorial impact stems from an in-depth study of colours and finishes that make this collection the perfect place to free your mind.
PRODOTTI CORRELATI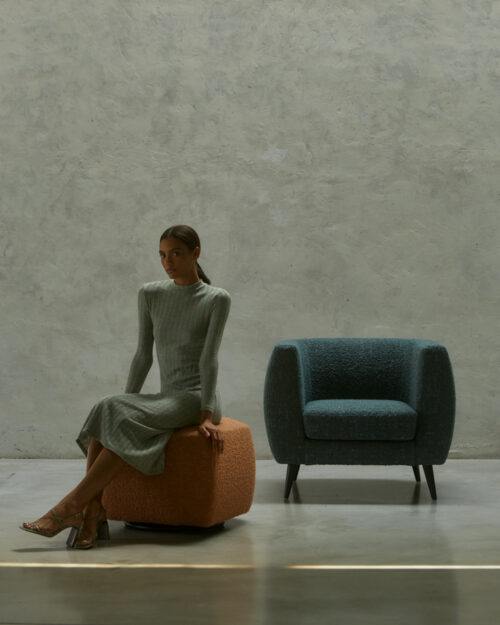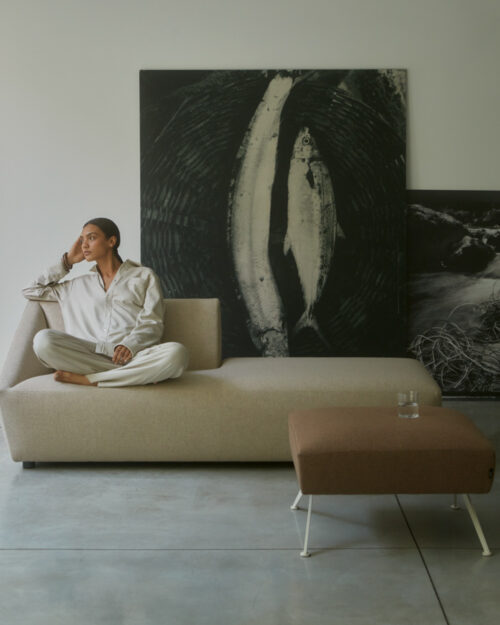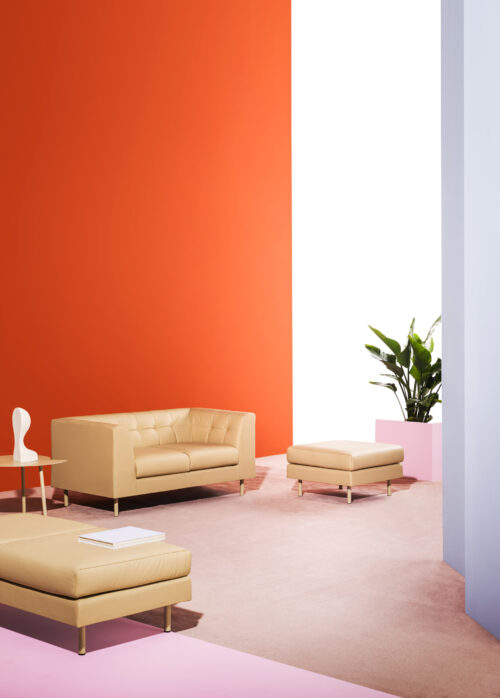 Sea Shell underlines Luxy's vision of rethinking the chair as a complement to everyday life and not just an object to sit on.
Completely transversal and multifaceted Sea Shell is perfect for lounge areas. The minimalist style enhanced by a wide range of colours and finishes lends a touch of class to its surroundings.
Articles that might interest you