Designed by Il Prisma, Clop brings focus to a new ergonomics of alternation between comfort and uncomfortableness, connection and disconnection, home and office. Fitting seamlessly its user's personality and way of doing.
Provocative, self-mocking, nonconformist. Clop, the new Luxy chair designed by Il Prisma is conceived as an unexpected seat that breaks every rule of etiquette to free and encourage the creative flow. Which, as we know, often does not arise in the comfort zone but, on the contrary, can spring in unconventional contexts and conditions — such as sitting on a nonconformist chair.
Where and how are your ideas born? Taking inspiration from the Luxy philosophy that sees the chair as a place to imagine, think and create, the team of Destination BU of Il Prisma questioned themselves about the way people tap into their creativity. But not only that: the usage scenario imagined by designers also contemplates the new needs dictated by the post-pandemic, which has seen our homes transform into offices and offices resize and reimagine their workspaces in a more efficient perspective.
The concept, Clop, reproduces the onomatopoeia of the horse's hooves. It is an unconventional chair that allows room for new ergonomics and adapts to its owners' way of being and doing.
PRODOTTI CORRELATI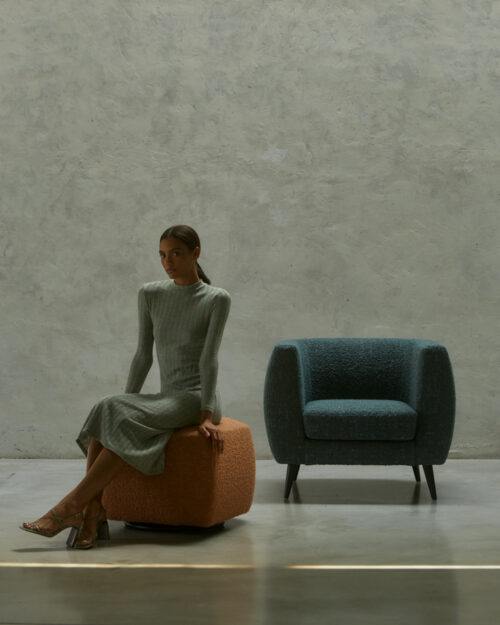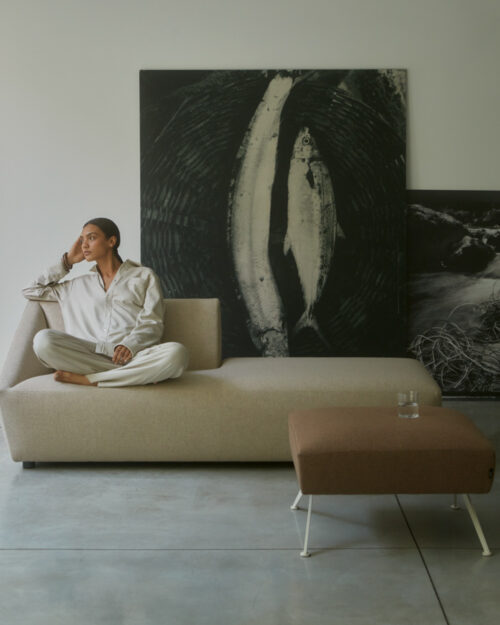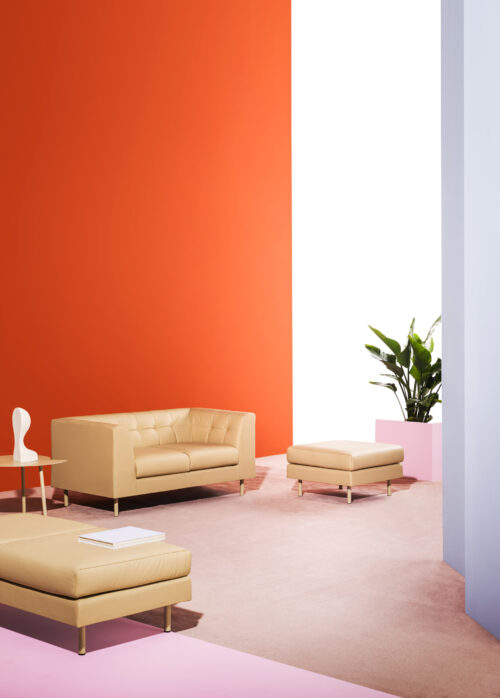 The new chair in fact aims to be the perfect companion for creating a flexible home office, capable of expanding throughout the home.
Its dynamic and "hyperactive" personality makes it suitable for situations of hurry, imminent deadlines but also for activities requiring focus. Able to adapt to multiple seating positions and methods of use, it is also suitable for new contexts of coworking and startup.
Perfectly in line with the design philosophy of Il Prisma that puts people at the center of attention (Design Human Life), the Clop chair defines a new ergonomics of continuous change that helps keep the mind active, facilitating and stimulating creative thinking.
Il Prisma is an international architecture and planning firm with Italian origins, designing spaces and experiences for the human being. The company has offices in London, Milan, Rome and Lecce, and is divided in 3 Business Units: Cityscape, Worksphere and Destination.
Project team: Stefano Carone (Client Leader); Michele Pini (BU Director); Gaetano Auricchio (Interior Designer); Daniele Carlini (Product Designer); Alessandra Reda (Furniture Specialist)
Articles that might interest you