Sit Down To Have an Idea® is the project by Andrea Bianconi that puts Man and his ideas back at the centre and that Luxy wanted to share with the artist for an important reflection perfectly in line with the brand's philosophy on the new functional, aesthetic and psychological needs of contemporary living born in parallel with Smartworking.
"Ceased the function of an object that conciliates to idleness, the chairs that I have customized with the slogan Sit Down To Have an Idea® become a sort of incubator of ideas. A chair for everyone is an idea for everyone." says Andrea Bianconi.
In a context in which remote working has blurred the boundary between office and living space, the armchair remains an iconic object and, indeed, represents even more the place where one can give life to one's ideas, where one can go back to imagining, thinking, creating. This is why the Artist, Art and Design of Sit Down To Have an Idea® are oriented towards the person and not the other way around, offering not just a piece of furniture, but a true experience.
PRODOTTI CORRELATI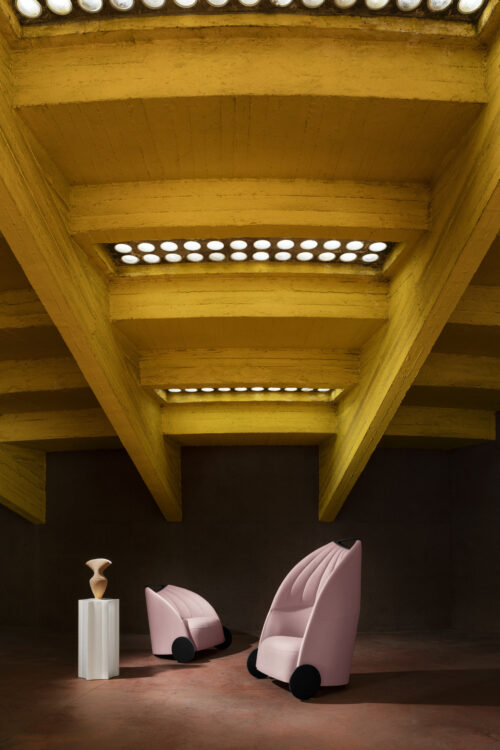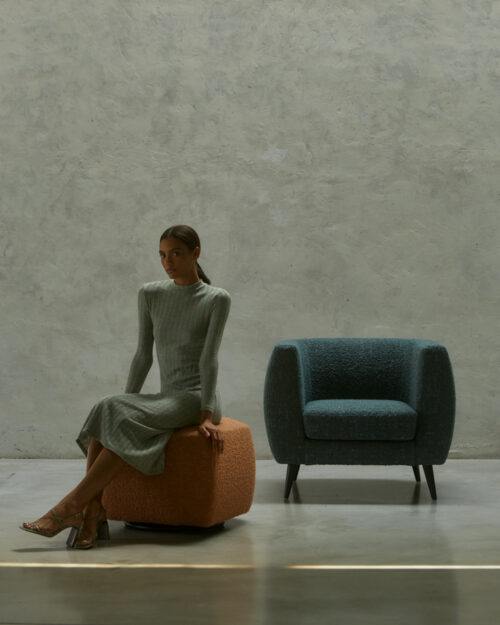 The artist's iconic Sit Down To Have an Idea® have travelled on a photographic journey through the gaze and expressive language of four international photographers - Nicola Lo Calzo, Guia Besana, Giulia Mangione and Alberto Giuliani - who have taken the chairs designed by Andrea Bianconi with them to their places and cities of origin, attributing a different meaning and soul to the chair, giving it a new, personal and intimate value and role.
Paris, Barcelona, Helsinki and Pesaro were the cities that hosted the four iconic seats and became inimitable backdrops. Nothing was left to chance, each city represented the perfect setting and atmosphere for the four Sit Down To Have An Idea® models; and the photographers through their shots managed to capture the perfect essence of these iconic seats.
The Sit Down To Have an Idea® chair thus becomes a powerful means of expression to give life to a sophisticated set of different ideas, contaminations and suggestions, representing a true lifestyle and a new humanistic philosophy.
Articles that might interest you