It is called Silente®, the new seat by Luxy, an international brand specialising in the production of designer seating. Protagonist of the last edition of the Salone del Mobile in Milan, Silente® was developed in collaboration with NTT Sonority Corporation and Tangity™, a design studio part of NTT DATA's global network.
"With Silente, hi-tech enters the world of furniture," commented Roberto Roggero, Head of Tangity Italia. "The combination of technology and design has once again proved successful: ours aims to be a smart proposal for today's professionals in the office and at home, responding to the technical and organizational challenges that characterize the new way of working."
Silente® is the world's first chair that allows you to experience all music and sound sources without using headphones or earphones and without anyone beside you being able to hear, not even a buzz. It connects like a Bluetooth speaker and incorporates a long-life rechargeable battery. Silente® also has a built-in microphone that cancels out surrounding noise and transmits only the sound of one's own voice.
PRODOTTI CORRELATI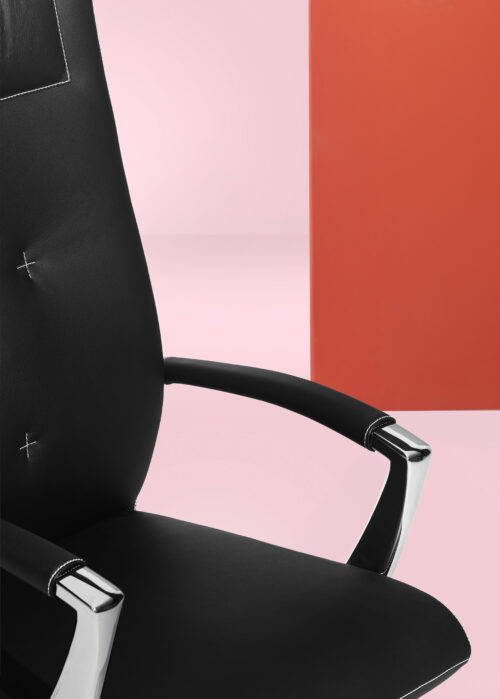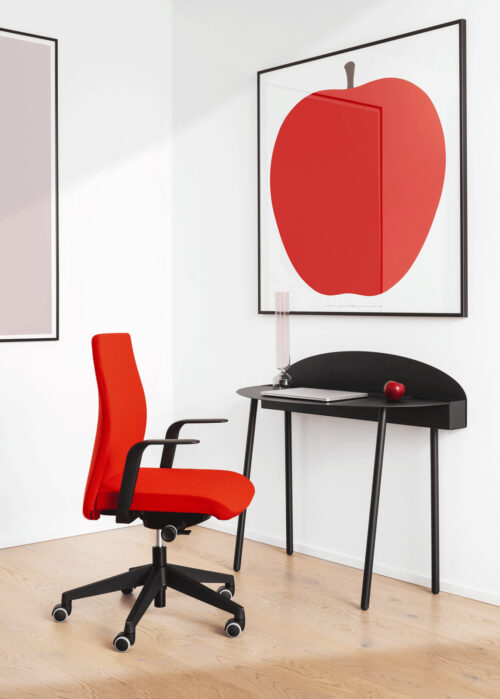 "Manifesto 20 guides us as we have told you in a general reflection on new needs. A year ago we were extremely aware of one issue related to the change of life that the pandemic had forcefully brought. The relation between the time spent on conference calls, the discomfort of "noise," the headache from headphones. We didn't want to stop at thinking about it, but we went further, sitting around the table with "key players" in technology at international level, and trying to imagine our own response." Says Giuseppe Cornetto Bourlot, president of Luxy.
A refined mix of technological innovation and aesthetic research, Silente offers a concrete response to the new needs for efficiency and comfort that have emerged with the widespread introduction of smart-working.
By preventing sound from escaping into the room, it allows for easy working even in open-plan offices, and the combination of technological innovation and design aesthetics will create a comfortable and private atmosphere in any environment.
Articles that might interest you